Class Teacher: Mrs De-Whytell Teaching Assistant: Mrs McAteer
Topic Homework - Spring Term (1) 2023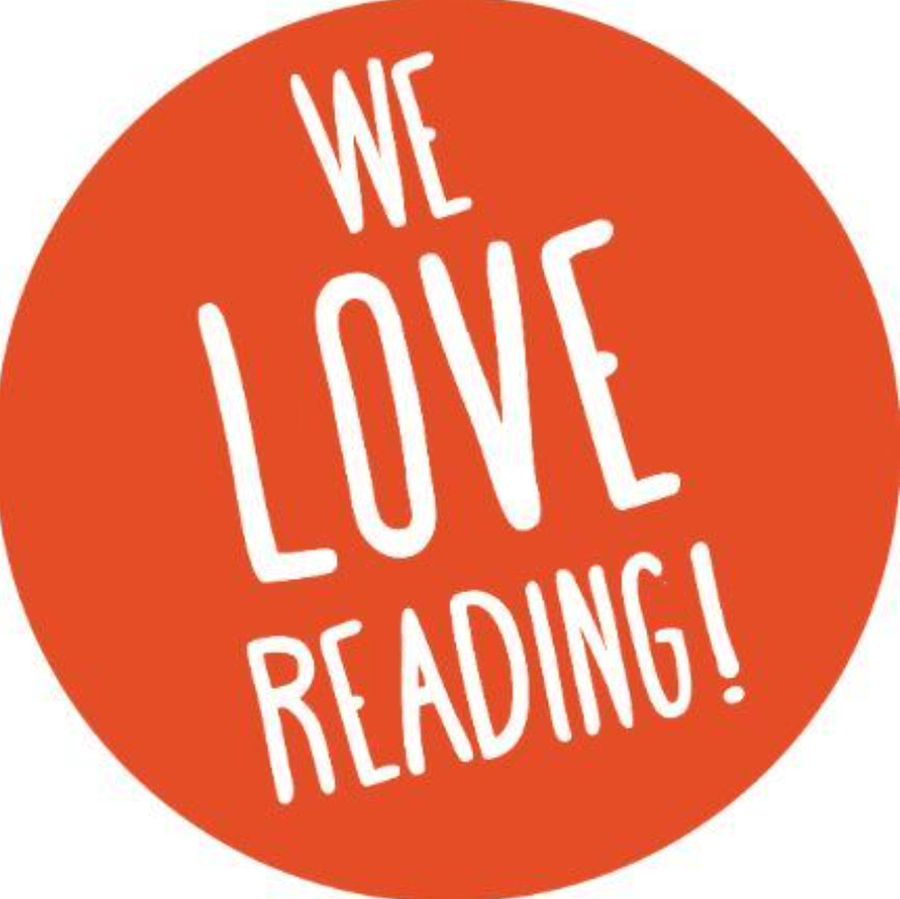 Year 1 - Reading Passport
20 BOOKS TO READ

Over the summer, each class teacher has been compiling a list of 20 books to read by the end of the year. These books are a mix of different texts, authors and text types. These can be read by the children, or read to them depending on your child's reading stage.

Children will be coming home with their own reading passport. This will show the 20 books for your child to read by the end of their class year. Over the year, the children will have the opportunity to read these books at home, and then you can sign the passport when the books have been read at home. All of the books that are on the passport are available from each class reading area, though you may have some copies at home.

After a book has been read and signed by an adult, a stamp or a sticker will be added to the passport in class to show that that book has been read. Once your child has read all of their books for the year, they will receive a certificate, a prize and their name will go onto our school Wall of Fame display.

We hope that this will help to encourage the children of St Joseph's to develop their love of reading for pleasure, and to help them to find new authors, text types and books that will spark their interest.

Happy Reading!

Maths - Spring Term (1) 2023
Year 1 had such good fun playing a hide-and-seek maths game! I heard so many giggles and saw so many smiles, it was great to see them enjoying their maths.

Topic Homework - Autumn Term (2) 2022
Class Newsletter - Autumn Term (1) 2022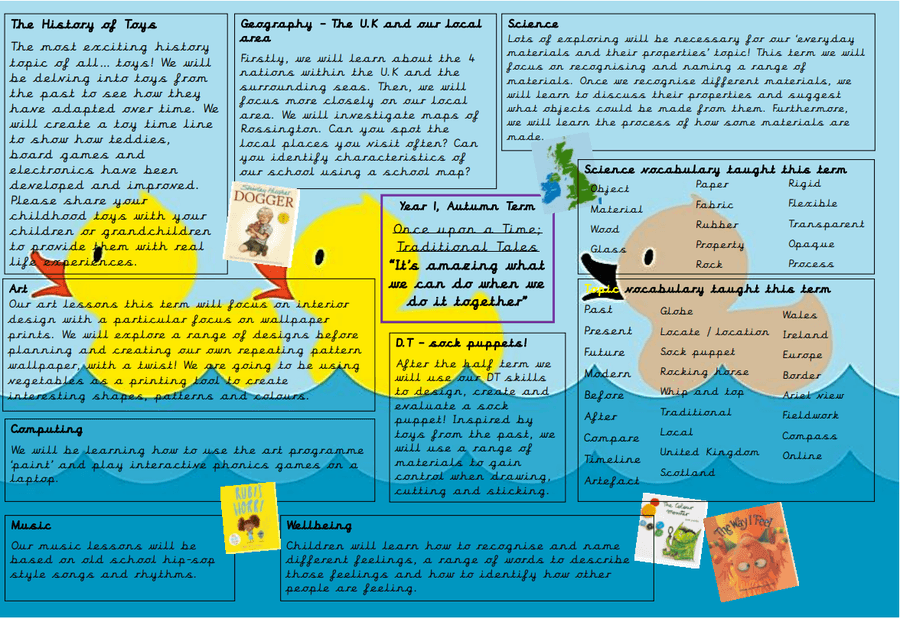 What we have been up to so far.....
Autumn term (2) 2022
Poppy Poems - 24th November
Wow! I am SUPER proud of these amazing acrostic POPPY poems! Their first draft too! I can't wait to see the 'big write' once they've edited.
Topic Homework - Autumn Term (1) 2022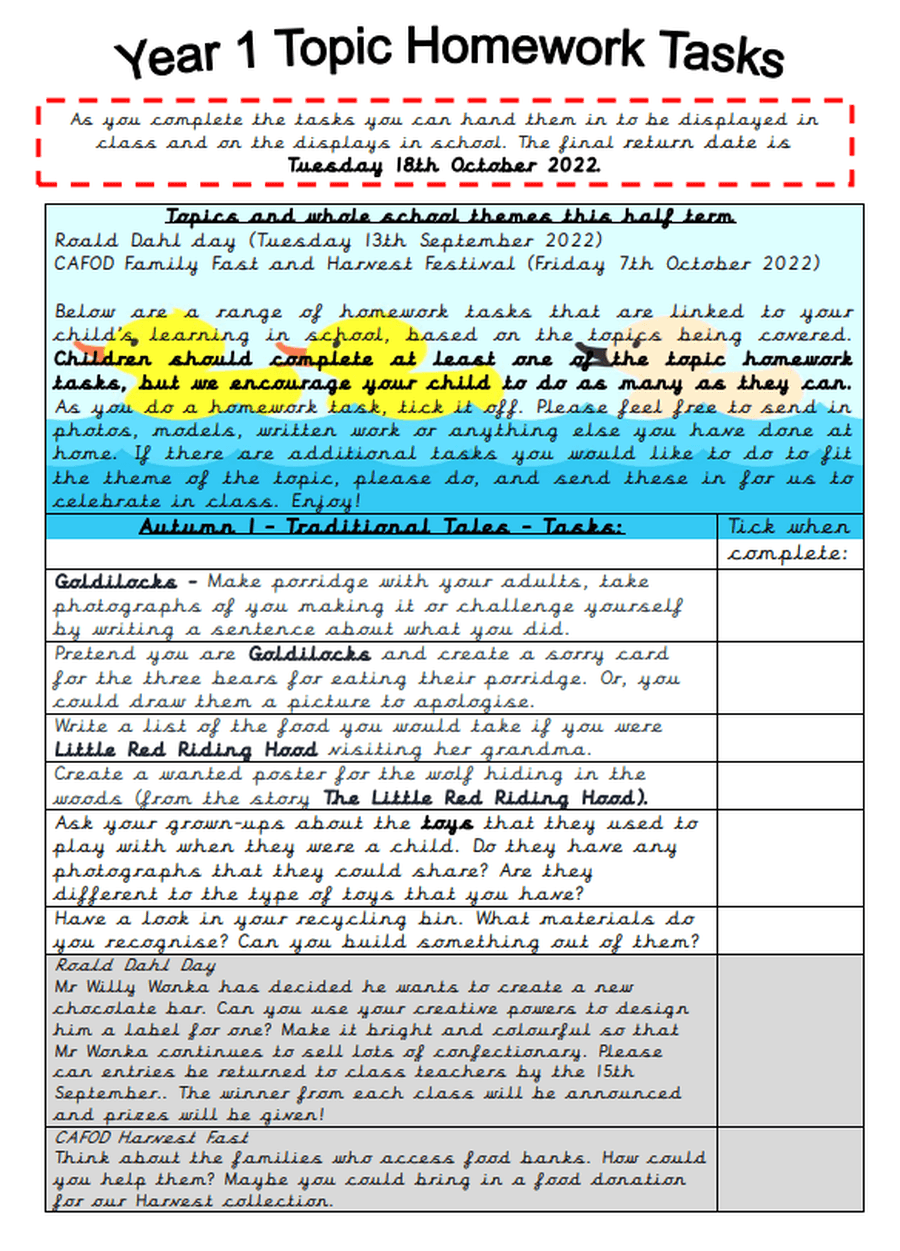 What we have been up to so far.....
Autumn term (1) 2022
Commando Joe Mission
We've had our first mission with Commando Carl this morning. We had to work as a team to help Goldilocks cross the river. We had to use lily pads to help us cross so that we didn't fall in the water!
British Values - Democracy