RE
(Subject Leader - Mrs Courtney)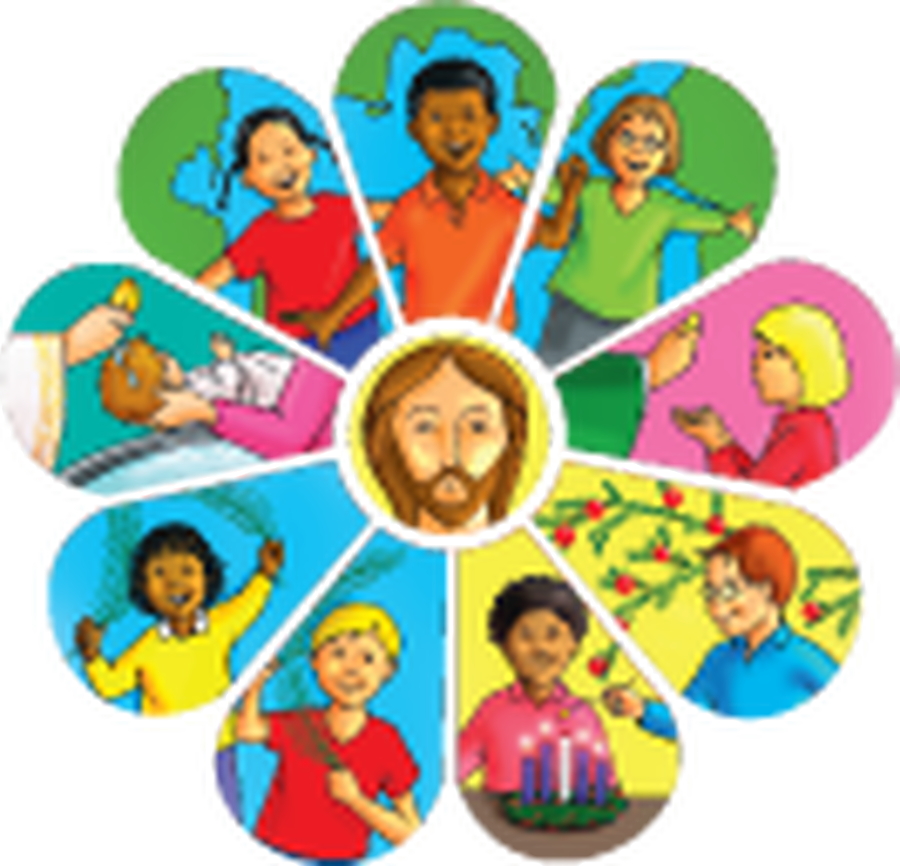 Languages
(Subject Leader - Mrs Bancroft)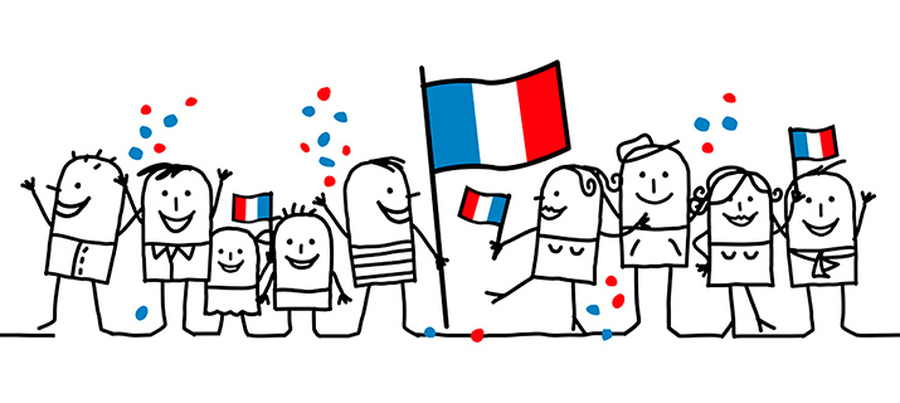 All children in Key Stage 2 learn French. We also use this opportunity to widen the children's experience and understanding of other cultures across the world, for whom French is a main language. Our aim is to embed basic linguistic skills which can be developed as the child learns a modern foreign language at secondary school.
Our regular lessons involve conversation, singing and games to establish basic understanding and oral French. As the children move into Upper Key Stage 2, they focus on reading and writing this language too.
During the school year, the children will have a French-based theme day, when they can celebrate the culture and focus on the language. This may be around France, or around a different country or culture where French is a main language.
Please click here to see our French Scheme of Work.
Music
(Subject Leader - Mr Storey)
Our School definition of Music
Music is the study and performance of sound.
Children have regular opportunities for singing in school through weekly hymn singing as well as when doing assemblies, liturgies, masses and in class. Music lessons follow the 'Charanga' scheme which is used in school which fully covers national curriculum objectives. Children have opportunities to listen and to respond to music, develop their theoretical understanding of this as well as performing and composing within these lessons.
Year 4 currently have whole class clarinet sessions with provision being provided by the Doncaster Music Service. This allows children to have an instrument for a year where they are also able to take these home and continue their practise of this.
Phonics - RWI
(Subject Leader - Mrs Robinson)

EYFS and most KS1 children learn phonics through the Read Write Inc Scheme. Some children in KS2 also join RWI sessions, based on their individual needs.
Some children have RWI interventions, known as hotspots, to bridge the gaps in their phonetic knowledge and support them in reaching age related expectations.
RWI groups are kept as small as possible to accelerate learning and ensure every chid is reaching their full potential.
RWI assessments take place approximately every 6 weeks. Following this, groups are amended to ensure every child is learning at an appropriate stage.
Click here to learn more about RWI
Personal, Social, and Emotional
(Subject Leader - Mrs Courtney)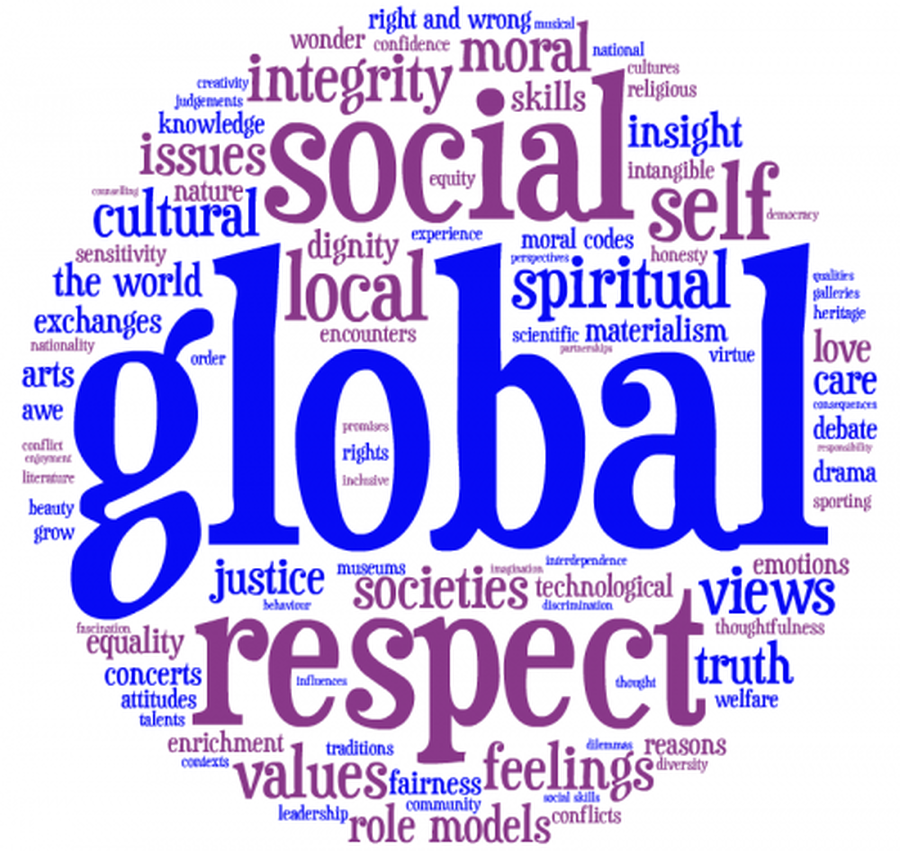 Throughout the school, all staff support children in their personal, social, moral, emotional and spiritual needs.
The school has a trained Mental Health First Aider who is trained to support children with a range of emotional and social needs. Please click here to see further information.
The school has a sensory room which children can access when needed.
We work closely with outside agencies to support all of our children's needs. These include Educational Psychologists, Play Therapists and Bentley Behaviour Support to mention just a few.
PSHE sessions are embedded across school. Key Stage assemblies have a rota, which includes PSHE aspects to ensure these are clear for our children. The assembly rota can be seen by clicking here.
All class topic planners have a list of PSHE objectives which teachers highlight as the year progresses to ensure coverage across key stages and year groups.
Relationships Sex Health Education (RSHE)
Previously SRE
(Subject Leader - Mrs Courtney)
PE
(Subject Leader - Miss Tomlinson)
At St. Josephs, we work alongside a company called Kixx who deliver support and training for our staff and children each week.
The children have 2 PE lessons per week. For one, the teacher and children work with our coaches to plan and teach lessons, and for the other, the class teacher leads the class.
We use the Rising Stars scheme, which focuses on Sport, Health and Fitness to provide a varied and engaging curriculum.
We are in the process of implementing an assessment system in line with our PE curriculum to ensure we know what each child can do and what they need support with in order to progress.
We also participate in a range of competitions, details of which can be found on our sports and PE events page.
British Values
(Subject Leader - Miss Goodwin)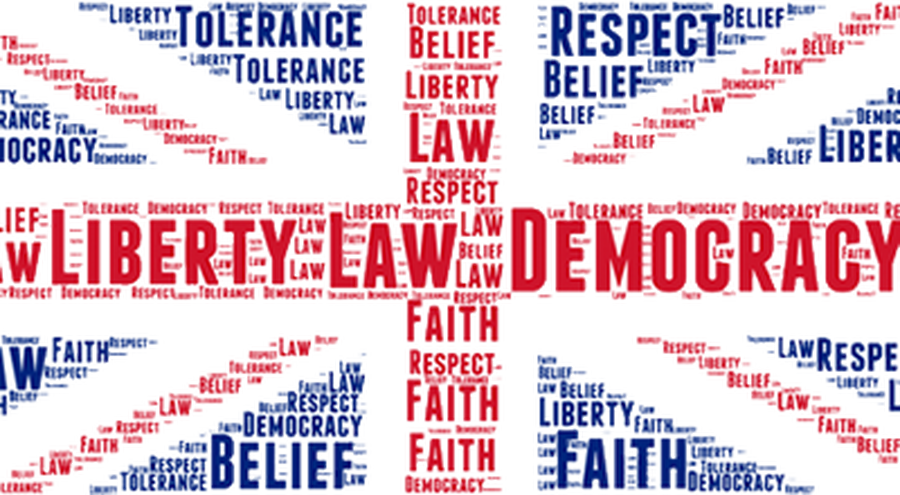 British Values are embedded across St Joseph's School. Click here to see our British Values focus page.
Each half term, the children focus on one of the 5 areas, to deepen their understanding of the area. At the end of the focus week, each class shares what they have done in their British Values session within Celebration Assembly. All classes have a British Values display which is added to as the year progresses.
Every fortnight, within our celebration assembly, one child is awarded with a British Values award. This is for someone who has demonstrated using aspects of British Values. Click here to see our British Values awards.
Key Stage assemblies have a rota, which includes British Values aspects to ensure these are clear for our children. The assembly rota can be seen by clicking here.
ICT/Computing
(Subject Leader - Mrs Wallhead)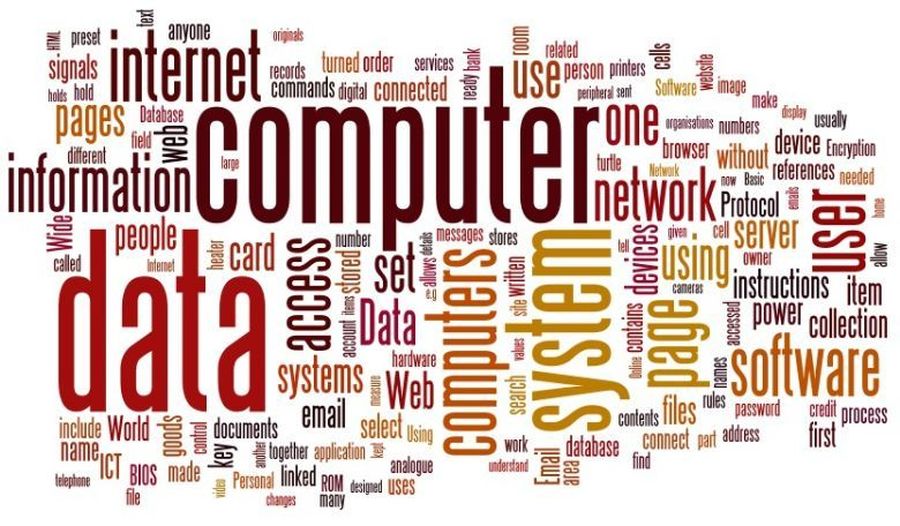 Classes cover PoS in the National Curriculum using the skills listed in the 'Rainbow Continuum'.
These are covered as part of topics, or taught discretely at different times throughout the year.
Laptops and iPads are available in school for the children. These are also used at other times to support learning throughout other curriculum areas, such as using 'Bug Club' to support children in their reading.
We have invested in 2Simple Computing to support the teaching of this area.