Online Learning & Parent Guides
RESOURCES TO SUPPORT LEARNING AT HOME - HOMEWORK, EXTRA WORK OR DURING ISOLATIONS
Please find below a links to materials, recommended by us, to aid your child in their learning at home.
Please click here to view information on Fluent in 5
Please click here to view support information and materials for Big Maths Beat That (Learn Its)
REMOTE LEARNING OFFER

Please click here to find a document which outlines the remote learning offer we have here at St Joseph's.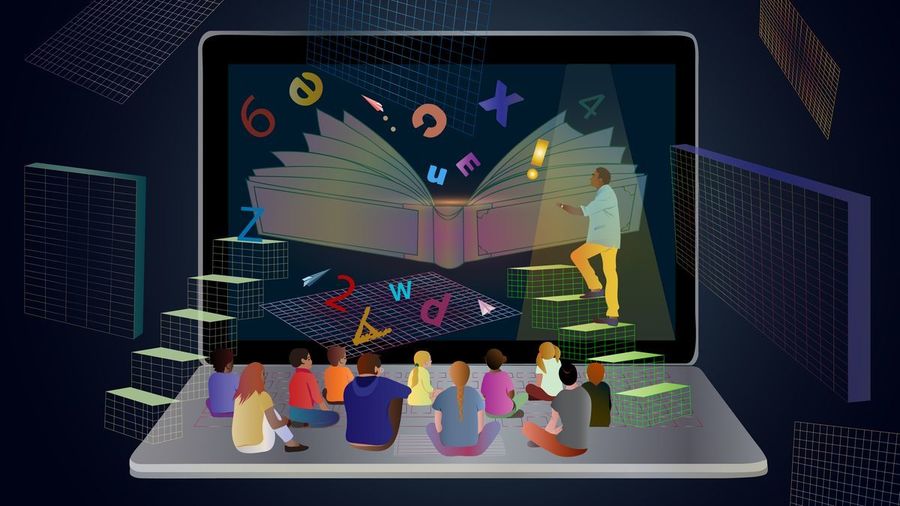 MICROSOFT TEAMS
Your child (Reception to Year 6) will have brought home a letter which contains your child's personal email address and password.

Please click here to find a parent guide which has been put together for you to follow so that you can become familiar with the software and support your child to access it at home if needed.
Parent Agreement and Pupil Code of Conduct for Online Learning
We would like to make you all aware that we have created two agreement forms in regards to online learning. The first is a Pupil Code of Conduct for when pupils are using online technology in and out of school and also during online learning. The second agreement form is for parents for online learning (Microsoft Teams). Please can we ask that you sign the agreement if you haven't already done so and return it to school.
Please find the documents below.
Thank you
STRUGGLE TO GET YOUR CHILD TO READ?

Please click here to find attached 10 tips for parents to get children reading who may be reluctant and disengaged from 'The Reading Agency.'
101 THINGS TO DO INDOORS

With the weather not being great, you might not be able to get outside as much as you hope to. Therefore, if you click here you will find a list of educational activities you can do with your child at home to support their learning.
PARENT GUIDE ON SUPPORTING READING

Please click here to find attached a useful guide with information on how children learn to read and what you can do to support them at home, including short video clips, top tips and links to a wide range of resources.