Friends of St Joseph's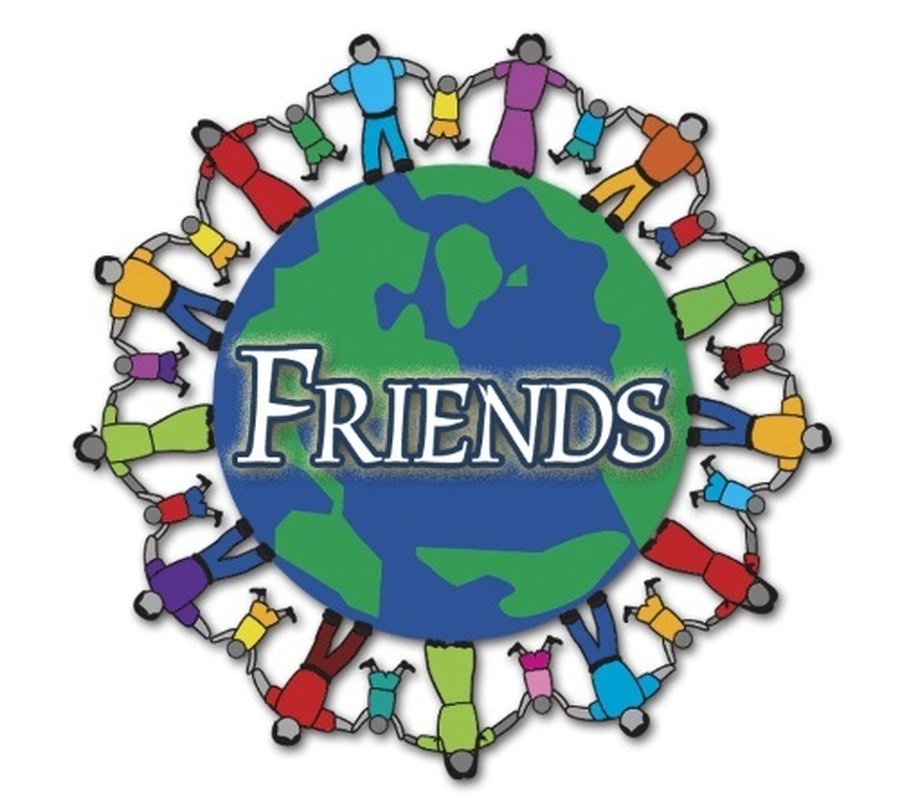 We are the fundraising team. Whether you are a parent, guardian, grandparent or friend of a child at St Joseph's, you too are a Friend of St Joseph's. Together we can make a difference by raising money for those extras that the school budget may struggle to pay for.
Keep an eye on this page as it will always be up to date with what we are doing, what we have done and how much we have raised after each event.
If you can help out at any event or have any fundraising ideas please contact the school office at any time!
Thank you
Our fundraising total for the year 2021/2022 was:
£4302.46
Thank you so much!
We have been raising money to create a wonderful all-year-round reading area in front of the school hall. The artificial grass has now been laid and the new colourful recycled, weatherproof seating is being enjoyed by the children.
We need to put a low fence around the area and so we will be raising money for that this year in addition to helping with other projects in school.
It is our intention to help parents with paying for school trips this year by donating the money raised from all cake sales (around £200 per sale). This can reduce the cost per child by around £7.
Event results this year so far

July 2022 Lottery

100.00

Aug 2022 Lottery

132.00

Sept 2022 Lottery

95.60

Autumn (1) Tuck Shop

138.29

Year 3 Cake Sale

198.00

Year 4 Girls fundraiser

5.00

KS1 Film Club

237.92

KS2 Film Club

205.18

October 2022 Lottery

128.40

November Lottery

116.00

Advent fundraising

1344.15

Easy fundraising

95.10

Tuck Shop (Autumn 2)

107.11

Pocket Stall (Autumn 1/2)

182.10

December Lottery 2022

114.80

January Lottery 2023

144.00

Tuck Shop (Spring 1)

240.46

Pocket Stall (Spring 1)

February Lottery

113.60

March Lottery

112.00

Easter Raffle

210.55

Easter Disco

504.96

Tuck Shop (Spring 2)

135.92

Pocket Money Stall (Spring 2)

Year 4 Cake Sale

147.00

Uniform Sale

20.00

Sponsored Litter Pick by Year 1 Student (Thank you so much!)

70.00

King's Coronation

273.42

April Lottery

109.60

May Lottery

Tuck Shop (Summer 1)

43.74
Total raised this school year 2022/2023 so far is ...
What we have paid for in 2021/2022
Christmas Pantomime
Playground play equipment
Bouncy Castle for Queen's Jubilee celebration
Bouncy Castle for Year 6 post SATs celebration day and Sports Day
Contribution to Year 3 water sports day
Outdoor reading area furniture
Large contribution to the artificial grass
What we have paid for in 2022/2023
Christmas Pantomime
Year 3 Coach travel cost
Year 1 Coach travel cost
Bouncy Castle fun day
Garden Hose for Garden Club
Breakfast Club Toys
Year 6 after SATs Art resources
Have you any suggestions? What would you like us to spend the Friends' money on? We'd love to hear from you!!
A NOTE FROM US........
Your generosity and support is second to none...thank you!
The school budget is getting tighter so our help is needed more than ever to ensure that resources and equipment are kept up to date to aid the education of our children. If you can help at any event, we would really appreciate it!!
Thank you once again