Friends of St Joseph's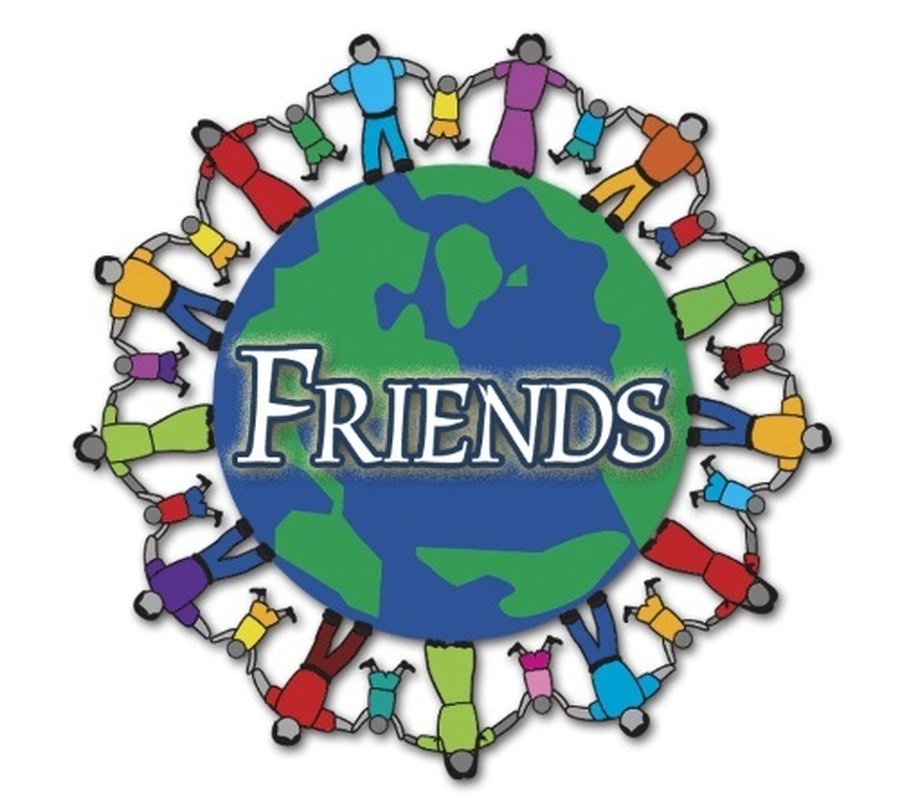 We are the fundraising team. Whether you are a parent, guardian, grandparent or friend of a child at St Joseph's you too are a Friend of St Joseph's. Together we can make a difference by raising money for those extras that the school budget may struggle to pay for.
Keep an eye on this page as it will always be up to date on what we are doing, what we have done and how much we have raised after each event.
If you can help out at any event or have any fundraising ideas please contact the school office at any time!
Thank you
Our fundraising total for the year 2020/21 was:
£2452.65
Thank you so much!
We have been raising money to create a wonderful all-year-round reading area in front of the school hall. The artificial grass has now been laid and the colourful recycled, weatherproof seating has been ordered and is on its way!
Event results this year
July 2021 Lottery 105.60
Aug 2021 Lottery 118.40
Sept 2021 Lottery 86.00
Autumn (1) Tuck Shop 36.59
Autumn (2) Tuck Shop 274.77
October Lottery 92.80
November Lottery 118.00
December Lottery 95.20
Christmas Raffle 288.40
January Lottery 120.80
February Lottery 104.00
Spring (1) Tuck Shop 206.66
March Lottery 91.60
Easter Raffle 275.49
Spring (2) Tuck Shop 140.45
April Lottery 92.40
Year 6 Cake Sale 192.80
Jubilee Day 976.36
Summer (1) Tuck Shop 73.47
May Lottery 124.80
June Lottery 104.80
Sports Day/Summer Fayre 400.70
Summer (2) Tuck Shop 162.37
Total raised this school year 2021/22 is ...
What we have paid for in 2021/2022
Christmas Panto
Playground play equipment
Bouncy Castle for Queen's Jubilee celebration
Bouncy Castle for Year 6 post SATs celebration day and Sports Day
Contribution to Year 3 water sports day
Outdoor reading area
Have you any suggestions? What would you like us to spend the Friends' money on? We'd love to hear from you!!
A NOTE FROM US........
Your generosity and support is second to none...thank you!
The school budget is getting tighter so our help is needed more than ever to ensure that resources and equipment are kept up to date to aid the education of our children. If you can help at any event, we would really appreciate it!!
Thank you once again