New to St Joseph's - Information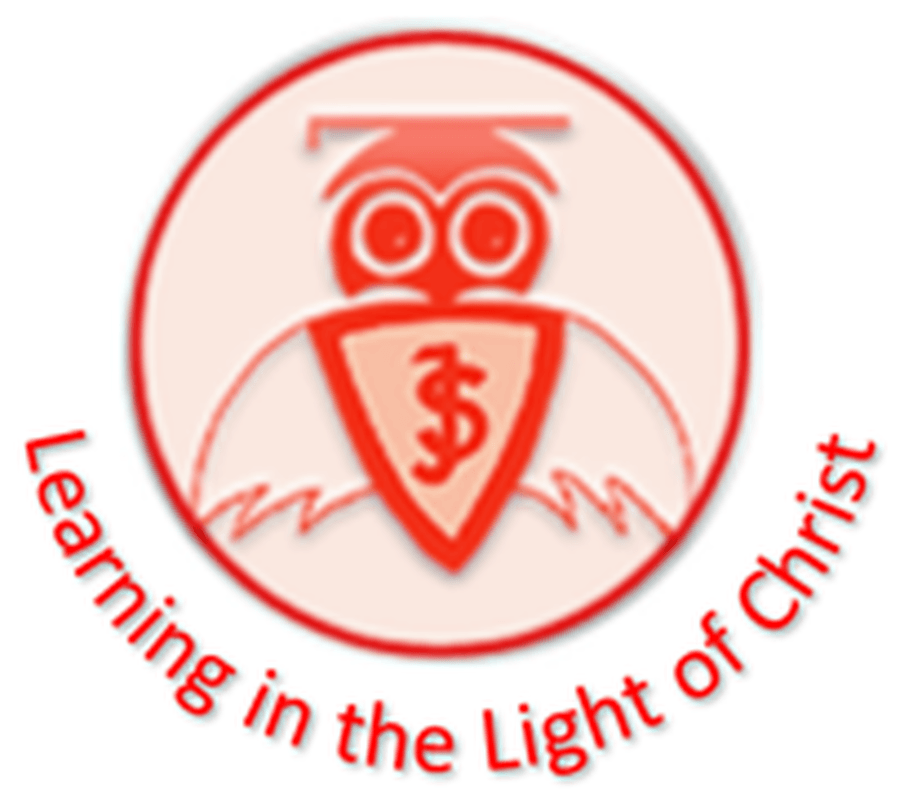 Thank you for choosing St Joseph's and we hope that you and your child will soon feel a valued member of our community.
Our mission is to develop each member of the St Joseph's Community so that everyone involved can reach their full potential in the light of the teachings of Christ and the values portrayed in the Gospels.
Our main objective is to help each child develop fully in all areas of themselves, within a happy Catholic environment.
Our School Website contains all the information you will need to settle in to St Joseph's. Please click the links below to explore information provided at the welcome meetings.