Special educational Needs and disabilities Information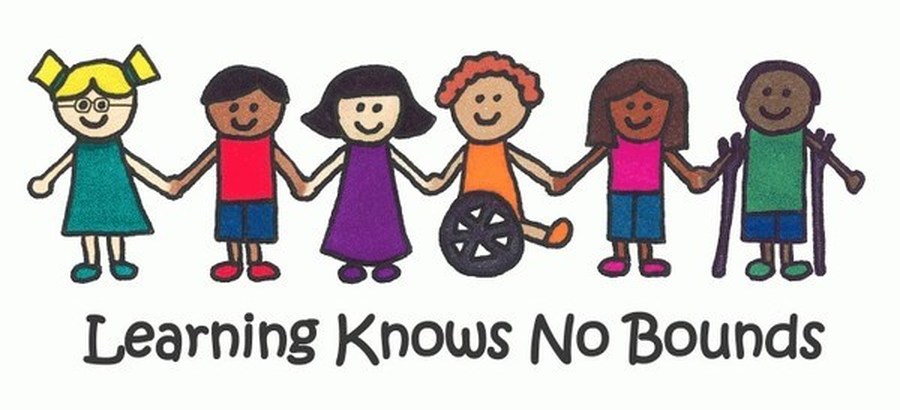 At St Joseph's we value each and every one of God's children and their unique needs. We pride ourselves on the support we give to all our pupils. If a child has specific needs, we will strive to offer the best support available. We work closely with multiple agencies and professionals to seek the best support, including Local Authority Services, NHS Trust Provision and Doncaster Children's Safeguarding Trust. (Please click to see our safeguarding page for safeguarding information).
Our SENCO is Mrs Judy Bancroft
Mrs Bancroft can be contacted via the school office - click here for details.
Please click the links below to find out more information, or contact the school using the 'Contact Us' tab above.
Information is also available on our SEND Information Board/Local Offer which is located on the playground outside the Y1 classroom .