Governors of St Joseph's School
| | |
| --- | --- |
| Name | Position |
| | Foundation Governor (Chair) |
| | Foundation Governor (Vice Chair) |
| Mr S Marlow | Foundation Governor |
| | Foundation Governor |
| Mr M Aileru | Parent Governor |
| | Parent Governor |
| | |
| Mrs N Kelly | Headteacher (Present) |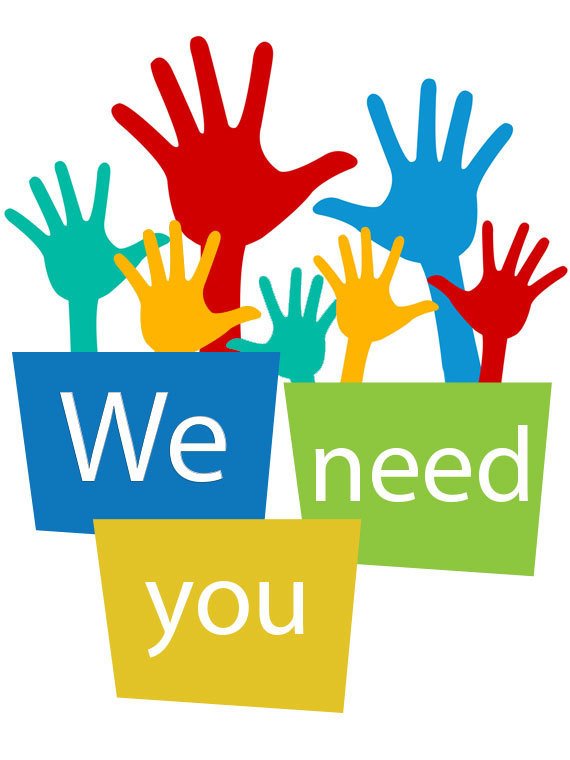 Parent and Foundation Governor Vacancies
Dear Parents, Carers, Guardians and Church Community Members,
We really need your help and support to lead our school! We are looking to recruit Foundation and Parent Governors. If you are interested in either of these roles, or finding out more about them, please contact the school via phone, Dojo or by speaking to Mrs Kelly.
If you would like a nomination form printing, please do not hesitate to contact the school office and we will send you a form home.
Foundation Governor Vacancies
At St Joseph's, we have vacancies for 3 Foundation Governors.
Foundation Governors are practicing Catholics, nominated by the Bishop, to carry out these important and essential roles within our Catholic Schools.
If you would like to find out more information about becoming a Foundation Governor, please speak with Mrs Kelly or your local parish.
SENIOR LEADER/GOVERNOR AND PARENT COFFEE MORNINGS
Parent Ambassador Meetings

Attendance Record at Board and Committee Meetings 2021-2022