Pupil Premium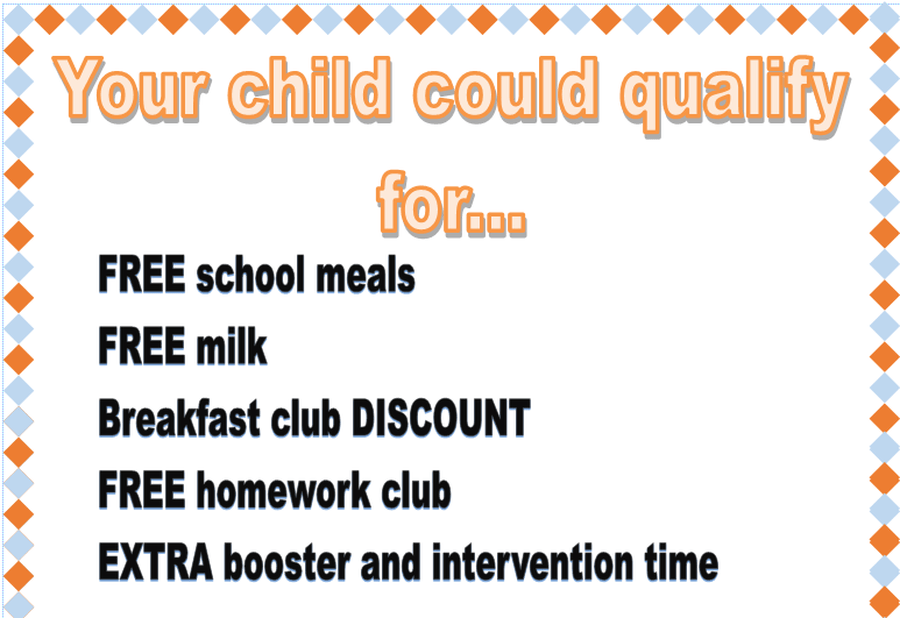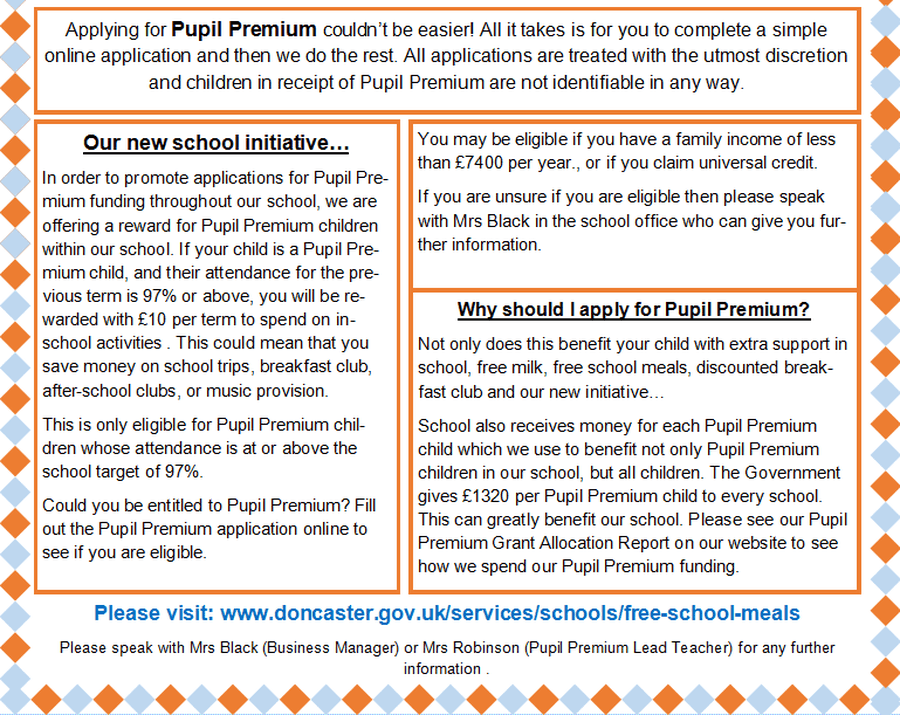 Pupil Premium Grant Allocation Report
Pupil Premium is grant funding in addition to the Schools Delegated Budget. An allocation is made to children from low income families and children who have been looked after continuously for more than 6 months.
Please click the linked documents below to see the annual pupil premium reports. Each report contains an evaluation/spending report from the previous year.
May Review of Pupil Premium Strategy 2019
Please click here to view our Pupil Premium Policy
Early Years Pupil Premium
The Early Years Pupil Premium (EYPP) was introduced in January 2015. It is additional funding for early years settings to improve the education provided for disadvantaged 3- and 4-year-olds.
Please click here to view the EYPP report and plan for 2018-2019
Please click here to view the EYPP report and plan for 2017-2018
Please click here to view the EYPP report, plan and evaluation for 2015-2017