Class Teacher: Mrs Singh Teaching Assistant: Miss Cook
Mrs Wilmot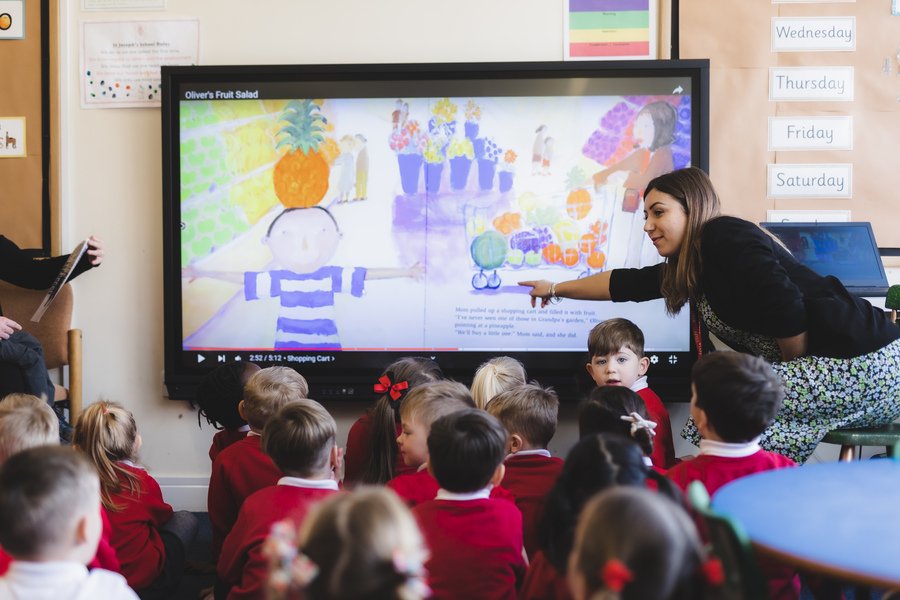 Nursery Reading Passport
20 BOOKS TO READ

Over the summer, each class teacher has been compiling a list of 20 books to read by the end of the year. These books are a mix of different texts, authors and text types. These can be read by the children, or read to them depending on your child's reading stage.

Children will be coming home with their own reading passport. This will show the 20 books for your child to read by the end of their class year. Over the year, the children will have the opportunity to read these books at home, and then you can sign the passport when the books have been read at home. All of the books that are on the passport are available from each class reading area, though you may have some copies at home.

After a book has been read and signed by an adult, a stamp or a sticker will be added to the passport in class to show that that book has been read. Once your child has read all of their books for the year, they will receive a certificate, a prize and their name will go onto our school Wall of Fame display.

We hope that this will help to encourage the children of St Joseph's to develop their love of reading for pleasure, and to help them to find new authors, text types and books that will spark their interest.

Happy Reading!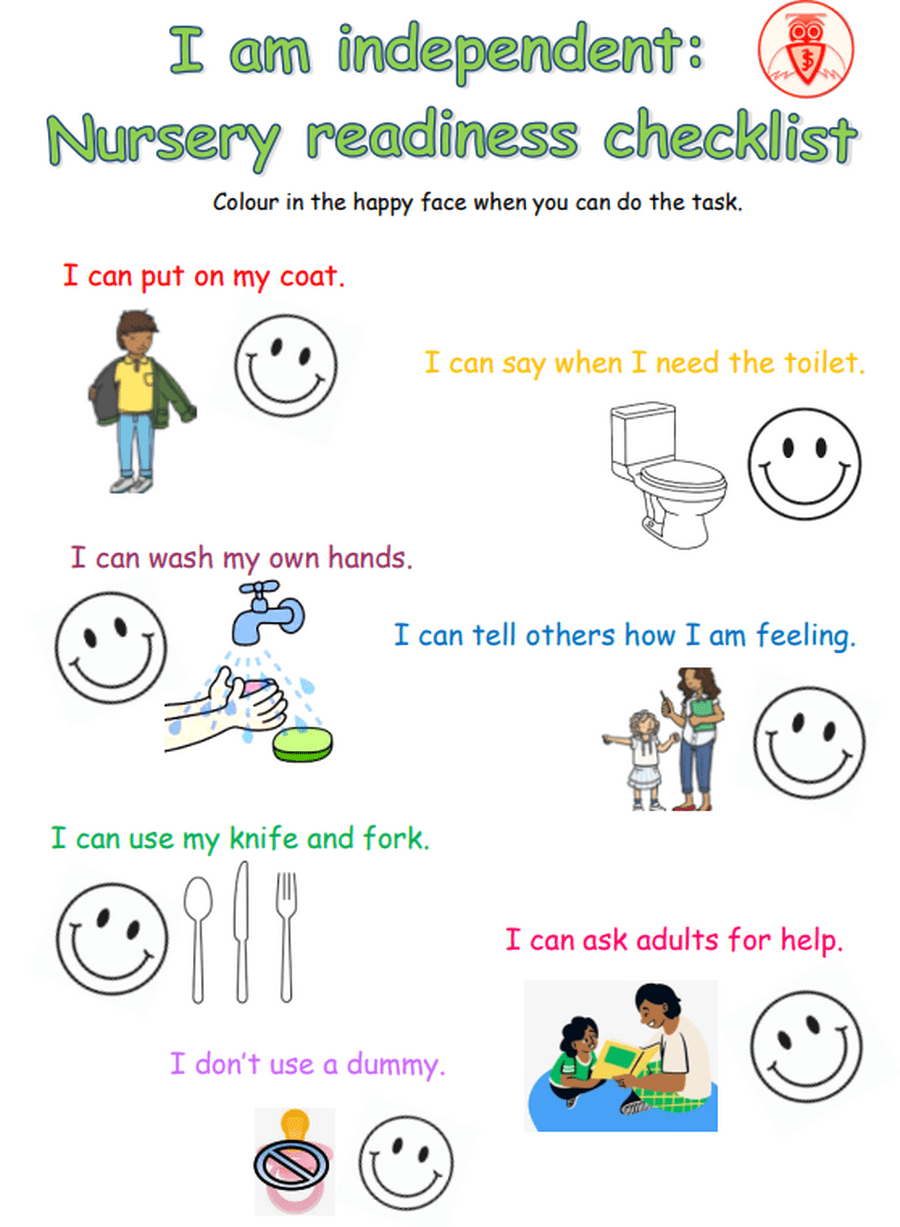 Class Newsletter - Autumn Term (2) 2023
Autumn Term (2) - What we have been up to so far....
DIWALI
This week Nursery have been learning all about the festival of light, Diwali. We looked at some real Diya lamps, then made our own using sparkles!

We enjoyed a story called "Dipal's Diwali", look out for the book 'The best Diwali ever' in your book bags for your reading passports.
Today the Children have been learning all about Remembrance Day and why we wear poppies to remember the soldiers lost in the war.

We practiced our colouring and cutting skills to make our very own poppy badges! Well done Nursery
Class Newsletter - Autumn Term (1) 2023
Autumn Term (1) - What we have been up to so far....
COLOUR MONSTER BISCUITS

Today we made colour monster biscuits to represent how we feel. The book "The Colour Monster" is our class favourite. In it, the monster turns different colours depending on how he feels. The story supports children to recognise their own feelings and emotions. Today, we chose icing sugar to match the 'colour' that we were feeling, then gave our monster some eyes and a mouth using sweets
PROVISION OPPORTUNITIES
The children have been loving our enhanced provision over the past few weeks. Some of them are set up after the register which is why you may not have seen them. We use our topic, magical me, as our base and then follow children's interests to plan the rest. Our current interest is pumpkins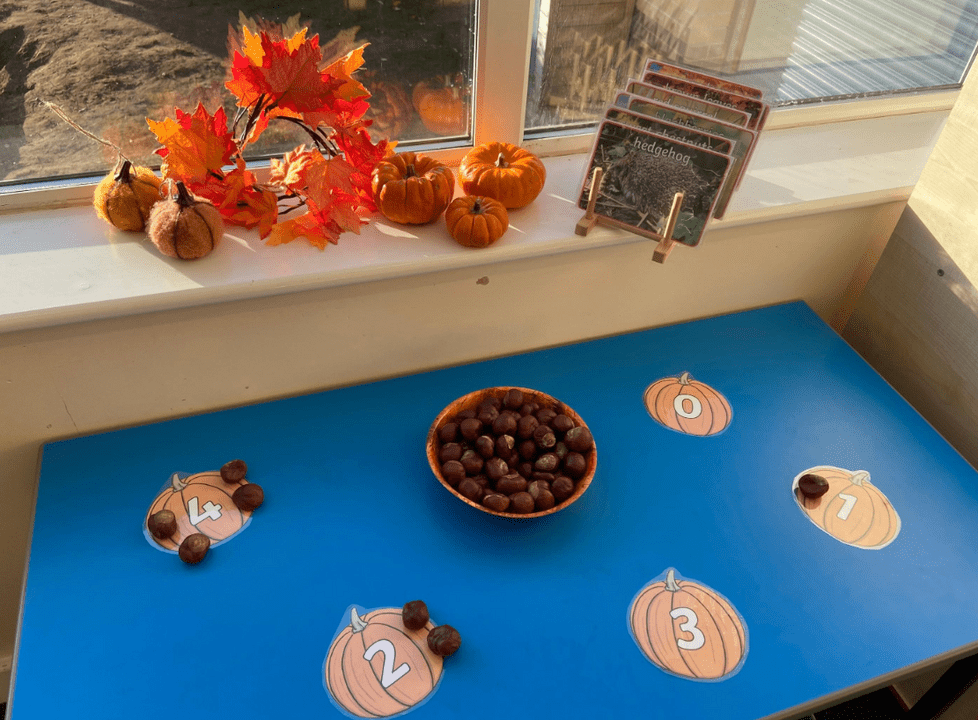 PIZZA PORTRAITS
We've been very busy this morning! We have created portraits on our pizzas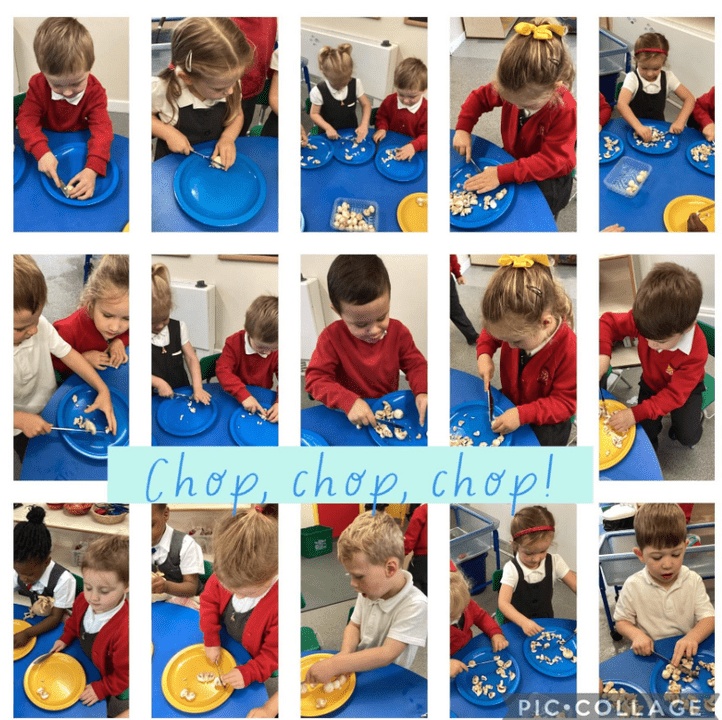 NAMING A BABY

This afternoon as part of our RE lesson, we ended our learning about names by naming a baby. Each child held the baby and said "I would name a baby X". We had some wonderful suggestions such as Leah, Brodey, Finley and Jamie
FOREST SCHOOL - IMPROVING OUR BUG HOTEL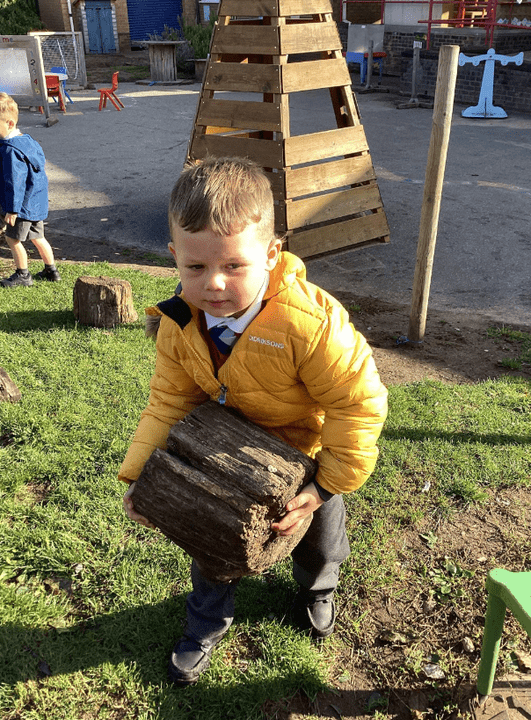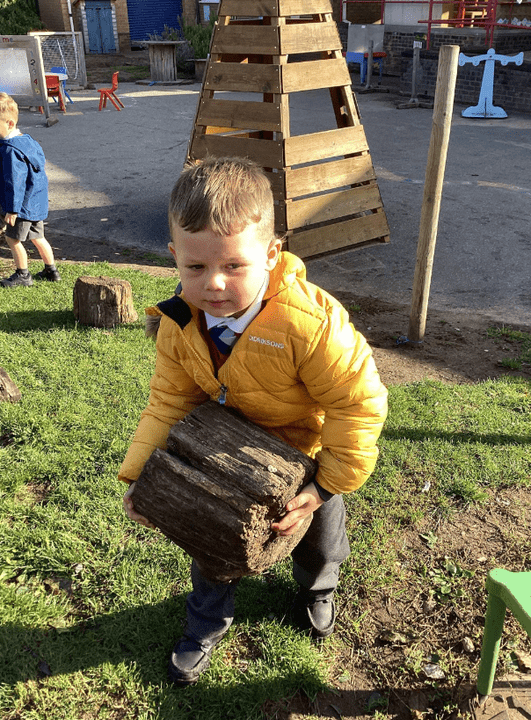 PIZZA PORTRAITS
We've been very busy this morning! We have created portraits on our pizzas
NAMING A BABY

This afternoon as part of our RE lesson, we ended our learning about names by naming a baby. Each child held the baby and said "I would name a baby X". We had some wonderful suggestions such as Leah, Brodey, Finley and Jamie
FOREST SCHOOL - IMPROVING OUR BUG HOTEL