Breakfast Club
7.45 - 8.45am Monday - Friday £3.00 per session per child - (FSM children £2.50) - All welcome!
Welcome to Breakfast Club!!
Come along and enjoy breakfast and a catch up with friends before school.
Cereals, Toast, yogurts, milk, fruit juices and fresh fruit are served each morning until 8.15 am.
We have lots of games and activities which vary day to day, or you can just read or chat to your friends.
Give us a try, See you soon!
'Free Friday' Breakfast Club Spring Term (2) 2020
The Expect Youth Team in Doncaster have offered us a great opportunity! We are currently able to offer a free breakfast club every Friday morning open to all school. Breakfast club is still run by St Joseph's staff but they are also joined by KIXXs staff.
Breakfast is provided for free, and the KIXX team lead activities from 8am-8.40am.
The children are loving the choice in breakfast and enjoy taking part in all the activities.
Breakfast Club Spring Term (2) 2019
Breakfast Club Spring Term (1) 2019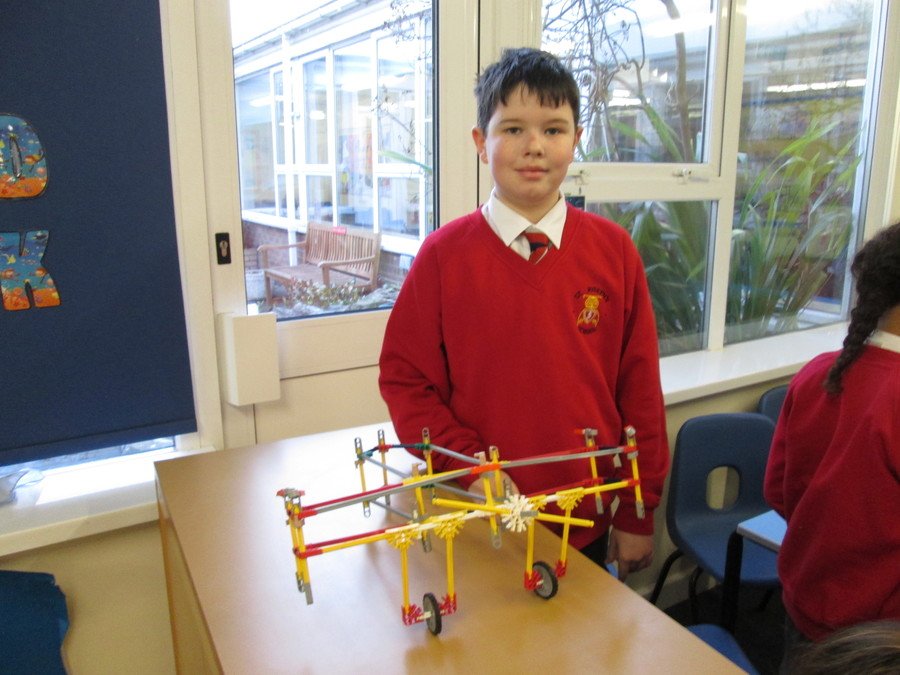 Breakfast Club November 17
Breakfast Club Sept. 2017
Breakfast Club September 2017 - enjoying one of our lovely new reading areas