Commando Joe's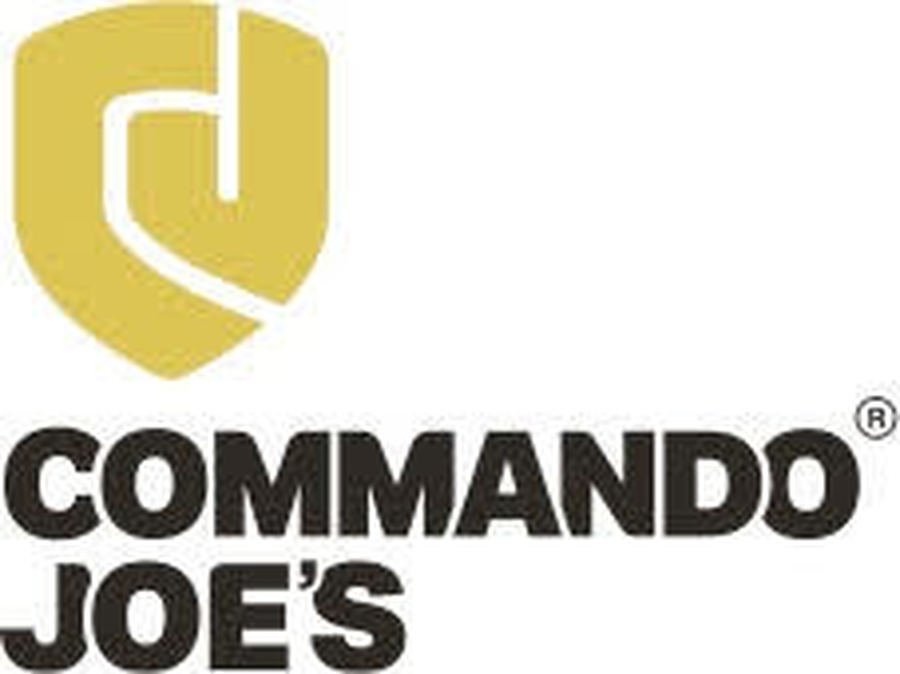 In Summer 2019, St Joseph's School began to develop a new curriculum.
After much research, we decided to centre our curriculum around the Commando Joe's scheme. We were drawn in by their primary statement -
'No Child Left Behind' is our founding ethos. The primary aim of our programmes is to improve the educational outcomes for children and young people.
Our staff wholeheartedly agreed with this statement and we wanted to create a curriculum which taught every child the skills they needed to achieve their full potential and have high aspirations. The scheme provides early intervention for any children disengaged with their education, at the same time as challenging pupils who excel academically. The Commando Joe scheme also specialises in behaviour management, growth-mindset development and life skills education.
Using the Commando Joe schemes as a starting point, St Joseph's School have developed a unique, broad and balanced topic based curriculum for Y1-Y6 which incorporates the Programmes of Study (PoS) within the National Curriculum under a variety of topic headings. The senior leaders have analysed the National Curriculum and split the PoS between the classes within each Key Stage to ensure this broad and balanced curriculum is created. The objectives are often revisited several times throughout the key stage and we ensure progression using the Rainbow Continuum progressive skills list.
The use of the Rainbow Continuum progressive skills lists ensures a holistic and progressive approach is created. The way in which the National Curriculum PoS are covered is adapted each year, based on current world events, the children's own interests and what the children have covered previously. This is often through the use of theme days and events. Some of our theme days and events are stated on the school's 'National Curriculum Coverage Document.' More evidence and information about our theme days and events can be found on the 'Curriculum Portfolio' page and the 'Extra Curricular' Page.
One of the main aspects that made the Commando Joe scheme stand out to us is their use of missions to develop the key skills RESPECT. Examples of our missions can be seen using the links below the Commando Joe Logo. We firmly believe these key skills are essential to ensure every child becomes a confident and aspirational learner, and therefore, will achieve their full potential.
Commando Joe's centre the learning around inspirational people - this was something we wanted to use to ensure all of our pupils had the chance to explore inspirational people to instil high aspirations. The people our curriculum focuses on can be seen by clicking here.
Further information about 'Commando Joe's can be viewed by clicking here.
Year 2 Commando Joe's homework - Summer Term (2) 2022
Year 6 Commando Joe's homework - Summer Term (2) 2022
The Queens Jubilee missions - Summer Term (1) 2022
St Josephs day - 2022
On St Josephs Day we welcomed our Father figures into school, Year 3 took part in a Commando Joe's mission as part of the celebrations.
Commando Joe's Missions - 2022
Please click here to find out more about Commando Joe and our Missions for 2021/2022
Please click here to find out more about Commando Joe and our Missions for 2020/2021
Please click here to find out more about Commando Joe and our Missions for 2019/2020