Our Curriculum
The information below details our Key Stage One and Key Stage Two curriculum.
Please click here to read about our EYFS curriculum.
Please ask your child's class teacher or make an appointment to see Mrs Kelly to discuss any questions you have about our curriculum.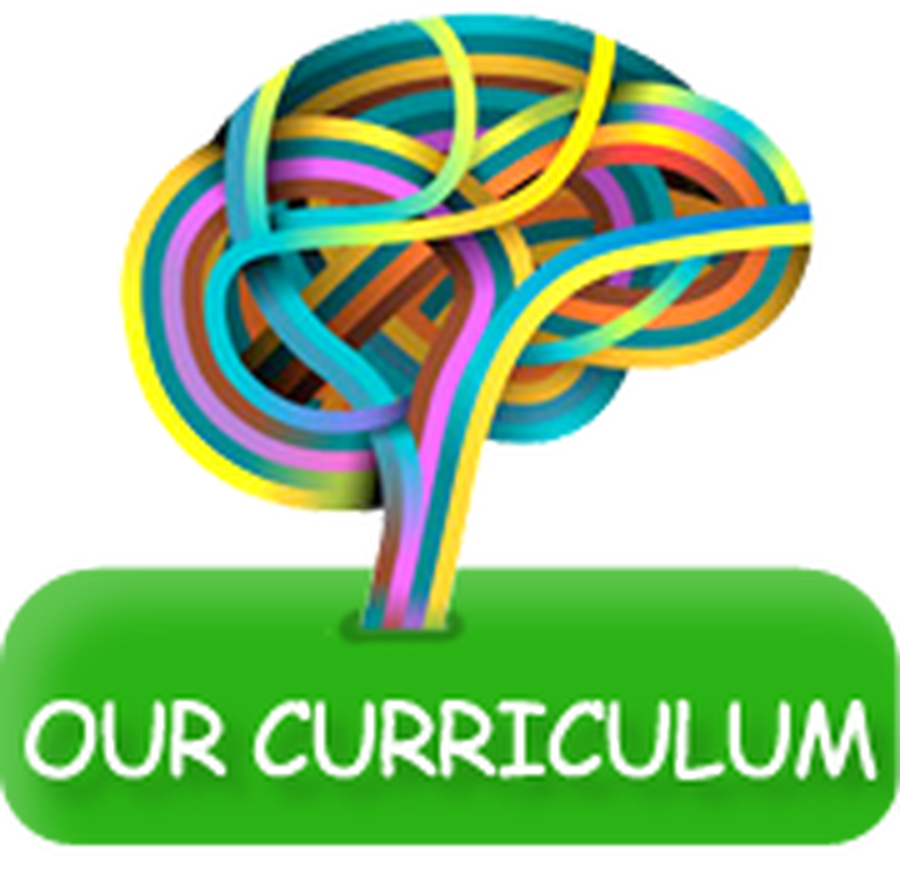 At St Joseph's, we are fully committed to providing an exciting, relevant, broad and balanced curriculum to all children - ensuring they leave Primary school with an extensive range of skills that will give them an excellent start to Secondary education. Through our curriculum, we aim to encourage and develop inquisitive thinkers and learners who are engaged in the curriculum via exciting and stimulating opportunities. The activities planned by our teachers aim to spark a passion for a topic, which children can immerse themselves into, which they will remember for years to come.
We have worked hard to ensure our curriculum is balanced across all subjects and we have invested in equipment to develop skills across all year groups and subjects. Mastery English, Read Write Inc/Reciprocal Reading and Maths are taught during the morning sessions. Afternoons at St Joseph's are when the children become immersed in their topic learning. (Please see more about our Topic Based Curriculum below). Setting the timetable in this way ensures that all subjects are given the time needed for the objectives to be fully covered over the year/key stage.
At St Joseph's, we value what our children and parents think about our curriculum and regularly ask for their input. Each of our subject leaders was given time to speak with children about their subject, and the findings from this will be used to inform the curriculum we design for the following year.
Please click here to see examples of the subject leader - pupil voice
Please click here to see examples of the subject leader - action plans
Like other schools in England, we follow the National Curriculum – it sets out subjects and content which we must teach. Within this, however, there is flexibility so that we can interpret and plan to meet the needs and interests of our children now and for the future. The key aim for all our teaching and learning is to provide opportunities for all pupils to learn, to enjoy and to achieve. Please click the here to see the National Curriculum for Primary Schools
Our Curriculum 2020 - 2021
Please click here to view Our Curriculum for school year 2019/2020
Please click here to view Our Curriculum for school year 2018/2019
Please click here to view information on Fluent in 5
Mastery Maths and English
St Joseph's School has now fully embedded the Mastery approach to the English and Maths curriculum.
All classes from Year 1 to Year 6 use and adapt the 'Mastery Maths' and 'Mastery English' materials to teach from. The classes follow a 6 part lesson where they are provided with the opportunity for support and challenge throughout.
English
(Subject Leader - Miss Vickers)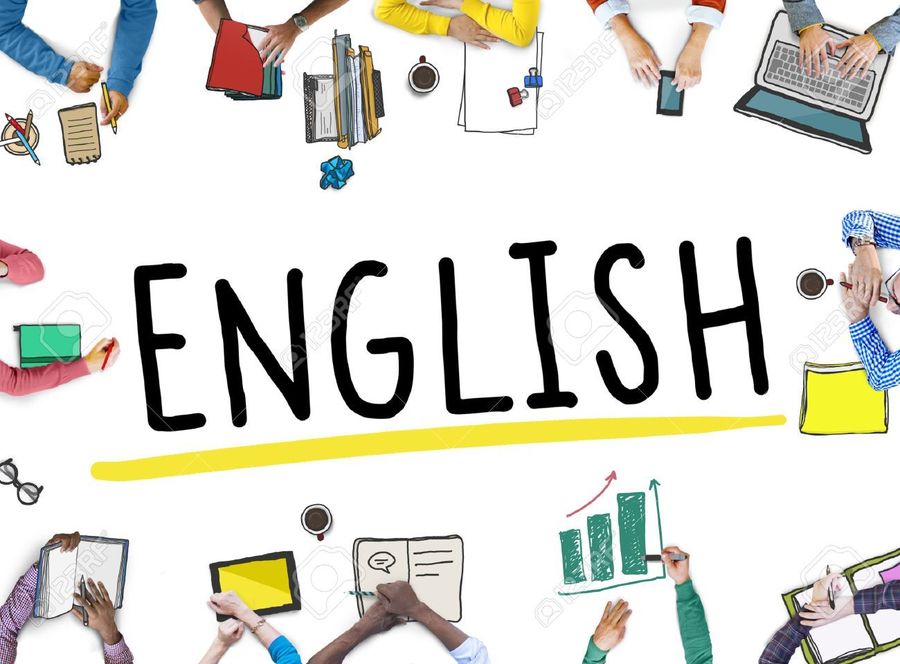 Daily literacy lessons are taught across the school using The National Curriculum as a guide for planning.
Teachers meet the individual needs of their pupils and pinpoint support, class work and next steps using detailed assessments. Half termly, the children are assessed to identify the areas and interventions which are needed for the following half term.
Reading
As well as studying the class novel as part of the Mastery English scheme, Year 2 to Year 6 classes also participate in daily Reciprocal Reading lessons. These 40 minute sessions are based on a different book. They are planned based on prior assessments and follow a structure where different reading skills are taught explicitly each day: fluency, vocabulary, retrieval, prediction, summarising and inference. Each child has their own Reciprocal Reading jotter where they record their work from these lessons.
Most children in EYFS and KS1 access the Read Write Inc Programme to learn phonics and prepare them for the Year 1 phonics screen. Children in Year 1 also participate in a separate weekly reading lesson to develop their comprehension skills further and prepare them for Reciprocal Reading in Year 2. Some children in Key Stage 2 also participate in Read Write Inc, depending on their individual needs or receive additional 'hotspotting' intervention.
Grammar, Punctuation and Spelling
Most children in EYFS and KS1 access the Read Write Inc Programme to support the spelling objectives stated in the National Curriculum alongside their phonetic learning.
Children in Year 1 to Year 6 follow the school's own spelling programme which has been designed to follow the National Curriculum. Each week the children are given a specific spelling rule and a set of words (5 words for Year 1 and 10 words for Years 2 – 6). These words are wrote down in their reading and spelling log book which they take home and bring to school each day. Each day, the children learn the spellings through various activities: look, cover, check, partner games and chants and handwriting. The children then complete their weekly spelling test in the back of their English books where they hold and write sentences with the spelling words in. The children mark their sentences afterwards with ticks and are rewarded for punctuation and other high frequency words as well as the spelling words for that week.
Each week children in Year 1 to Year 6 have a 'grammar hammer' session planned. They are taught the objectives highlighted from the previous assessment in a quick-paced session which involves lots of whiteboard work and partner discussion.
Grammar and punctuation are also woven into the Mastery English scheme where children focus on specific elements of SPAG to unpick part of the text and learn the effect this has on the reader in preparation for their final Big Write.
Maths
(Subject Leader - Mr Storey)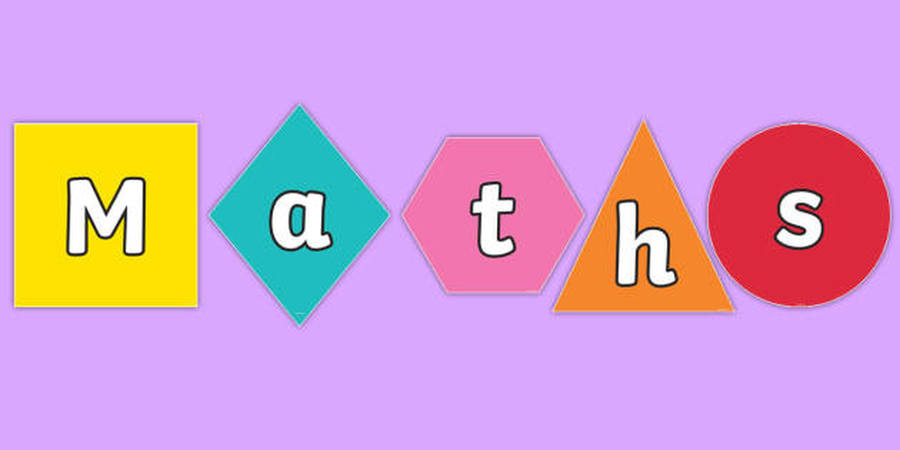 Daily maths lessons take place within all classes following the Mathematics Mastery scheme which is used in all classes throughout school. This ensures coverage of the whole national curriculum for Maths in each class. Regular assessments allow staff to be aware of gaps in learning, and these inform teachers to adapt their planning to the needs of the children in their class. These also inform interventions for different groups of pupils including high attaining pupils. The school has invested in a wide range of resources to support mastery teaching in accessing the objectives for their year groups.
Regular learning walks, environment checks, work scrutinies including shared work scrutinies and staff moderation ensure that standards throughout school remain high.
Maths Meetings.
Maths meetings are used in all classes to target previous gaps in learning recognised in assessments and to keep understanding of key skills 'bubbling'. These short sessions will regularly cover a range of mathematical topics. They are pacey sessions which may include chanting, games, short tasks and quick-fire responses to questions given. These sessions are adapted regularly to respond to the children's emerging needs and consolidating understanding of more recent learning in class.
TimesTables Rockstars is used throughout school to help develop children's times tables knowledge and to develop a quick recall of multiplication and division facts. These sessions include both use of iPads playing interactive games and also timed worksheets to see how quickly the children can answer a wide range of questions. The children have their own logins for these, and they are able to continue their learning at home.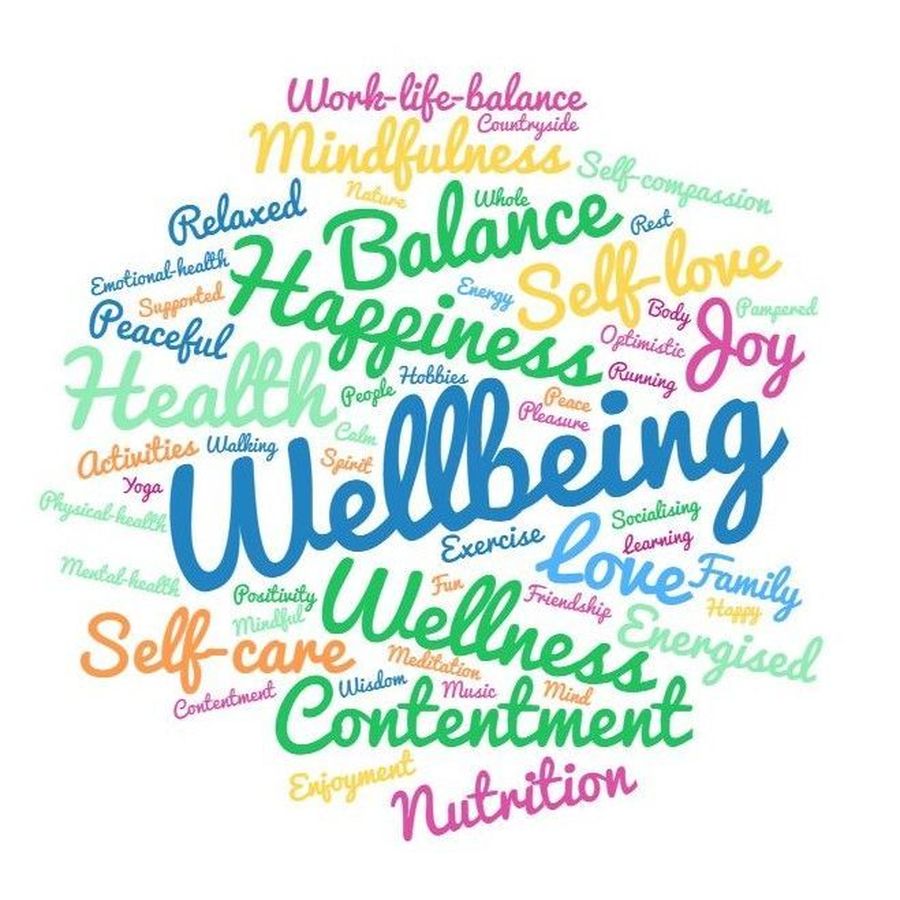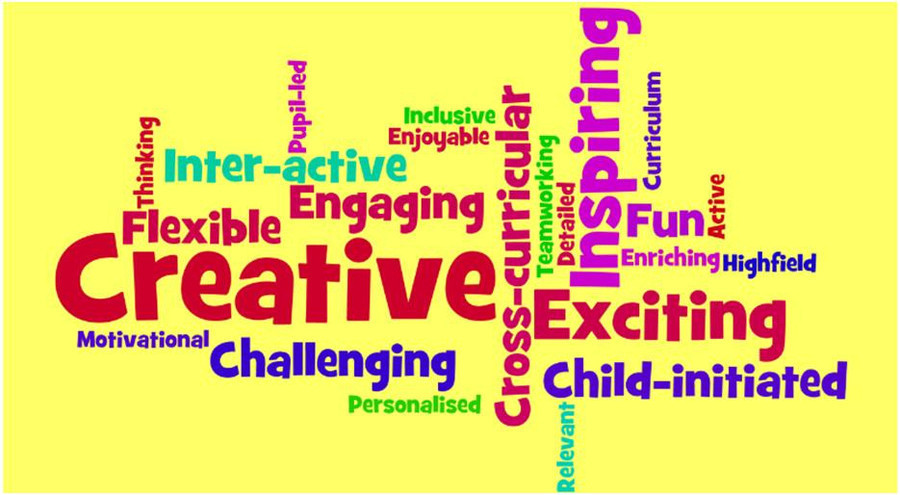 Please click here to find out more about Commando Joe and our Missions for 2019/2020
Please click here for our 2020/2021 missions!
St Joseph's School have developed a unique, broad and balanced topic based curriculum for Y1-Y6 which incorporates the Programmes of Study (PoS) within the National Curriculum under a variety of topic headings. The senior leaders have analysed the National Curriculum and split the PoS between the classes within each Key Stage to ensure this broad and balanced curriculum is created.
To ensure a holistic approach, which covers all the essential skills, we use the Rainbow Continuum to plan lessons which explore the National Curriculum objectives. The way in which the National Curriculum PoS are covered is adapted each year, based on current world events, the children's own interests and what the children have covered previously. Teachers use the topics and themes from the 'Commando Joe' scheme to form their learning foci, and also have the freedom to follow current world news or other topics which will engage their classes based on their interests and needs. The leaders of the school have closely tracked the National Curriculum coverage through the Commando Joe themes to ensure that all objectives are covered for each subject by the end of each Key Stage.
Teacher's amend their yearly topic plans each term, making amendments based on the skills the children need to cover or revisit. This has helped us to ensure a Mastery approach to the Foundation Topics - practicing, repeating, applying and embedding the skills for each subject across the year. The use of the Rainbow Continuum ensures that all subject specific skills are taught within each year group and these skills are progressive for each subject as the children progress through each year group and key stage. The use of this scheme also ensures that skills are taught, practiced, and repeated throughout a key stage to deepen the children's understanding and skillset.
In addition to class topics, whole class focus weeks are also incorporated into the school/class planners. (Please see class pages). The changes made to our curriculum over the past few years have provided us with the opportunity to offer an inspirational curriculum for our children which is helping us to increase attainment for Foundation Subjects.
The Rainbow Continuum is used to assess the children's achievement in each of the skills for each subject.
Topics change termly. At the beginning of each topic, teachers send home a topic overview and a list of ideas for topic homework. These are available to view on our class pages.
Please click here to view the class pages
Within each 'class page' and within our 'news and events' pages are examples of how we make our curriculum rich and broad. The children have access to a wide variety of trips across each school year and we are always looking for opportunities to invite visitors into school. Our trips and visitors are amended each year to suit the changing topics and themes.
At the beginning of each topic lesson, the children discuss which subject they are learning about.
"Today in our (Name) topic we are studying: (Subject).
(Subject) is…"
As a school, we have developed definitions for each of the subject areas to develop our children's understanding of the skills used in each subject. These are listed on each of the subjects below. The subject being taught is also named at the side of the WALT for all topic lessons.

Science
(Subject Leader - Mrs Wallhead)
Our school definition of Science:
Science is the study and understanding of the world around us through observation and experimentation.
Classes can cover the Programmes of Study (PoS) in the National Curriculum through topics, or by teaching Science as a discreet subject; this may vary across classes and throughout the year. The way in which Science is taught is dependant on the science area which is to be covered. As with Topic sessions, the Rainbow Continuum ensures all key skills are taught for each year group. Resources such as 'Cornerstones' can be used to influence Science topics.
What's Under Your Feet has been our third campaign this year the school have participated in for Eco-Schools. During this campaign the pupils have had the chance to be citizen scientists and carry out some important fieldwork for the British Trust for Ornithology. Each class took part in a class dig to collect soil samples and find soil invertebrates. We then recorded our findings and have uploaded the data from our experiments. Please click here see our news and events page to find out more about our What's Under Your Feet Campaign.
Please click here to see further information about the 'Rainbow Continuum.'
History
(Subject Leader - Miss Fidler)
Our school definition of History:
History – The study of events and people in the past.
Classes cover the Programmes of Study (PoS) for History in the National Curriculum through topics. The Rainbow Continuum skills tables for History are used to ensure skills progress over the year and over the key stage.
All children engage in their History learning through the two skills of historical study and historical knowledge and awareness.
In historical study, the children learn research skills and consider evidence from a wide range of sources to determine the most likely course of events, while considering reliable and unreliable accounts. They learn to handle artefacts and give a balanced and well informed interpretations of the past. Historical knowledge and awareness involves learning about significant people and events from the past and some of the reasons that things happened. They use time lines to order historical events and speak confidently about the similarities and differences between the past and present. As in all curriculum subjects at St. Joseph's, exciting cross-curricular links to subjects, such as geography, are planned into these sessions wherever possible to enable children to make greater sense of their learning.
Geography
(Subject Leader - Mrs Jump)
Our school definition of Geography
Geography tells us more about our planet and the world we live in.
Classes cover the Programmes of Study (PoS) for Geography in the National Curriculum through topics. The Rainbow Continuum skills tables for Geography are used to ensure skills progress over the year and over the key stage.
In geography there are three areas of learning :
Geographical study and field work - in which the children use skills to study such things as the weather, population and environmental issues and learn to examine, question and analyse their findings. Their record their work in a range of ways including graphs, charts and diagrams.

Map work in which the children learn about their local area and the British Isles, as well as other countries and continents and begin to draw their own maps and plans. They gain a greater understanding of how maps are constructed and begin to read and understand grid references, symbols and scale.

Geographical knowledge and understanding - this involves the study of physical and human features of an area and of the similarities and differences in places. They use aerial photographs to identify geographical features and begin to confidently use geographical terminology to describe their learning.
Cross-curricular links are made to other subjects such as maths and ICT.
Art
(Subject Leader - Miss Goodwin)
Our school definition of Art
Art - Products created with imagination and skill
At St Joseph's, we believe Art is the ability to express feeling and creativity through various mediums. Art is delivered through a range of subjects, and artists have been carefully selected by class teachers to fit alongside the teaching of specific topics. This year, artists that will be covered include: Stephen Mopope, Andy Warhol, L.S Lowry, Bill Brandt, David Barnes, Paul Klee, David Abbey Paige, Vincent Van Gough and Andy Goldsworthy. Artists have been carefully selected to fit alongside our Commando Joe curriculum topics. Alongside focusing on specific artists, children at St Josephs will become proficient in drawing, painting, sculpture and other art, craft and design techniques. They will also look at a range of photographs, paintings, drawings and sculpture as a way of developing their understanding of past events in history and social movements.
At St Joseph's, we are always looking for ways to develop our Art curriculum. We are continuing to work with the YSP to develop ideas and opportunities for creative art projects. We are also continuing to build a portfolio of work to prepare for applying for the Arts mark.
Design and Technology
(Subject Leader - Miss Goodwin)
Our school definition of Design and Technology
D&T - The study, design, development and evaluation of products.
Classes cover the Programmes of Study (PoS) for D&T in the National Curriculum through topics. The Rainbow Continuum skills tables for D&T are used to ensure skills progress over the year and over the key stage.
At St Joseph's, we believe Design and Technology allows pupils to develop creativity and imagination through the design, creation, testing and evaluation of products. From Nursery up to Year 6, pupils have the opportunity to design and create products using a wide range of different materials. Design and Technology is delivered across a range of subjects, and products have been selected to fit with certain topics. This year, in fitting with global concerns around plastic, the whole school has used recycled plastic items to create sea creatures as part of a Science competition.
At St Joseph's we recognise the need for all pupils to draw on ideas and understand the design process by looking at inspirational figures of the past and the present.
Growth Mindset
(Subject Leader - Miss Fidler)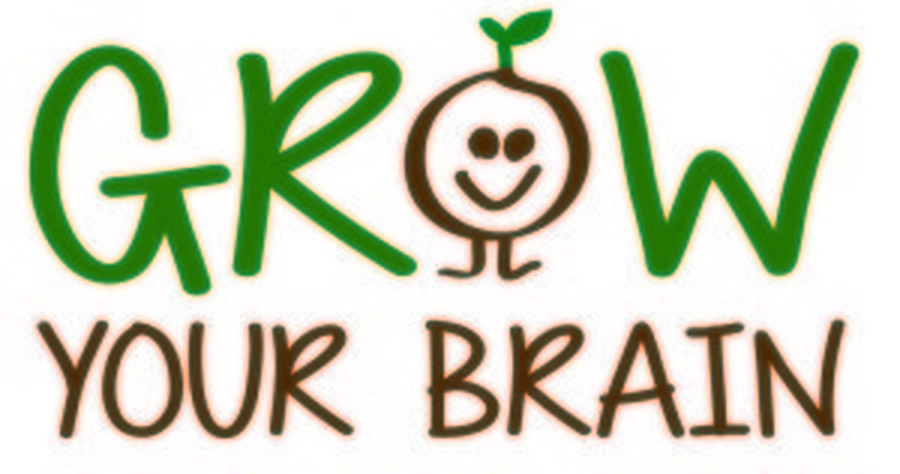 In September 2017, all the staff of St Joseph's accessed staff training to help us to become a Growth Mindset School.
Our school strongly believes it is crucial that children develop a growth mindset which enables them to persevere when things get tough. We strive to ensure that children grow in confidence by understanding that making mistakes is a key to learning.
Each class has worked hard to ensure that this underpins everything we do in the classroom and that children grow in confidence when taking risks and challenging themselves. Please click here to see our growth mindset page which includes displays and some of the activities we have used to introduce growth mindset to our children and to encourage them to change and grow their own mindset.
RE
(Subject Leader - Mrs Jump)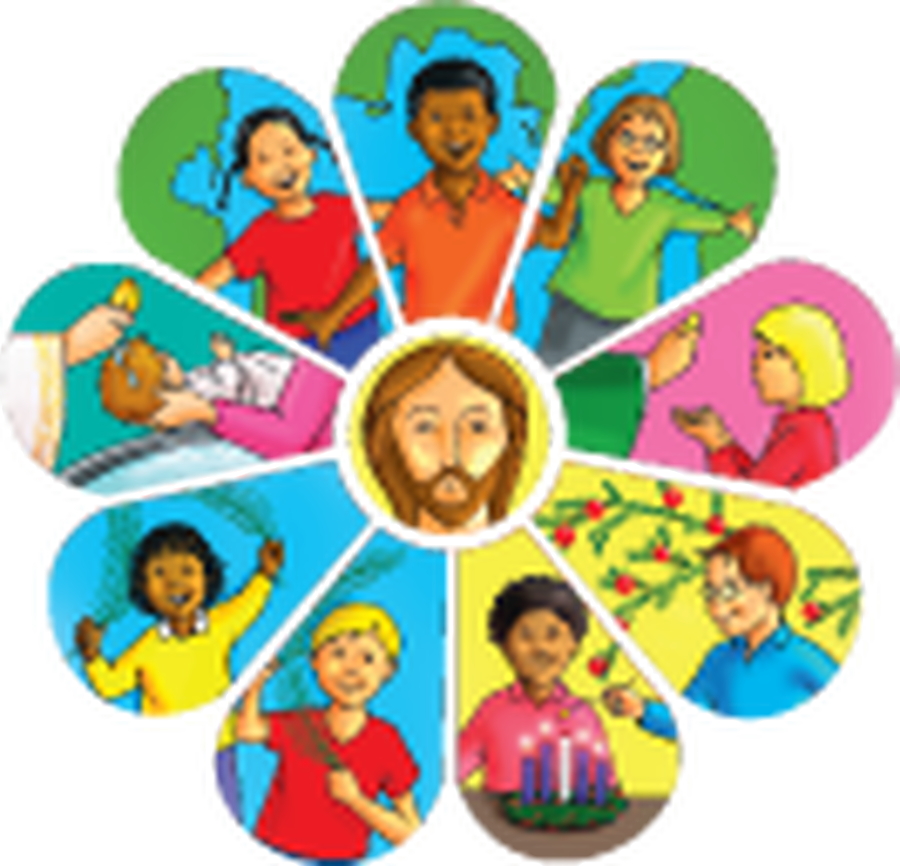 MFL
(Subject Leader - Mrs Bancroft)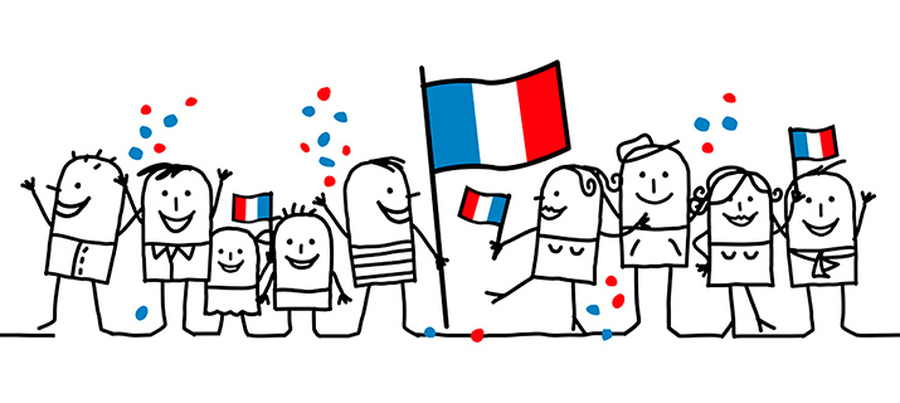 All children in Key Stage 2 learn French.
French is taught to children through regular sessions, and each KS2 class has a French display which supports their learning.
The children's initial understanding is assessed, then they are taught the following objectives, referring to our scheme of work.
Please click here to see our French Scheme of Work.
Music
(Subject Leader - Mr Storey)
Children have regular opportunities for singing in school through weekly hymn singing as well as when doing assemblies, liturgies, masses and in class. The music lessons are closely linked to topics within the 'Commando Joe' scheme which is used in school. Children have opportunities to listen and to respond to music, develop their theoretical understanding of this as well as performing within these lessons.
Year 4 and Year 5 are currently having whole class brass sessions with provision being provided by the Doncaster Music Service. This allows children to have an instrument for a year where they are also able to take these home and practise.
Phonics - RWI
(Subject Leader - Mrs Robinson)

EYFS and most KS1 children learn phonics through the Read Write Inc Scheme. Some children in KS2 also join RWI sessions, based on their individual needs.
Some children have RWI interventions, known as hotspots, to bridge the gaps in their phonetic knowledge and support them in reaching age related expectations.
RWI groups are kept as small as possible to accelerate learning and ensure every chid is reaching their full potential.
RWI assessments take place approximately every 6 weeks. Following this, groups are amended to ensure every child is learning at an appropriate stage.
Click here to learn more about RWI
Personal, Social, and Emotional
(Subject Leader - Miss Marsden)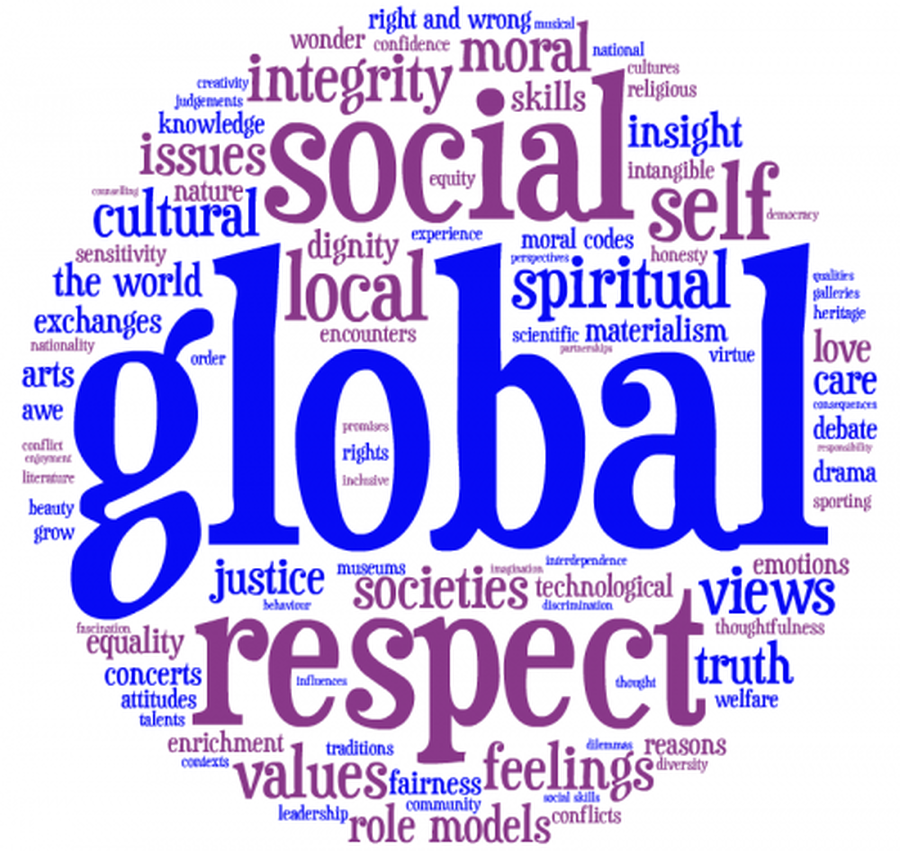 Throughout the school, all staff support children in their personal, social, moral, emotional and spiritual needs.
The school has a trained Mental Health First Aider who is trained to support children with a range of emotional and social needs. Please click here to see further information.
The school has a sensory room which children can access when needed.
We work closely with outside agencies to support all of our children's needs. These include Educational Psychologists, Play Therapists and Bentley Behaviour Support to mention just a few.
PSHE sessions are embedded across school. Key Stage assemblies have a rota, which includes PSHE aspects to ensure these are clear for our children. The assembly rota can be seen by clicking here.
All class topic planners have a list of PSHE objectives which teachers highlight as the year progresses to ensure coverage across key stages and year groups.
Relationships Health Education (RHE)
Previously SRE
(Subject Leader - Mrs Jump and Miss Marsden)
We are due to start ten:ten relationships education and health education in Autumn Term. Please click here.
PE
(Subject Leader - Mrs Courtney)
At St. Josephs, we work alongside a company called Xcite who deliver support and training for our staff and children each week.
The children have 2 PE lessons per week. For one, the teacher and children work with Mr Cooke to plan and teach lessons, and for the other, the class teacher leads the class.
We use the Rising Stars scheme, which focuses on Sport, Health and Fitness to provide a varied and engaging curriculum.
We are in the process of implementing an assessment system in line with our PE curriculum to ensure we know what each child can do and what they need support with in order to progress.
We also participate in a range of competitions, details of which can be found on our sports and PE events page.
British Values
(Subject Leader - Mrs Jump)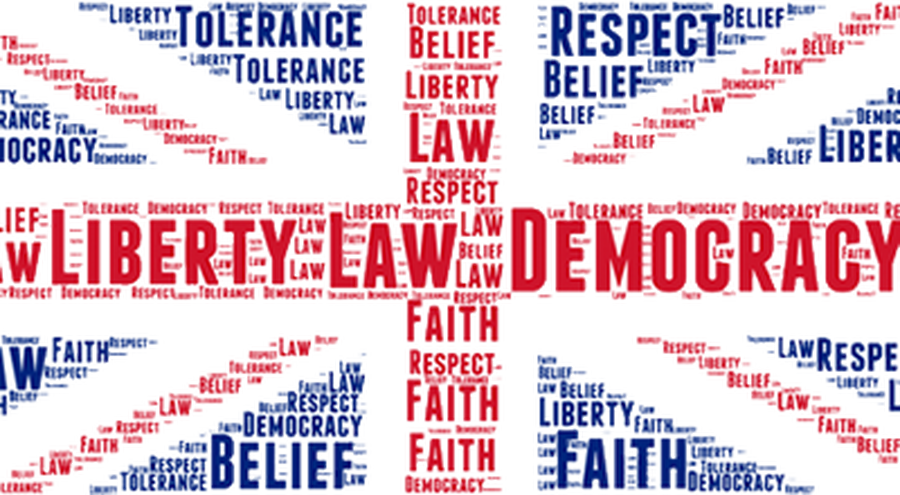 British Values are embedded across St Joseph's School. Click here to see our British Values focus page.
Each half term, the children focus on one of the 5 areas, to deepen their understanding of the area. At the end of the focus week, each class shares what they have done in their British Values session within Celebration Assembly. All classes have a British Values display which is added to as the year progresses.
Every fortnight, within our celebration assembly, one child is awarded with a British Values award. This is for someone who has demonstrated using aspects of British Values. Click here to see our British Values awards.
Key Stage assemblies have a rota, which includes British Values aspects to ensure these are clear for our children. The assembly rota can be seen by clicking here.
ICT/Computing
(Subject Leader - Mrs Wallhead)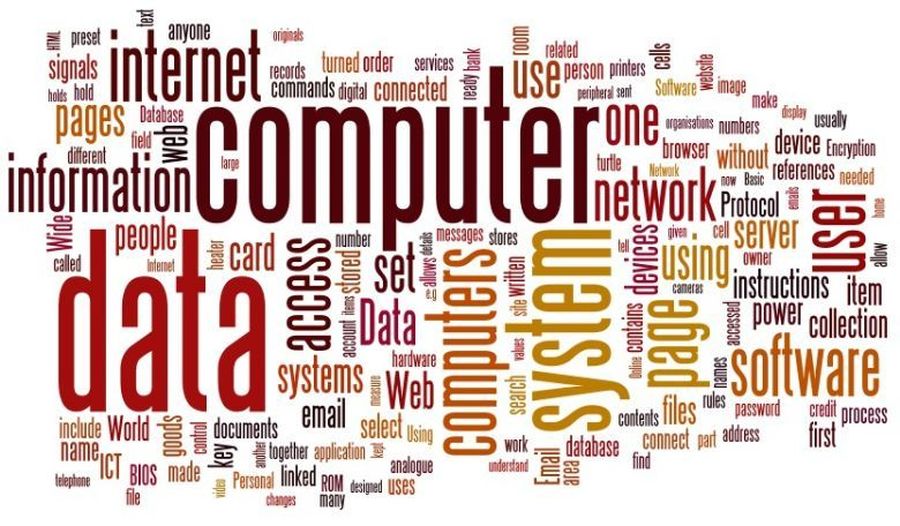 Classes cover PoS in the National Curriculum using the skills listed in the 'Rainbow Continuum'.
These are covered as part of topics, or taught discretely at different times throughout the year.
Laptops and iPads are available in school for the children. These are also used at other times to support learning throughout other curriculum areas, such as using 'Bug Club' to support children in their reading.
We have invested in 2Simple Computing to support the teaching of this area.