Breakfast Club
7.45 - 8.45am Monday - Friday £3.00 per session per child - (FSM children £2.50) - All welcome!
Welcome to Breakfast Club!!
Come along and enjoy breakfast and a catch up with friends before school.
Cereals, Toast, yogurts, milk, fruit juices and fresh fruit are served each morning. We also have a tasting treat on some mornings to encourage trying of different fruits, breads and cereals.
We have lots of games and activities which vary day to day, or you can just read or chat to your friends.
Give us a try, See you soon!
Breakfast Club Spring Term (2) 2019
Breakfast Club Spring Term (1) 2019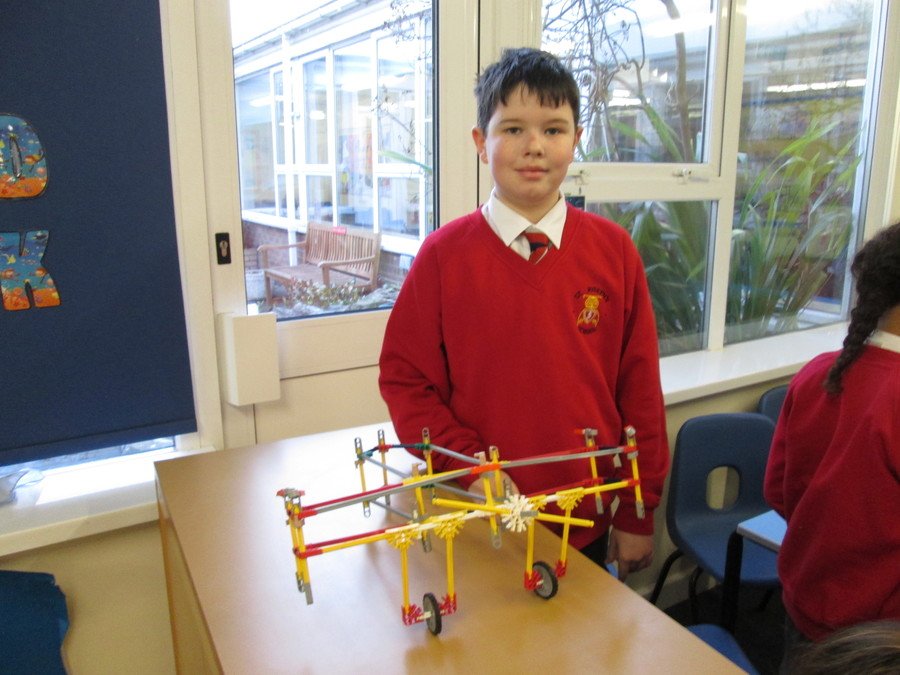 Breakfast Club November 17
Breakfast Club Sept. 2017
Breakfast Club September 2017 - enjoying one of our lovely new reading areas