Extra Curricular 2022 2023
Autumn 2022
Spring 2023
Summer 2023

Cafod shoe box nativity

Homeless/Street Hub donation packs

Christmas Jumper Day

School Pantomine

Royal Opera House - Gala Project

Harvest Mass - Foodbank Collection

St. Bernadette Relic Tour

The King and Queen Consort visit to Doncaster

World Cup

Children in Need

Leaf team litter pick

Coding Club

Sports Day

Catholic Cup

King Charles III Coronation Celebrations

Hallam FM's Cash for Kids fundraising
Catholic Cup 2023
Well done to the children who took part in the Catholic Cup which was held at McAuley High School. It was a competitive day that the children thoroughly enjoyed.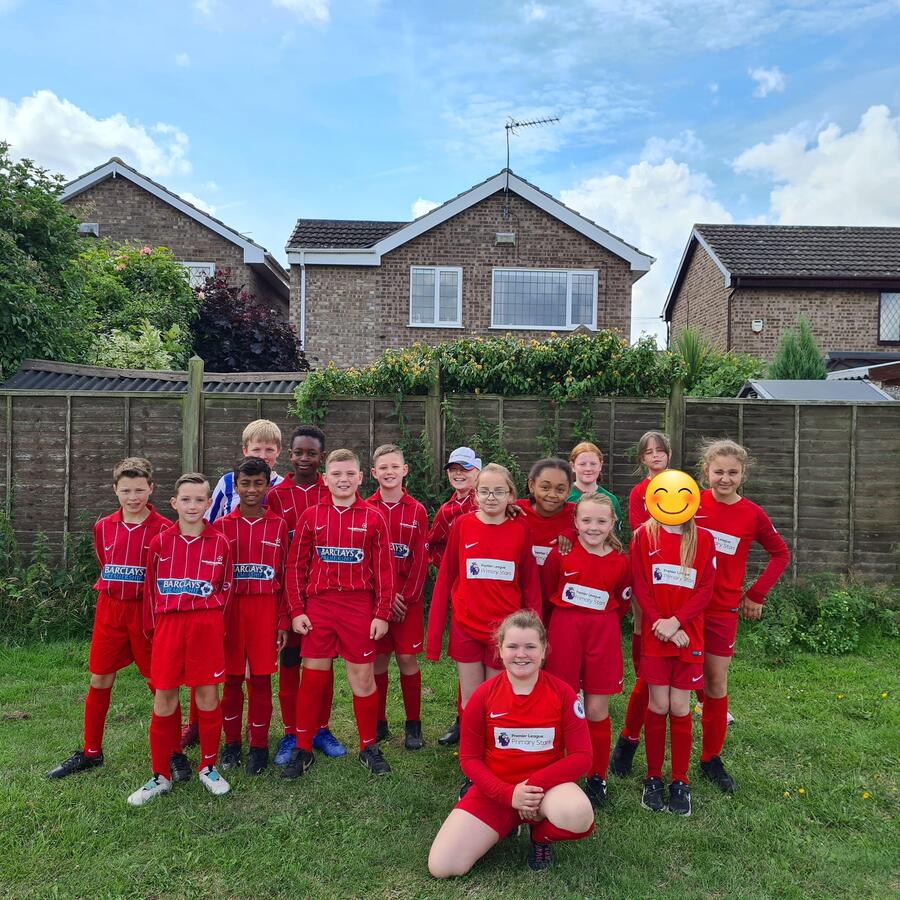 King Charles III Coronation celebrations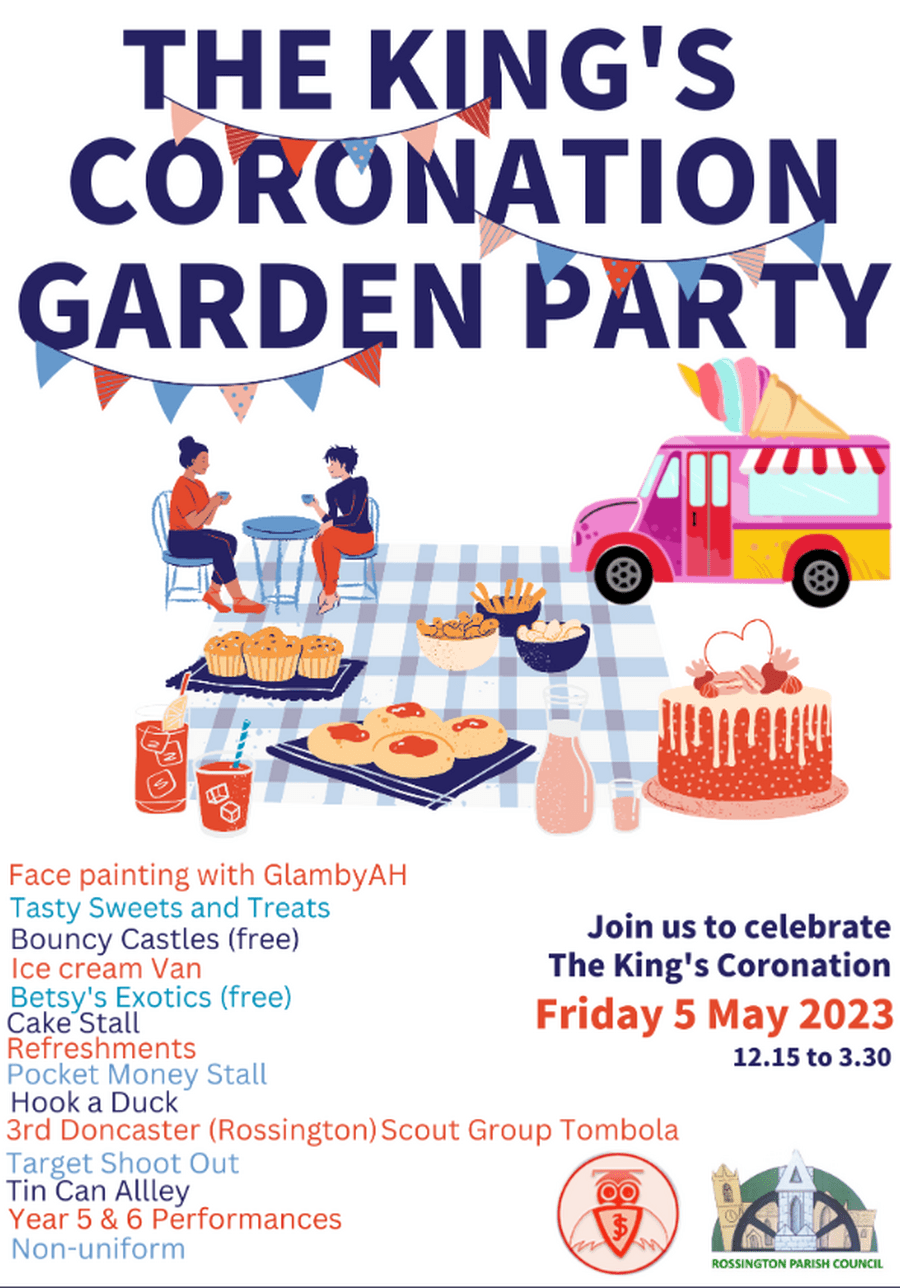 Hallam FM's Cash for Kids 27th April 2023
Children were invited to come to school dressed as a pop-star for the day or non -uniform, in order to raise money for Cash for Kids. Thank you to everyone who donated. The children looked brilliant!
Summer Term Parents Evening
Thank you to the Doncaster Schools' Catering and The School Nursing Team for joining us at our summer parents evening.
LEAF TEAM LITTER PICK

A huge thank you to the members of our leaf team from Y1-Y4. We went out this morning alongside 'Rossington Smile' to complete a litter pick around the swimming pool and the roadside up to Asda, finishing off at the park.
The children were exemplary and loved being able to contribute to caring for our environment. We collected 20 bags of rubbish as a team- which is amazing.
A huge thank you to the Y1 parent for organising this with us.

Well done everyone
ST JOSEPH'S PUPILS MEET THE KING

Today, 10 of our pupils were invited to see the King and Queen Consort arrive for their visit to Doncaster.

The children were all excellent role models for St Joseph's and their behaviour was exemplary. King Charles and Camilla stopped to speak with the children and shake their hands. :-)

Well done to our KS2 class chaplains for their involvement in the St. Bernadette Relic Tour.
A MESSAGE FROM DONCASTER FOODBANK

Please pass on our thanks to the children & staff for the wonderful donation of your Harvest food which weighed 248.6kg

Please find attached Thank you certificate.

Thank you
The Royal Ballet take over Doncaster
On Saturday 24th September St Joseph's took part in a Gala at CAST as part of a mass dance performance alongside 250+ local school children. Led by Director of The Royal Ballet, Kevin O'Hare, and featuring stars of The Royal Ballet. The children performed a dance routine, Alice's Adventures in Doncaster inspired by Alice's Adventures in Wonderland. You can view the final performance below.