Reach for the STARS 2022/2023
At St Joseph's, each class, including our Nursery, follow the school behaviour policy.
All children start the day on Perfect Purple.
For good behaviour and excellent effort, the children can move up the ladder to perfect purple and then to Reach for the Stars.
If a child achieves Reach for the Stars, they are sent to see Mrs Kelly to show their work and tell her about what they have done. They receive a special prize and postcard to take home.
The postcards were designed by 2 of our pupils and selected from over 50 entries :-)
Week Beginning 17th July 2023
Week Beginning 10th July 2023
Week Beginning 3rd July 2023
Week Beginning 26th June 2023
Week Beginning 19th June 2023
Week Beginning 12th June 2023
Week Beginning 5th June 2023
Week Beginning 22nd May 2023
Week Beginning 15th May 2023
Week Beginning 8th May 2023
Week Beginning 1st May 2023
Week Beginning 24th April 2023
Week Beginning 17th April 2023
Week Beginning 27th March 2023
Week Beginning 20th March 2023
Week Beginning 13th March 2023
Week Beginning 6th March 2023
Week Beginning 27th February 2023
Week Beginning 20th February 2023
Week Beginning 6th February 2023
Week Beginning 30th January 2023
Week Beginning 23rd January 2023
Week Beginning 16th January 2023
Week Beginning 9th January 2023
Week Beginning 2nd January 2023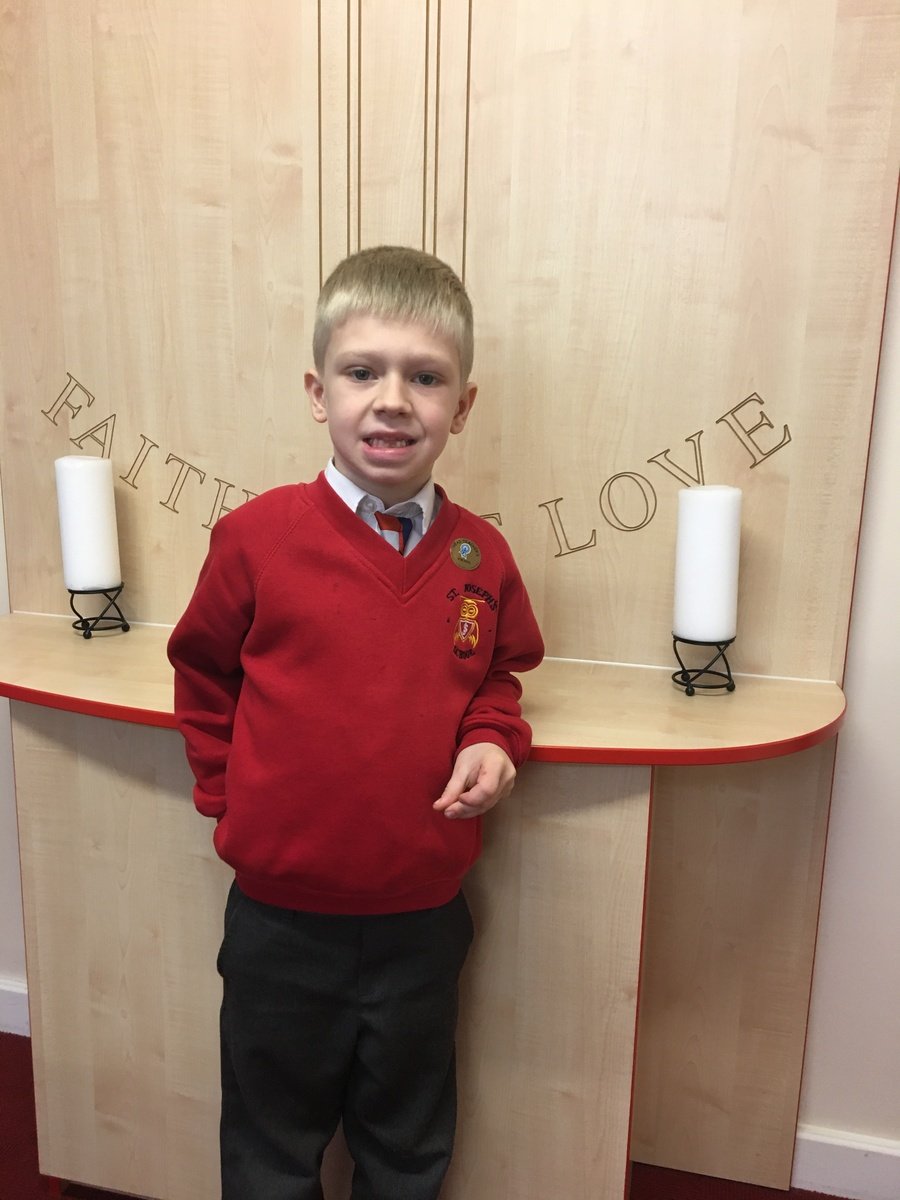 Week Beginning 12th December 2022
Week Beginning 5th December 2022
Week Beginning 28th November 2022
Week Beginning 21st November 2022
Week Beginning 14th November 2022
Week Beginning 7th November 2022
Week Beginning 31st October 2022