Our Easter Raffle raised £324.40 towards the updating of the outdoor reading area - thankyou so much
Friends of St Joseph's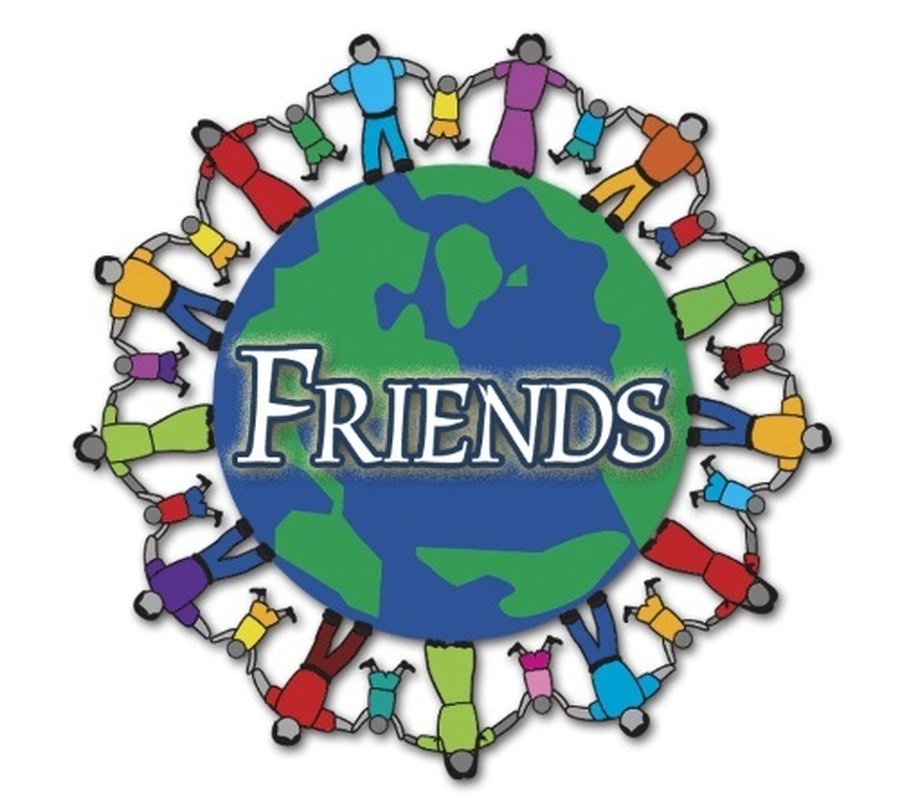 We are the fundraising team. Whether you are a parent, guardian, grandparent or friend of a child at St Joseph's you too are a Friend of St Joseph's. Together we can make a difference by raising money for those extras that the school budget may struggle to pay for.
Keep an eye on this page as it will always be up to date on what we are doing, what we have done and how much we have raised after each event.
If you can help out at any event or have any fundraising ideas please contact the school office at any time!
Thank you
Our fundraising total for the short COVID 19 year 2019/20 was:
£1490.92
Thank you so much!
Event results this year:-
Sadly due to the current pandemic, we are unable to power on with fundraising the way we usually do! However we are still able to run Tuck Shop for each 'Bubble' and enjoy the profits from our very own school Lottery! (see the link below)
Thank you for your continued support during these challenging times.
Total raised this school year 2020/21 ...
Our purchases this year 2020/21
Christmas Panto - Wizard of Oz
Have you any suggestions? What would you like us to spend the Friends' money on? We'd love to hear from you!!
What we bought last school year 2019/20
Father Christmas presents for Nursery/Reception
Christmas Crackers & treats for Christmas Lunch/Parties
Food for the Friends of Josephs Children's Christmas Party
Creative Dance Workshop
Nursery Equipment
Christmas Pantomime
Weekly attendance prizes
A NOTE FROM US........
Your generosity and support is second to none...thank you!
The school budget is getting tighter so our help is needed more than ever to ensure that resources and equipment are kept up to date to aid the education of our children. If you can help at any event, we would really appreciate it!!
Thank you once again