Class teacher: Miss Marsden Teaching Assistants: Miss Griffiths & Mrs Forbes
Our topics throughout the Year 2018/19
Class Newsletter - Summer Term 2019
Topic Homework - Summer Term 2019
St Joe's Design a Bridge Competition 21/06/2019
Year 6 worked together as a class team to create their own bridge. They decided to use foil to make the bridge look metallic and add wings on to make it look like a living organism (both ideas inspired by Santiago Calatrava.) The children used a selected design to base the bridge on which used filled pop bottles at the base of the structure underneath. The children carefully planned the measurements between each bottle and thought about how to make them even to ensure the bridge was stable enough to undergo the different tests on it. The bridge was able to carry weight and have a toy car travel across it.
Yorkshire Sculpture Park
On Thursday 20th June, Year 6 went on a school trip to Yorkshire Sculpture Park for the day. The children took along their sketchbooks and started to complete work inside them in preparation towards their Arts Award. They studied specific sculptures to answer questions on them, they sketched, made marks using different media, took rubbings from trees and collected a range of materials to make a collage with. The pupils thoroughly enjoyed listening to the messages behind the sculpture work, learning more about the sculptors who made them and making links between the sculptures they saw.
What's Under Your Feet Campaign (WUYFC)
Year 6 went outside to complete the survey on the school field. Below is a write up from one of the pupils on what happened and what the class found.
Year 6 Andy Goldsworthy Sculptures
Year 6 have created their own sculptures which have been inspired by the sculptor Andy Goldsworthy. He creates sculptures from natural materials only. The children really enjoyed working in small groups or own their own to create their own designs and they look incredible!
Doncaster Half Marathon
On Sunday 9th June there is a half marathon taking place in Doncaster. The runners will be passing through Rossington and past our school. The pupils in Y6 have made growth mindset quotes on banners to give them encouragement and determination to keep going.
Think2Speak
Year 6 had a communication workshop held by think2speak on Thursday 6th June. During the sessions, the pupils worked in groups to discuss and mind map all of the different ways you can communicate with and without technology. They then played a variety of games that tested their communication skills with each other. They had to stack cups using onto string and instruct a partner to draw a picture without either looking at each other's drawings until they are finished. They also looked at different apps, the dangers and ways to combat these, such as changing privacy setting, reporting, blocking, and telling a trusted adult. Each group designed posters and presented these to the rest of the class. Finally, the children created a social project linked on a current issue such as racism. We have decided as a class to present these to parents in an upcoming event.
Kingswood Y6 residential trip
Year 6 pupils went on their residential trip to Kingswood from 22nd until the 24th May. During the trip the class took part in a number of activities which included abseiling, laser quest, Jacob's ladder, aero ball, archery, fencing and canoeing. The children enjoyed all of their activities and were tested on their team skills but also independent skills such as bravery, determination and problem solving. Between the activities the children enjoyed social time together which involved playing games and even a campfire with chocolate and marshmallows! Here are some photos from the trip below:
Treat Day
Year 6 really enjoyed having a day off timetable on Friday 17th May as a well-deserved treat to celebrate finishing their SATs. They played board games, had a buffet, watched films and enjoyed being in their own clothes or pajamas!
Sports
Year 6 spent some hard-earned time outside in the sunshine playing sports to celebrate completing their final SATs test.
SATs Breakfast Club
Year 6 loved coming to the SATs breakfast club each morning to enjoy toast, juice, board games and mindfulness to help them relax into the day.
British Values – Tolerance of different cultures and religions
Year 6 focused on the other faith 'Islam' to compare and contrast this religion to their own religious beliefs. The children listened to the story of 'Lailah's Lunchbox' to identify what Ramadan is and how people can have misconceptions about this and other practices in the Islamic faith. We discussed the importance of understanding other religions and showing respect towards others of all different faiths.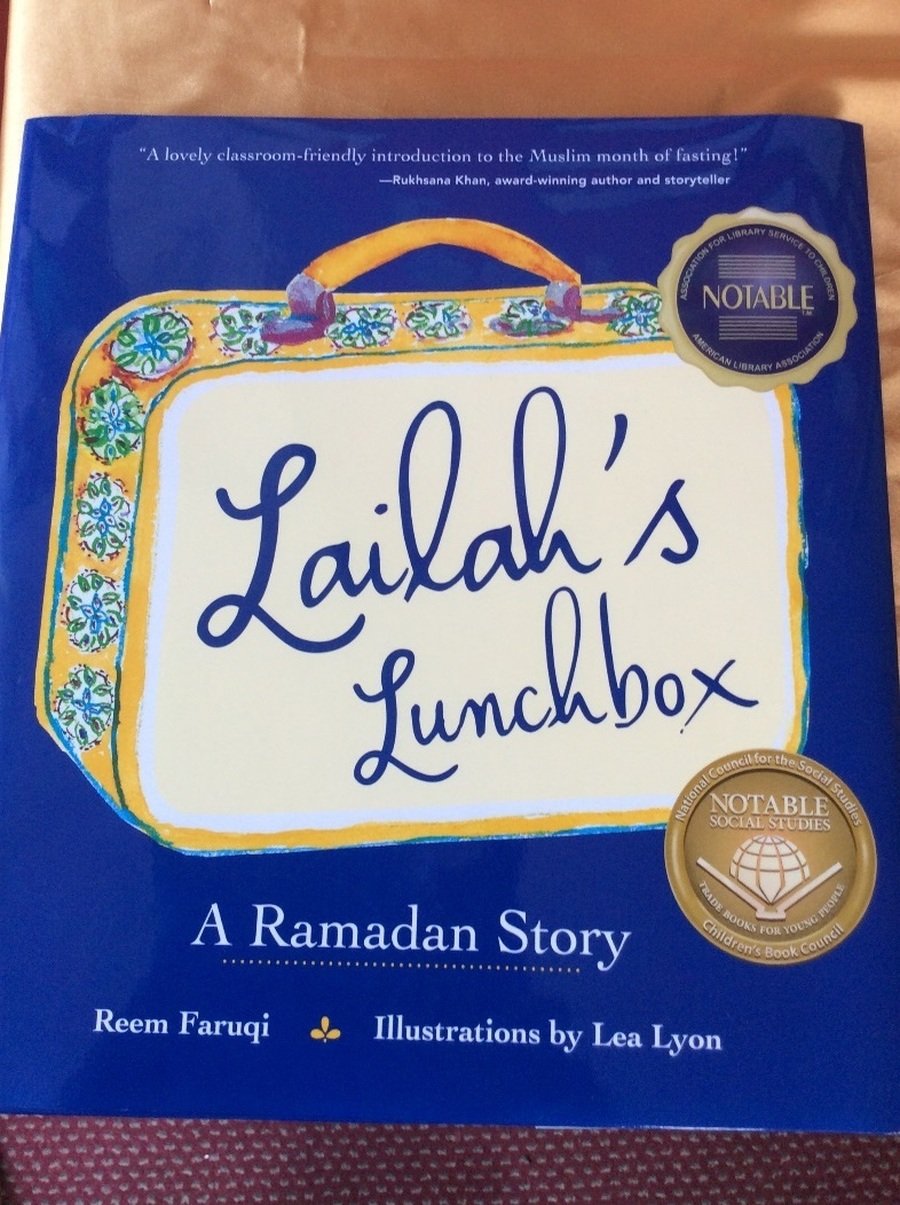 Year 6 then created a piece of work to reflect on the comparisons they made throughout the lesson.
Interfaith Week - Hinduism
Year 6 had the big question 'What happens in the Hindu life cycle?' They looked at both good and bad Karma and what behaviors you might do throughout your life to result in this. The children then learnt about 'Moksha' which is when you have lived the best life you can and become one with God. This is when the cycle stops.
The children created their own life cycles to show good karma, bad karma or both. They then studied an image to write a reflection about to express what 'hidden message' they think this shows.
Y6 SATs REVISION CLUB
Y6 are invited to attend two SATs Revision Sessions over the Easter Holidays on Wednesday 24th April and Thursday 25th April from 9.00am - 12.00pm. Children are welcome to attend one or both sessions.
SATs Revision clubs will also be running during the spring 2 half term. These will be taking place every Wednesday morning at 8.00am. The children will be given a breakfast snack as a reward for attending the club.
What Year 6 Have Done This Half Term
British Values – Year 6 – Mutual Respect 27th March 2019
In Year 6 we focused on our thoughts, hearts and words. We explored what we believe and how we can share this with others so that they can share our own mutual respect. We then explored different famous people to discuss and reflect on who inspires us the most and why.
Year 6 trip to Crucial Crew
On 28th March 2019 Year 6 went on a trip to crucial crew and took part in a range of workshops to raise their awareness of their health and well-being ready for their move to secondary schools. Some of the workshops included:
· Fire safety
· Road safety
· A magistrates court procedure
· Knife crime
· Internet cafes and online safety
· First aid with St John's ambulance
Here are some photos which snap shot us in action!
Class Newsletter - Spring Term (2) 2019
Topic Homework - Spring Term (2) 2019
Class Newsletter - Spring Term (1) 2019
Topic Homework - Spring Term (1) 2019
Great Work in Year 6 - Week ending 28/9/18
Friday 12th October 2018
On Friday 12th October, Year 6 went on an exciting trip to Eden Camp to further develop their History learning on World War Two. On the trip they discovered lots of fascinating facts as they looked through the huts on women at war, the blitz, the blackout, the great escape, the concentration camp memorial, the u boat and many more! They also watched a fun puppet show which taught them the classic war song 'We'll meet again' by Vera Lynn. They got very wet during the show as they were sprayed with water and told to sing louder! The children enjoyed browsing in the gift shop and bought souvenirs to help them remember this special visit.