E-Safety and anti-bullying
NSPCC Childline Kids - getting help online
The NSPCC have launched a new area of the Childline website specifically for children under 12. Childline Kids has child-friendly advice on topics from family and relationships to school worries, self-esteem and bullying. It also features games, videos, and friendly illustrations, providing a fun and reassuring, safe space for children online.
Find out more by clicking on the link below
The NSPCC site also contains a vast amount of information to help parents keep their children safe online.
Please click here to be taken to our Anti-Bullying advice page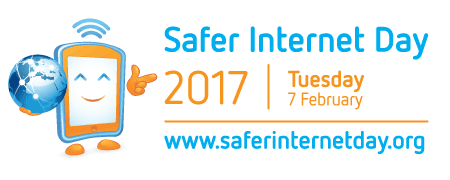 Click here to find out what we did for Safer Internet Day 2017
Below is general information about E-Safety at St Josephs
Please click here to visit our Parents E-Safety Information
Please click here to visit our Children's E-Safety Information
At St Joseph's we want our whole community to know how to keep safe online.
Please have a look at the information on this page, and the side-tabs from the E-safety tab to learn and find out more.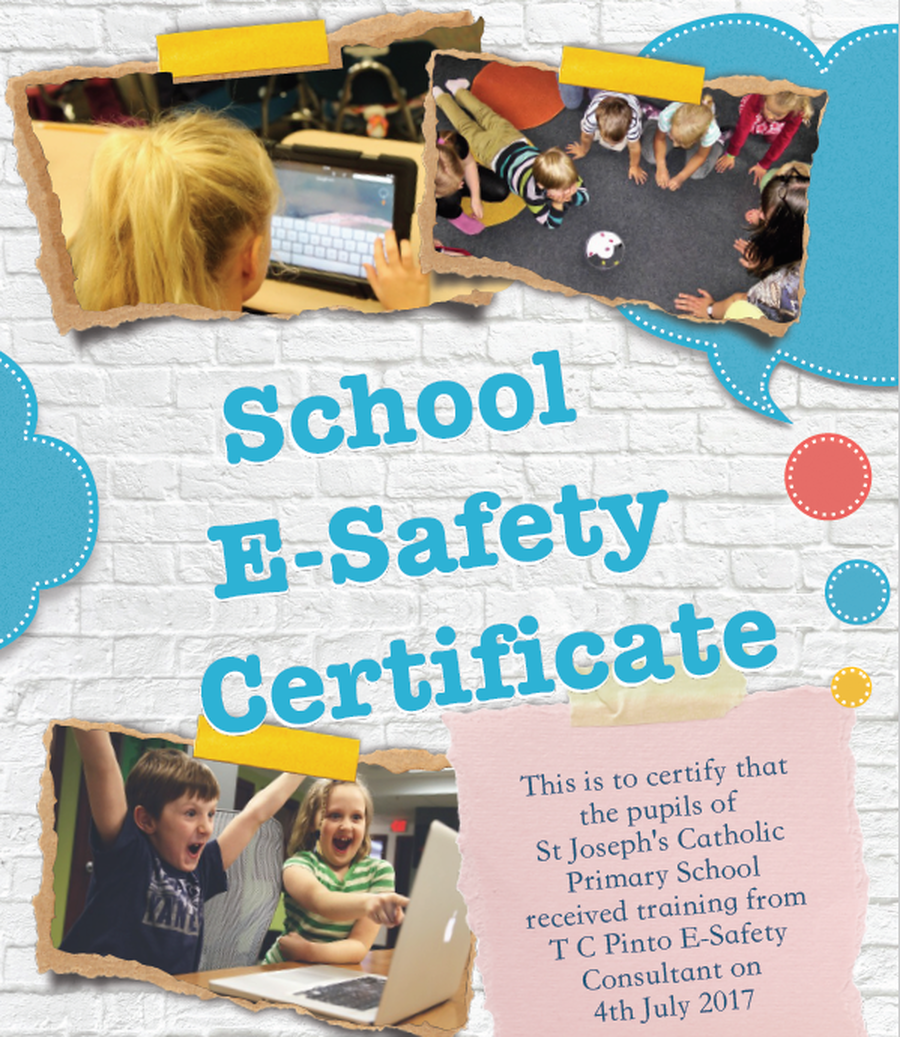 Please see out latest E Safety Letter below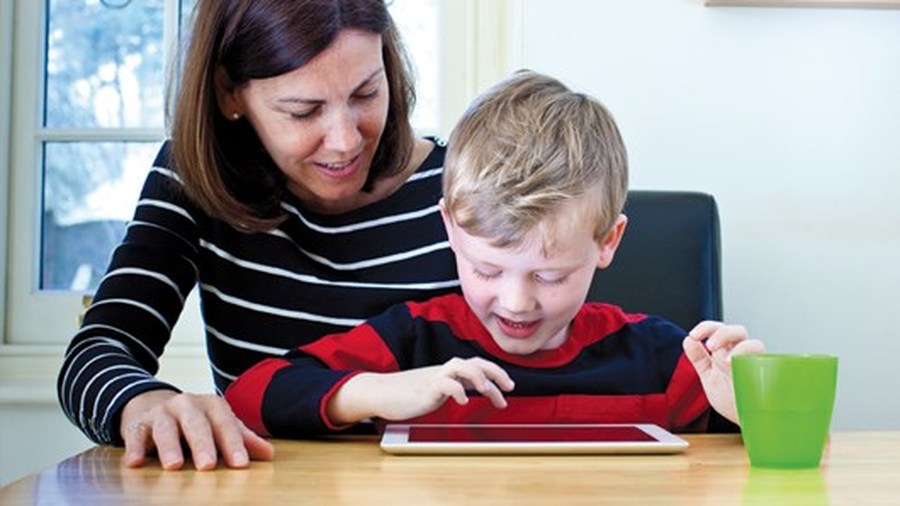 | | |
| --- | --- |
| | |
| | The Child Exploitation & Online Protection Centre |
The internet is a great way to discover, create and connect with people. Issues around the safe use of the internet and cyberbullying are few and far between but they do happen, in all walks of life.
St Joseph's proactively promote e-safety and the prevention of cyberbullying. Bullying in any form has no place at St Joseph's. Our E-Safety team in school can advise all students, parents and governors on e-safety issues. Please use the 'Contact Us' tab to get in touch if you have any queries.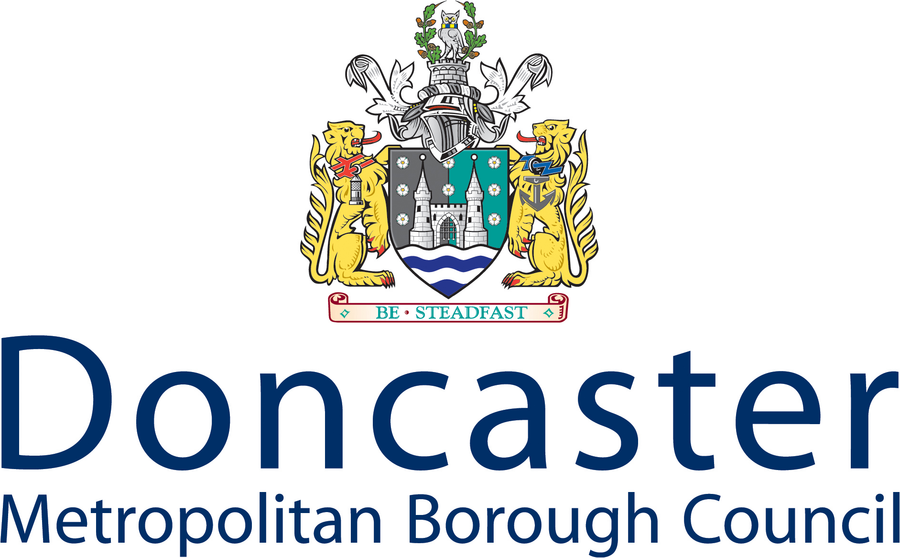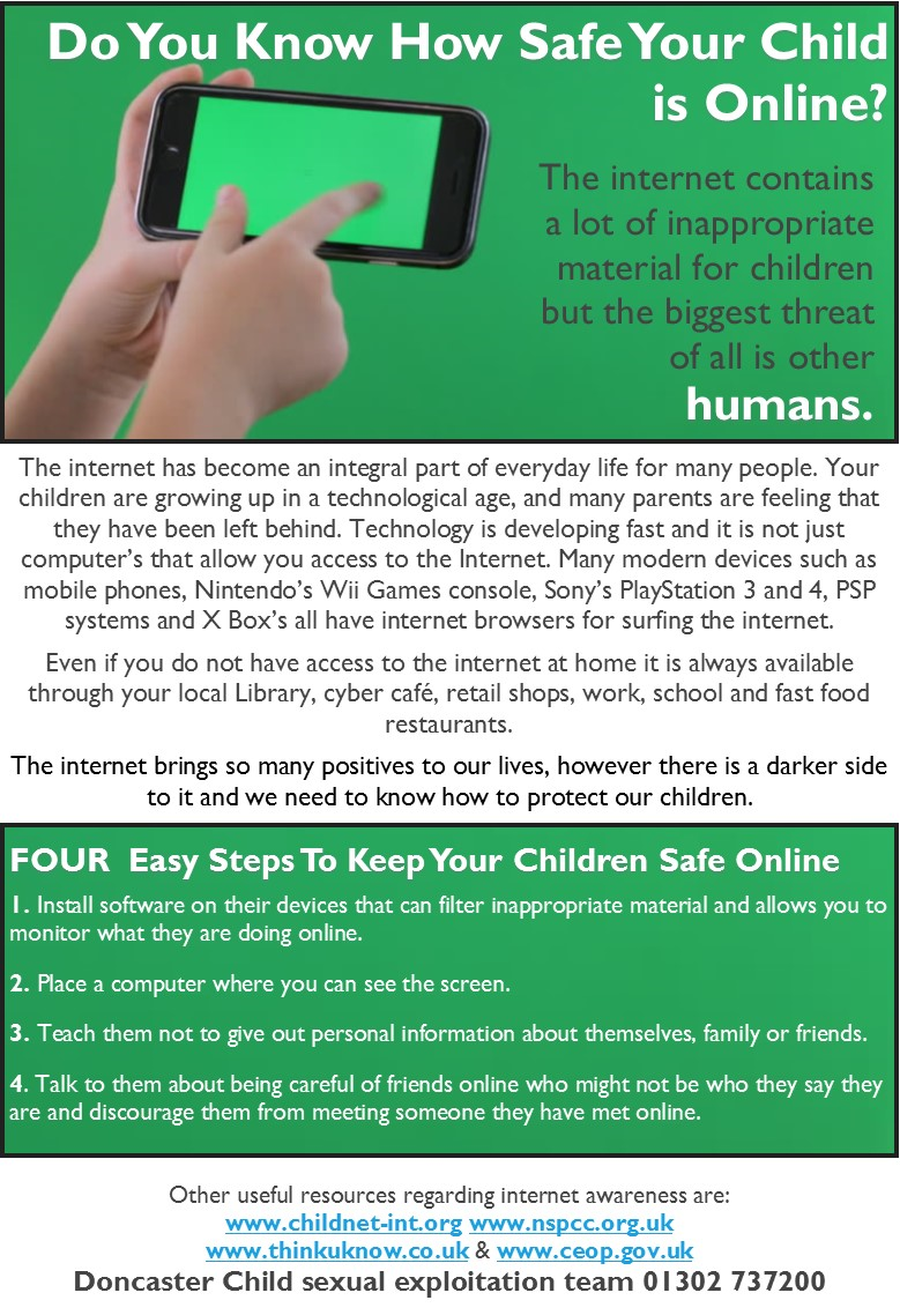 Advice for parents and carers: setting up Parental controls
In addition to parental controls offered by your internet service provider (ISP), some devices, such as games consoles, tablets and smart phones have additional settings. Please read the Parents' Guide to Technology produced by the Safer Internet Centre for more information.
Below are some great websites to help students and parents get the most out of your technology, use the internet responsibly and to keep you and those you care about safe on the internet.
Staying Safe on the Internet
Advice and resources for parents from setting up parental controls offered by your internet provider to parental guides to new technology.
Find out what's good and what's not so good on the internet and what you can do about it.
An interactive internet safety resource. Contains the latest advice on cyberbullying and reporting.
Information and advice to encourage responsible digital citizenship.
Great for children, teachers, parents and carers. Fun games and activities alongside internet safety advice.
Social Networks and Blogs
Parents - understand the positive and creative ways people are using social networking spaces and the potential risks of using these sites and the ways to minimise these risks.
Information about social networking sites and how to use them responsibly, plus advice on preventing and responding to cyberbullying.
Computer Protection
Produced by young people. Explores the issues of internet security and protection with explanations, important information and advice on how to protect a computer from viruses, phishing, scams, spyware and trojans.