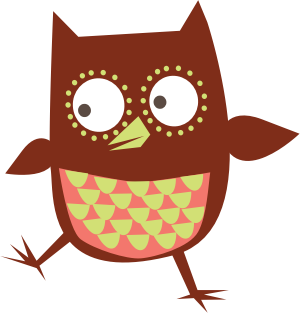 The Oxford Owl blog is packed with expert advice, top tips and activities. Get free children's eBooks and help your child with reading, phonics and maths. Please follow the link below.
Please click below for SATs information and videos for Parents with children in Y2 and Y6
October 2017
Key Stage 2 SATs Information Session.
Thank you to all the parents who attended the sessions. We hope you feel better informed about how the new SATs Saled Scores work, and how the tests will be carried out.
Please click here to see the slides we shared at the session
If you have any questions, please speak to Mrs Kelly or your child's teacher.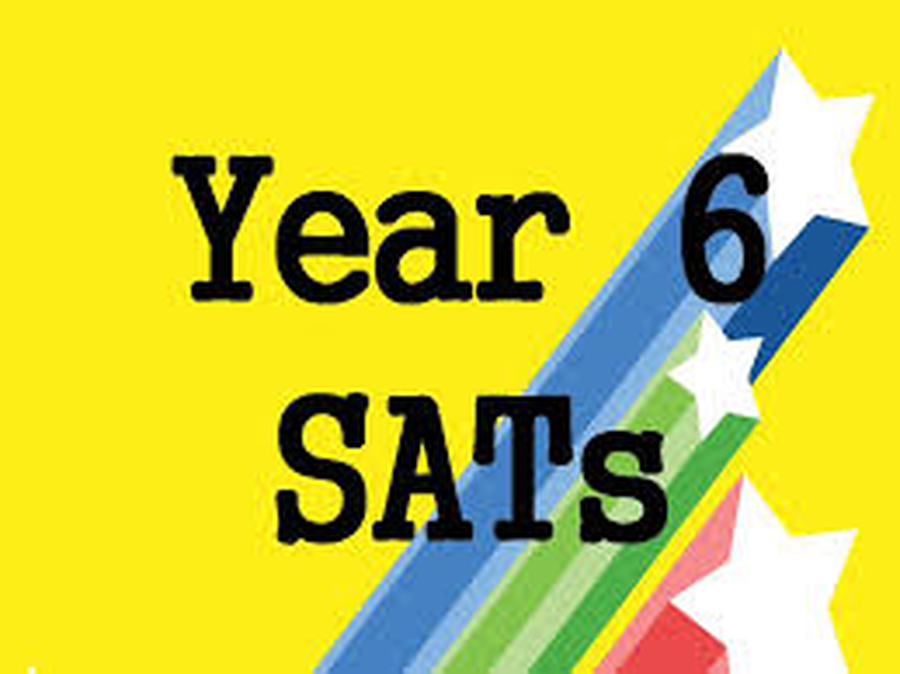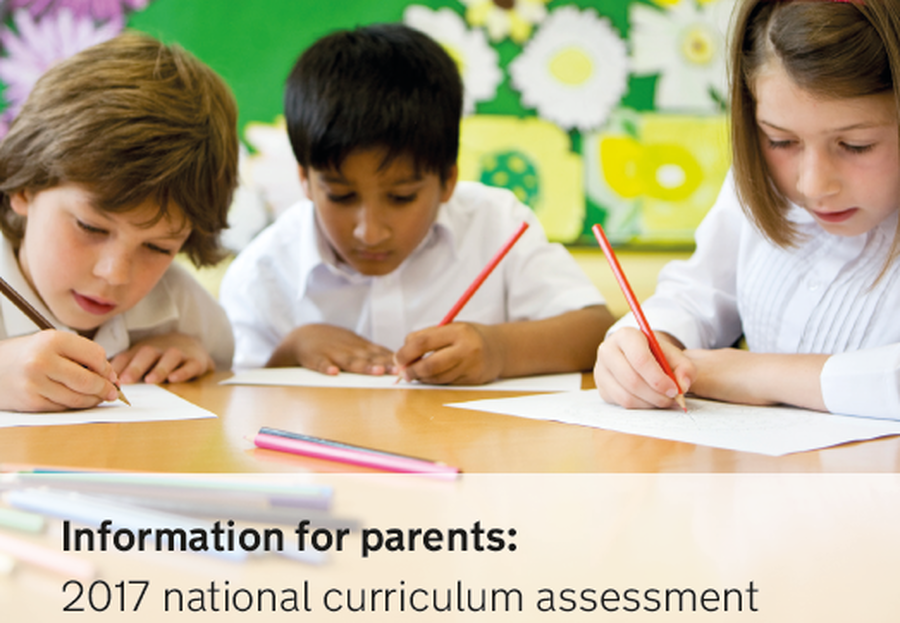 Results at the end of Key Stage 1 and 2 - Information to support Parents
Please click on the links below to find out more about the results page included in your child's end of year report.
If you have any questions, please make an appointment to speak with Mrs Kelly, or speak to your child's teacher about the report.
Summer 2017 - National KS1 results information
Summer 2017 - National KS2 results information