Safeguarding
Safeguarding is Everyone's Responsibility.
St Joseph's School Leaders ensure all staff have up to date training for Safeguarding and Prevent.
We have a nominated Governor who works closely with the Safeguarding Team.
Our Governors also have received Prevent Training through our WRAP 3 trained member of staff, Mrs Courtney.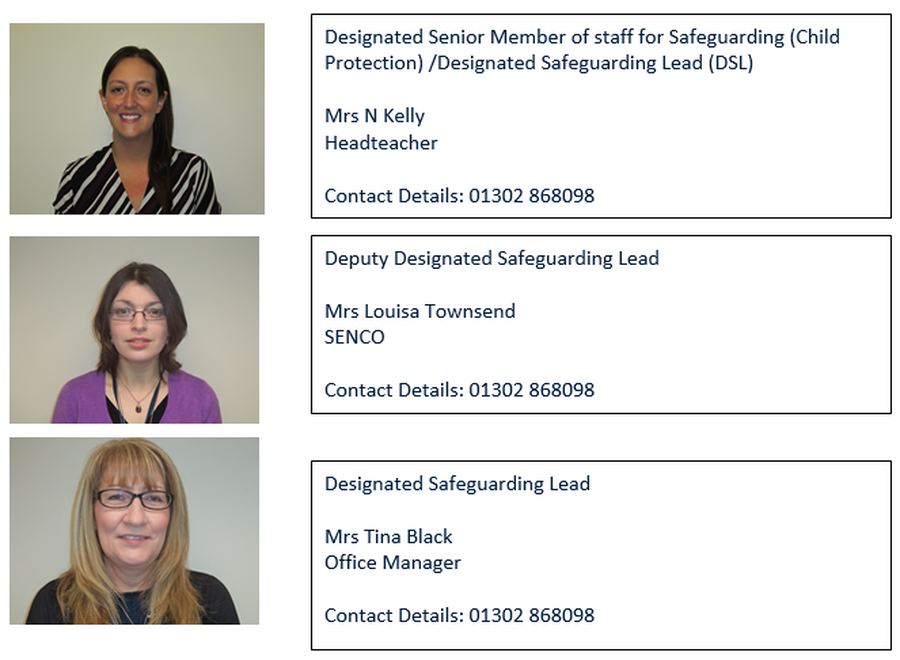 Please click to see the St Joseph's Safeguarding Team document
Please click here to see the St Joseph's Safeguarding Policy
Please click here to view the Government's ACT
(Action Counters Terrorism) Information
If you have any safeguarding concerns regarding a pupil at St Joseph's, please send your name and a contact telephone number to safeguarding@st-josephs.doncaster.sch.uk
A member of the safeguarding team will contact you as soon as possible to discuss any concerns.
Please do not explain the concerns in the email.
At St Joseph's, we use an online safeguarding, behaviour and information log called CPOMS. CPOMS can only be fully accessed by the safeguarding team, and is a very secure and safe way to store information. If you would like to discuss the information we keep, or have any further questions, please make an appointment to see one of the safeguarding team.