Our Curriculum
The information below details our Key Stage One and Key Stage Two curriculum.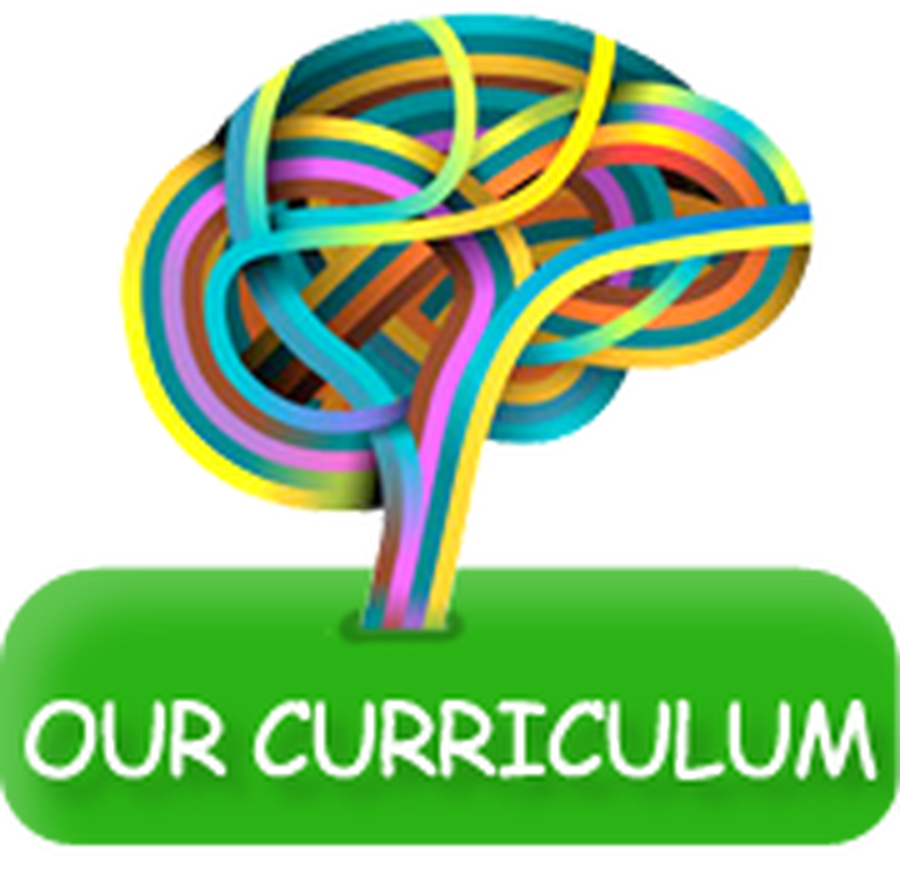 Like other schools in England, we follow the National Curriculum – it sets out subjects and content which we must teach. Within this, however, there is flexibility so that we can interpret and plan to meet the needs and interests of our children now and for the future. The key aim for all our teaching and learning is to provide opportunities for all pupils to learn, to enjoy and to achieve. Please click the here to see the National Curriculum for Primary Schools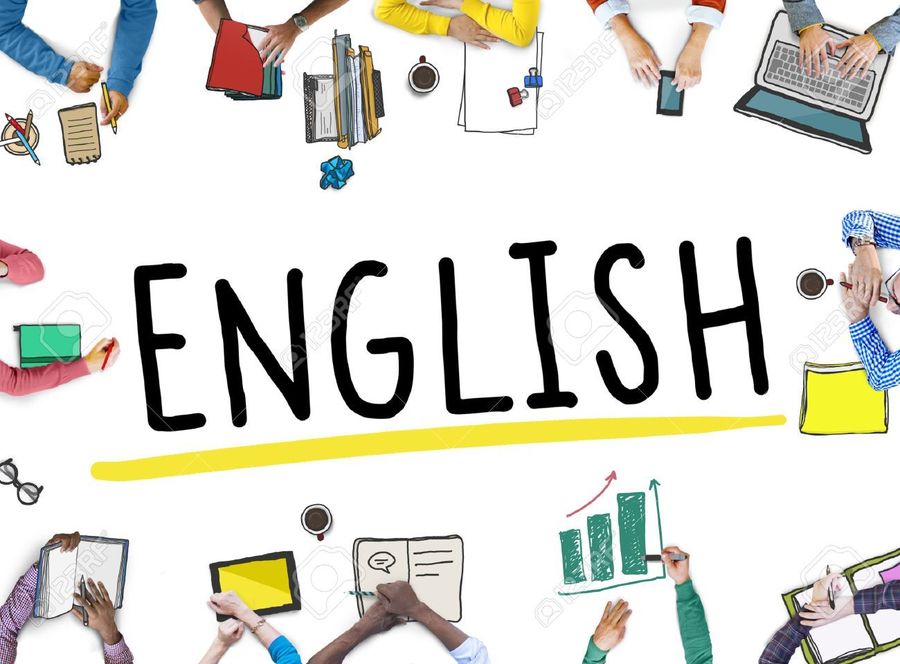 Daily literacy lessons are taught across the school using The National Curriculum as a guide for planning.
Teachers meet the individual needs of their pupils and pinpoint support, class work and next steps using detailed assessments. Half termly, the children are assessed to identify the areas and interventions which are needed for the following half term.
Writing
For writing, all children in Y1-Y6 follow a 'Big Write' Plan. All classes teach a specific genre of writing for a set length of time, usually 3 weeks. Writing lessons across the week will focus on the genre of the Big Write. At the end of the unit, the children complete an independent Big Write. Half termly, the Big Writes are assessed to pinpoint next steps in learning and teaching, based on the national curriculum objectives for writing. These assessments also inform interventions for different groups of pupils, including high attaining pupils.
Reading
All classes participate in a daily reading session. Most children in EYFS and KS1 access the Read Write Inc Programme to cover the National Curriculum objectives for Reading . Children in Year 1 participate in a shared daily reading session. Some children at Key Stage 2 participate in Read Write Inc, depending on their individual needs.
Children in Y2-Y6 participate in daily 'Reciprocal Reading' sessions. These 30-40 minute sessions are structured based on prior assessments to pinpoint which objectives from the National Curriculum which need to be focused on for each year group. Work from Reciprocal Reading is logged in a scrap book.
Grammar, Punctuation and Spelling
Most children in EYFS and KS1 access the Read Write Inc Programme to support the spelling objectives stated in the National Curriculum. Children in Y1 and Y2 also learn key spellings from the national curriculum spelling lists.
Children in Y3-Y6 use the Twinkl spelling programme. Teachers teach a spelling pattern each week, (usually on Monday), examples are then sent home for the children to learn. The following week, a test is given and the next spelling pattern is taught. Half termly, the children are assessed on the spellings they have covered, and the result from this goes towards their overall Grammar, Punctuation and Spelling attainment grade.
The children are taught the national curriculum objectives for grammar and punctuation through both Big Write writing sessions and discreet sessions. The objectives to be taught are assessed using 'Headstart' assessments, which pinpoint the areas of need for whole class teaching and interventions.
Maths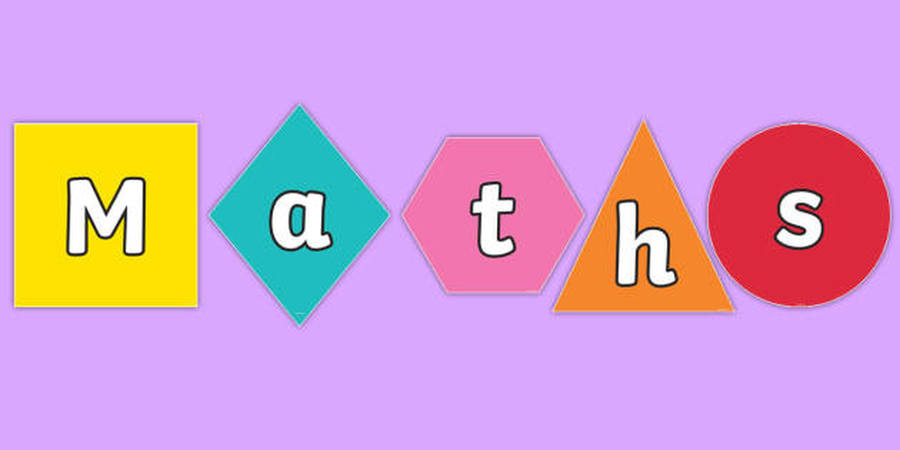 A daily maths lesson takes place in all classes, based on the National Curriculum objectives for the year group the children are in. Half termly assessments pinpoint which aspects of maths will be covered each half term. These assessments also inform interventions for different groups of pupils, including high attaining pupils. Maths Mastery has been a focus for all classes this year. The school has invested in a wide range of resources to support mastery teaching to support all children in accessing the objectives for their year groups.
Regular work scrutiny, learning walks and staff moderation ensure that standards across the school remain high.
LUTSA SSIF Project for Mastery Maths and English
St Joseph's School has been invited to participate in a 'Learning Unlimited Teaching School Alliance's' 'Strategic School Improvement Fund' Project to develop Mastery English and Maths across the school.
Over the 2017/2018 and 2018/2019 academic years, the school will be changing our approach to Maths and English. The project is based on a wide range of evidence and proven positive impact over time.
Over the next 2 years, all classes will be using 'Mastery Maths' and 'Mastery English' materials to teach. There will be a gradual roll out of Mastery Maths and English over the Spring and Summer Term 2018, and the Autumn 2019 term.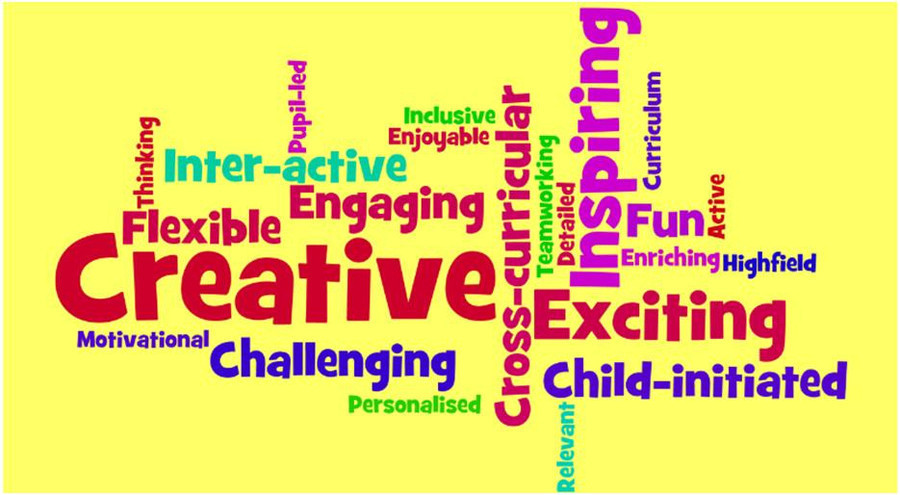 St Joseph's School have developed a topic based curriculum for Y1-Y6 which incorporates objectives from the different areas of the National Curriculum under a variety of topic headings.
We use the Rainbow Continuum to assess which objectives each year group should be covering. The way in which the National Curriculum objectives are covered may change from year to year, based on current events and what the children have covered previously. Teachers often use the documents from 'Cornerstones' to form topics, but also have the freedom to follow current world news or other topics which will engage their classes based on their class interests. The use of the Rainbow Continuum alongside Cornerstones ensures that all the National Curriculum objectives are taught by the end of each Key Stage.
Topics change regularly. How often is determined by the class teacher. At the beginning of each topic, teachers send home a topic overview and a list of ideas for topic homework. These are available to view on our class pages.
Please click here to view the class pages
Science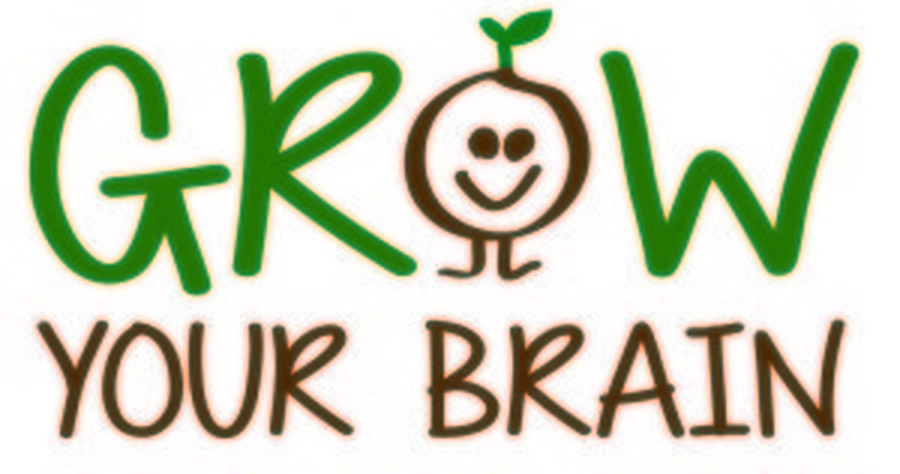 In September 2017, all the staff of St Joseph's accessed staff training to help up to become a Growth Mindset School.
Our school strongly believes it is crucial that children develop a growth mindset which enables them to persevere when things get tough. We strive to ensure that children grow in confidence by understanding that making mistakes is a key to learning.
Each class has worked hard to ensure that this underpins everything we do in the classroom and that children grow in confidence when taking risks and challenging themselves. Please click here to see our growth mindset page which includes displays and some of the activities we have used to introduce growth mindset to our children and to encourage them to change and grow their own mindset.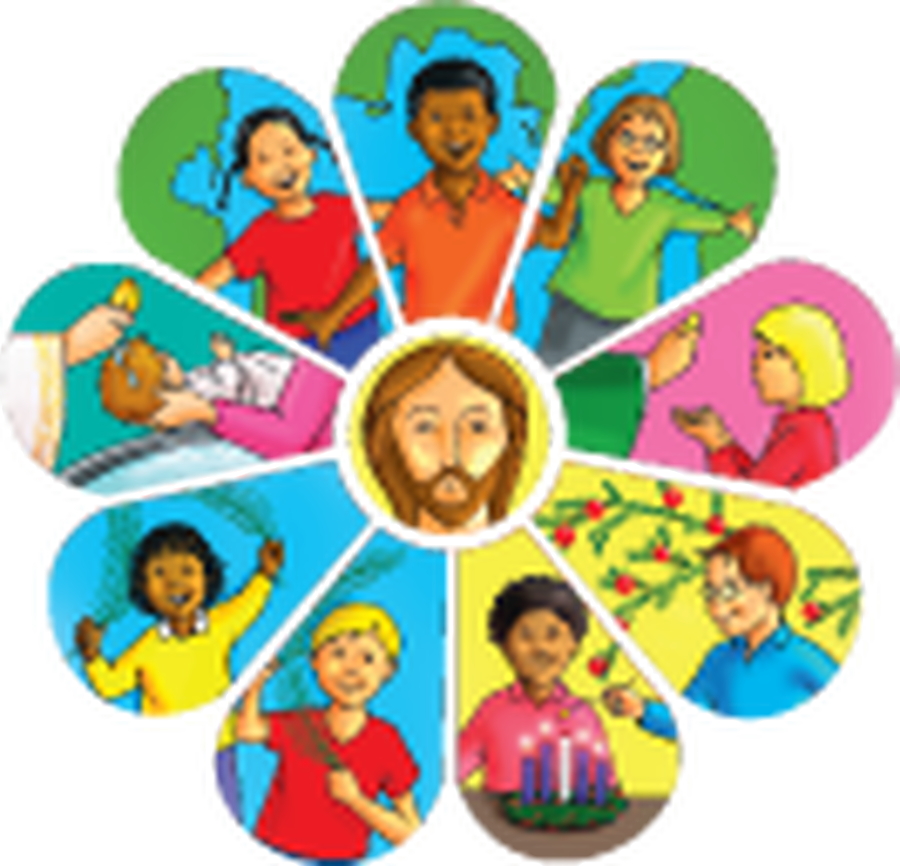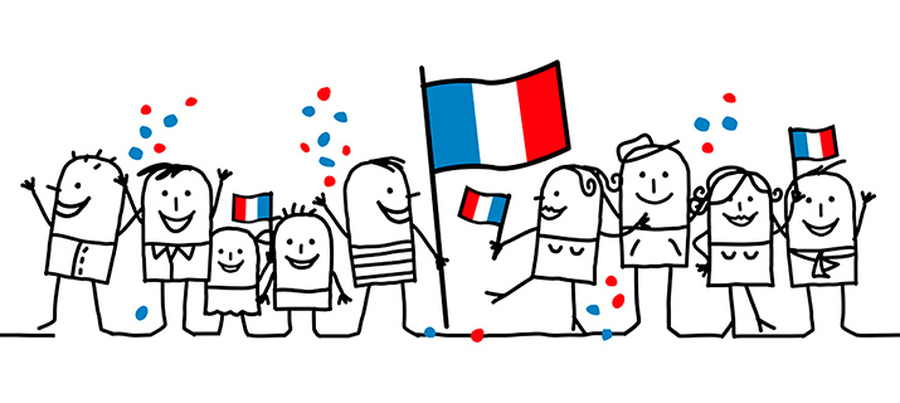 All children in Key Stage 2 learn French.
French is taught to children through regular sessions, and each KS2 class has a French display which supports their learning.
The children's initial understanding is assessed, then they are taught the following objectives, referring to our scheme of work.
Please click here to see our French Scheme of Work.
Children have regular opportunities to sing in school through weekly hymn singing, and further opportunities to do this in assemblies, masses as well as in class.
National curriculum objectives are covered separately in classes varying in times throughout the year.
Peripatetic lessons are available for children in KS2 providing opportunities for brass, upper string, lower string and woodwind instruments.

EYFS and most KS1 children learn phonics through the Read Write Inc Scheme. Some children in KS2 also join RWI sessions, based on their individual needs.
Some children have RWI interventions, known as hotspots, to bridge the gaps in their phonetic knowledge and support them in reaching age related expectations.
RWI groups are kept as small as possible to accelerate learning and ensure every chid is reaching their full potential.
RWI assessments take place approximately every 6 weeks. Following this, groups are amended to ensure every child is learning at an appropriate stage.
Click here to learn more about RWI.
Personal, Social, and Emotional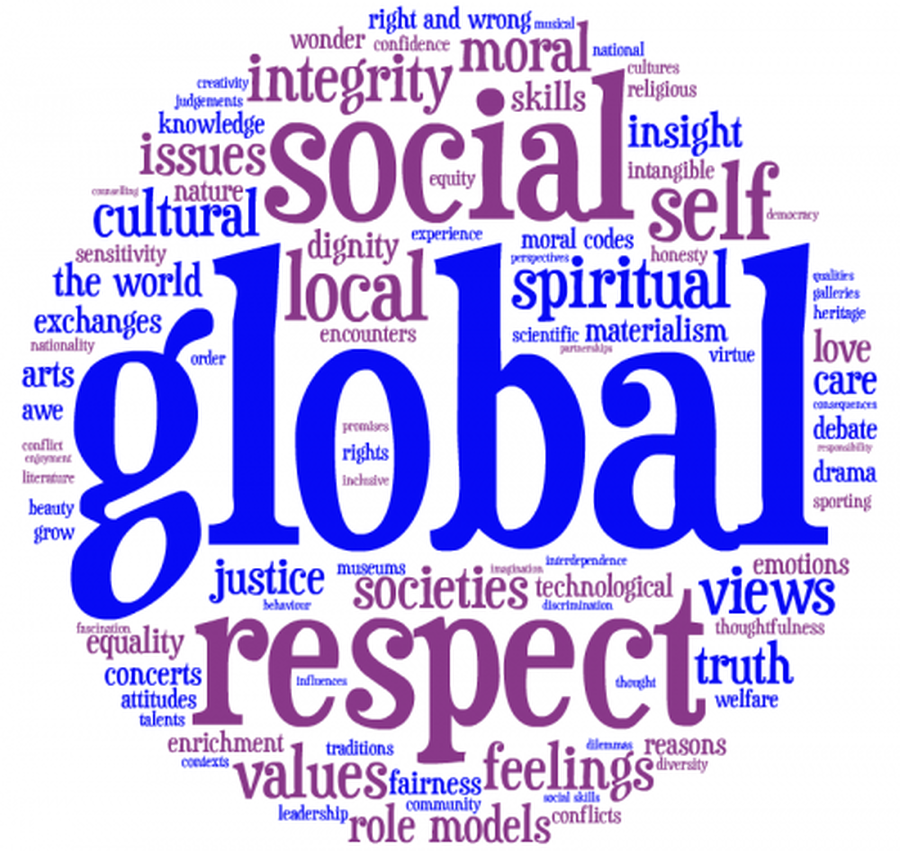 Throughout the school, all staff support children in their personal, social, moral, emotional and spiritual needs.
The school has a trained Mental Health First Aider who is trained to support children with a range of emotional and social needs. Please click here to see further information.
The school has a sensory room which children can access when needed.
We work closely with outside agencies to support all of our children's needs. These include Educational Psychologists, Play Therapists and Bentley Behaviour Support to mention just a few.
PSHE sessions are embedded across school. Key Stage assemblies have a rota, which includes PSHE aspects to ensure these are clear for our children. The assembly rota can be seen by clicking here.
All class topic planners have a list of PSHE objectives which teachers highlight as the year progresses to ensure coverage across key stages and year groups.
At St. Josephs, we work alongside a company called Xcite who deliver support and training for our staff and children each week.
The children have 2 PE lessons per week. For one, the teacher and children work with Mrs Rawnsley to plan and teach lessons, and for the other, the class teacher leads the class.
We use the Rising Stars scheme, which focuses on Sport, Health and Fitness to provide a varied and engaging curriculum.
We are in the process of implementing an assessment system in line with our PE curriculum to ensure we know what each child can do and what they need support with in order to progress.
We also participate in a range of competitions, details of which can be found on our sports and PE events page.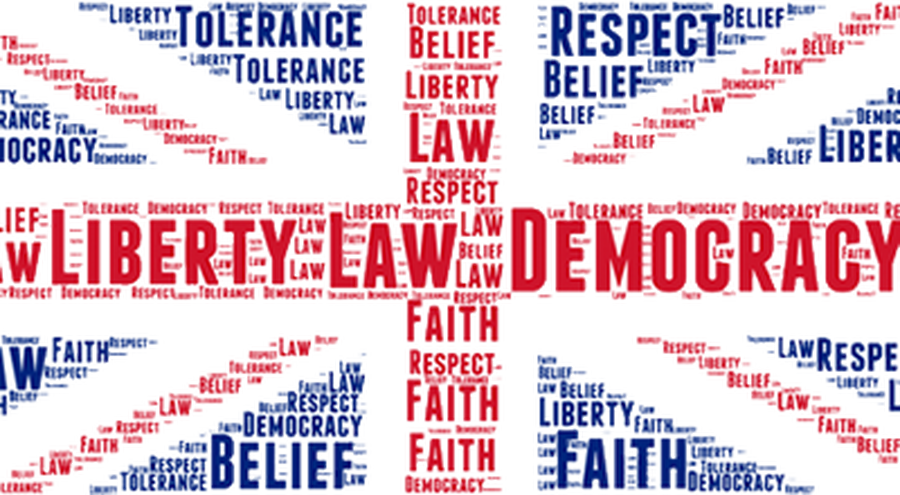 British Values are embedded across St Joseph's School. Click here to see our British Values focus page.
Each half term, the children focus on one of the 5 areas, to deepen their understanding of the area. At the end of the focus week, each class shares what they have done in their British Values session within Celebration Assembly. All classes have a British Values display which is added to as the year progresses.
Every fortnight, within our celebration assembly, one child is awarded with a British Values award. This is for someone who has demonstrated using aspects of British Values. Click here to see our British Values awards.
Key Stage assemblies have a rota, which includes British Values aspects to ensure these are clear for our children. The assembly rota can be seen by clicking here.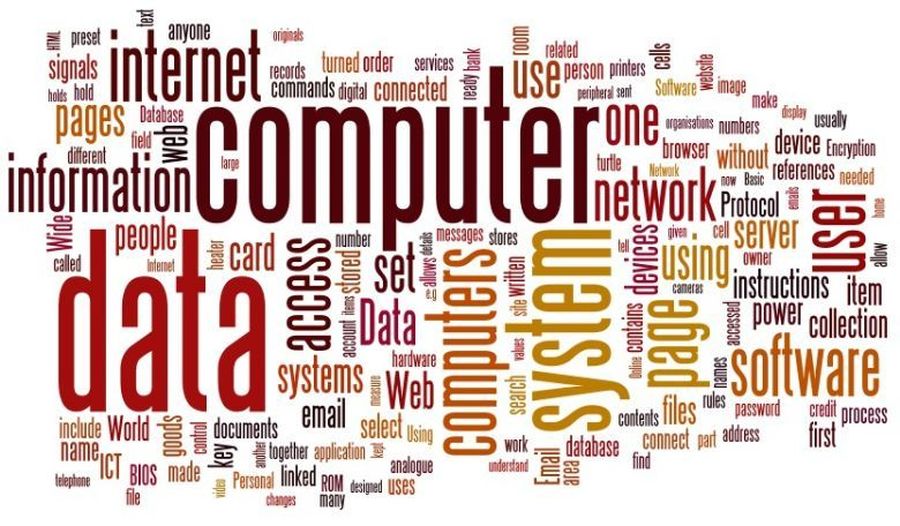 Classes cover objectives in the National Curriculum using the 'Rainbow Continuum'.
These are covered as part of topics, or taught discretely at different times throughout the year.
Laptops and iPads are available in school for the children. These are also used at other times to support learning throughout other curriculum areas, such as using 'Bug Club' to support children in their reading.