What's New at St Joseph's
Our New Mud Kitchen
There is a new addition to our outdoor area! Our very own mud kitchen. We LOVE it!
Thank you to 'Sheffield Kitchen Interiors' for the donation of the sink, and to Mr Falero for making the stand!
Holocaust Memorial
On Friday 26th January, Pastor Eric Simpson asked a group of children from St Joseph's to join him and children from other schools to attend a Holocaust memorial event at Doncaster Museum.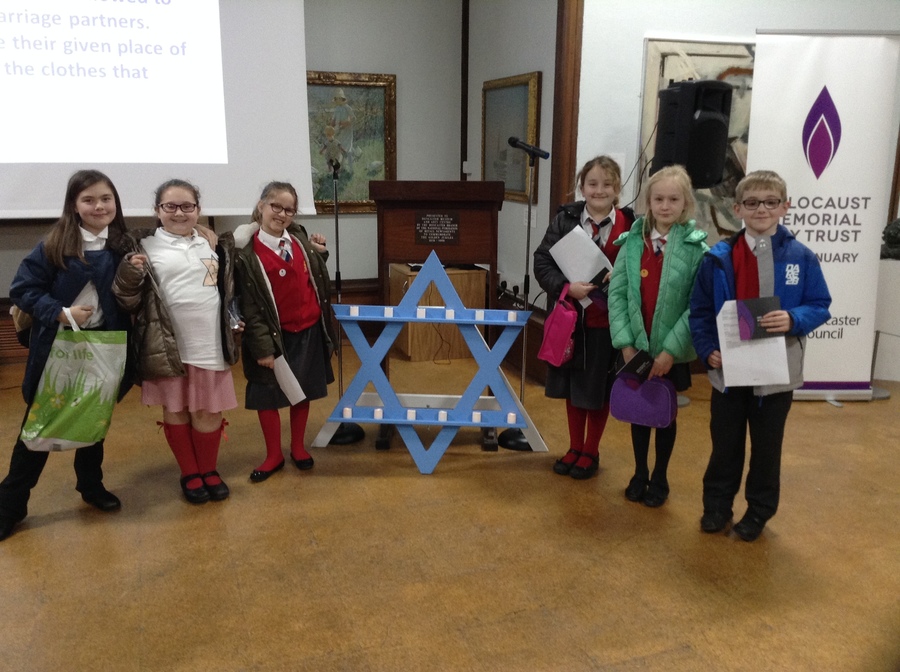 Over the Autumn Half Term, we had a trim trail/adventure playground built in the school playground.
Thank you to the National Lottery for funding this project!
Each class will have several allocated spaces each week when they will be able to use the trim trail. It will also be used for PE.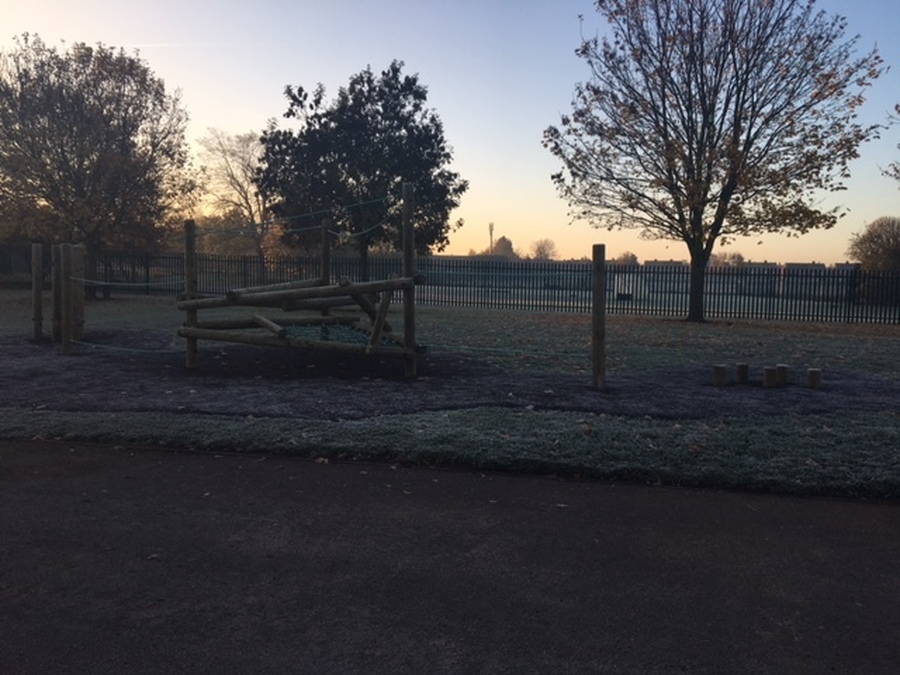 Summer - 2017
St Joseph's Nursery, Reception and Year One class underwent significant building work over the summer to transform the setting and the provision for our children. We are delighted with the results of this, and the area is now much more effectively used by the children and is more suitable for staff. We added additional facilities, such a disabled toilet and changing unit in our nursery, helping us to cater for all of our children's needs. The building work has allowed for us to offer flexible provision and additional hours for our nursery children, many of whom are now staying all day.
Before/During the Building Work...