Excellent Work
All of our children work very hard at St Joseph's, but when a teacher is really impressed with a child's work, they are sent to show to Mrs Kelly. When this happens, they receive a special sticker and a prize. They also get a copy of their work to take home and show their parents and a letter saying how proud of them we are.
Some examples of the amazing work we have done are below...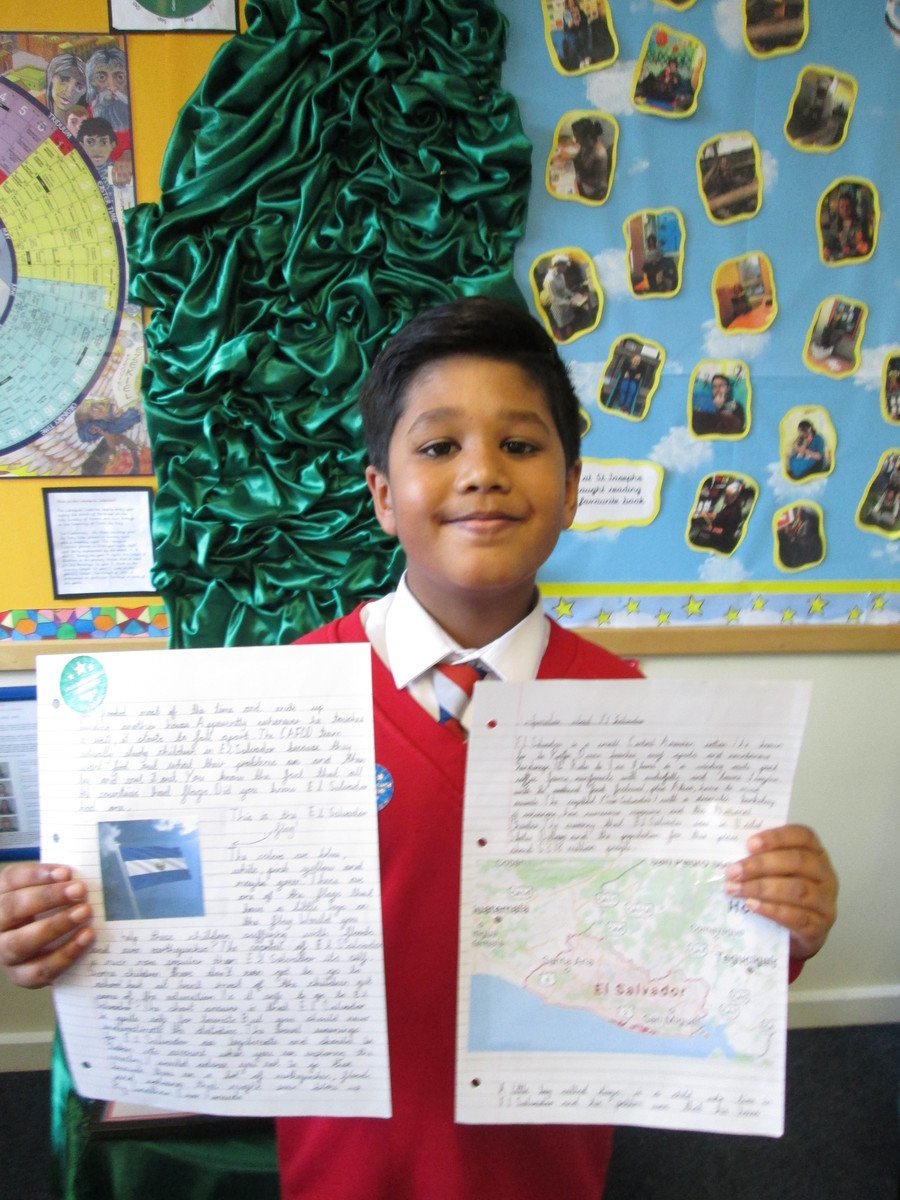 'Authors for Oceans' Plastic Sculpture Competition
End of Half Term TEAM POINT Celebration!
The winning team point team received their reward today.
St George's Team collected over 2000 team points! The other teams were very close.
As a special treat, all children in St George's team had the chance to relax and enjoy 'cinema time,' while the rest of the school were still working. They had sweets, juice and biscuits too!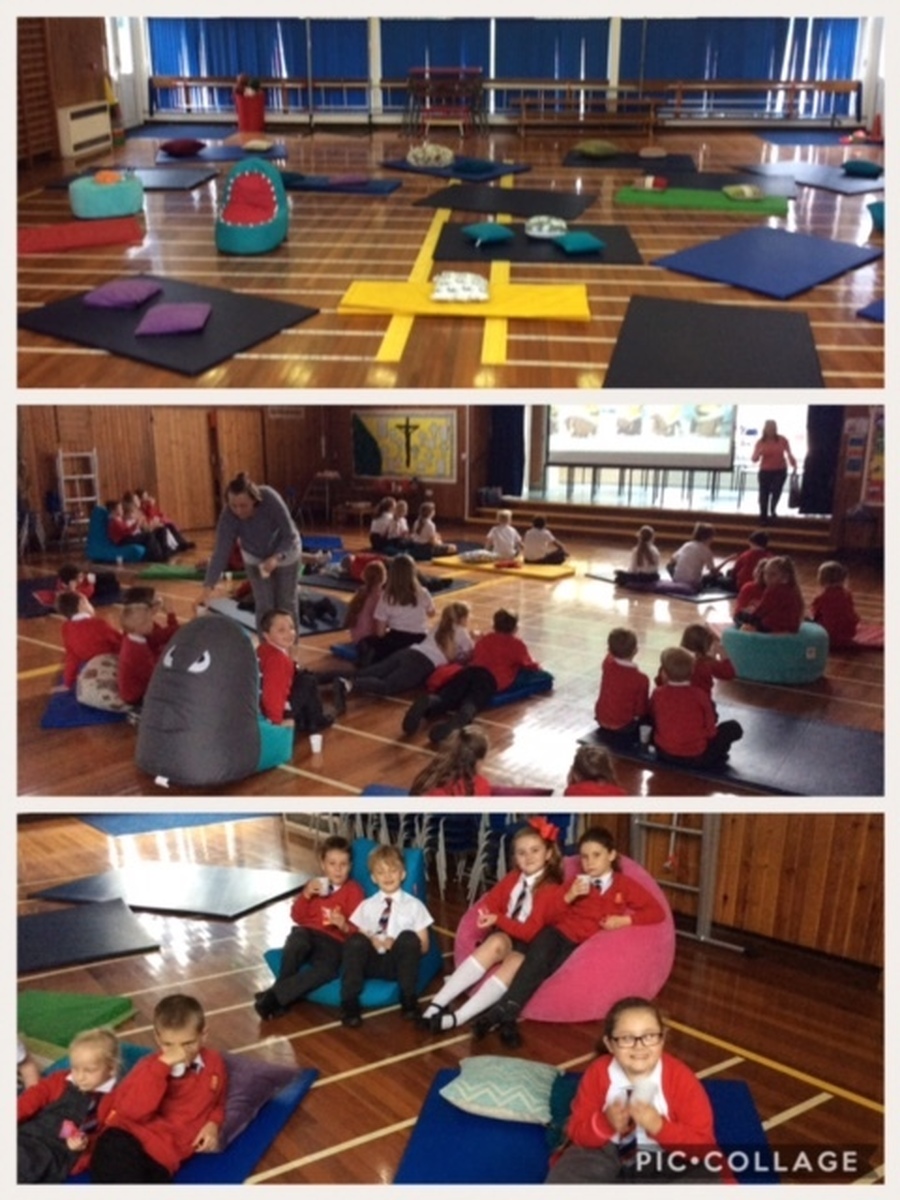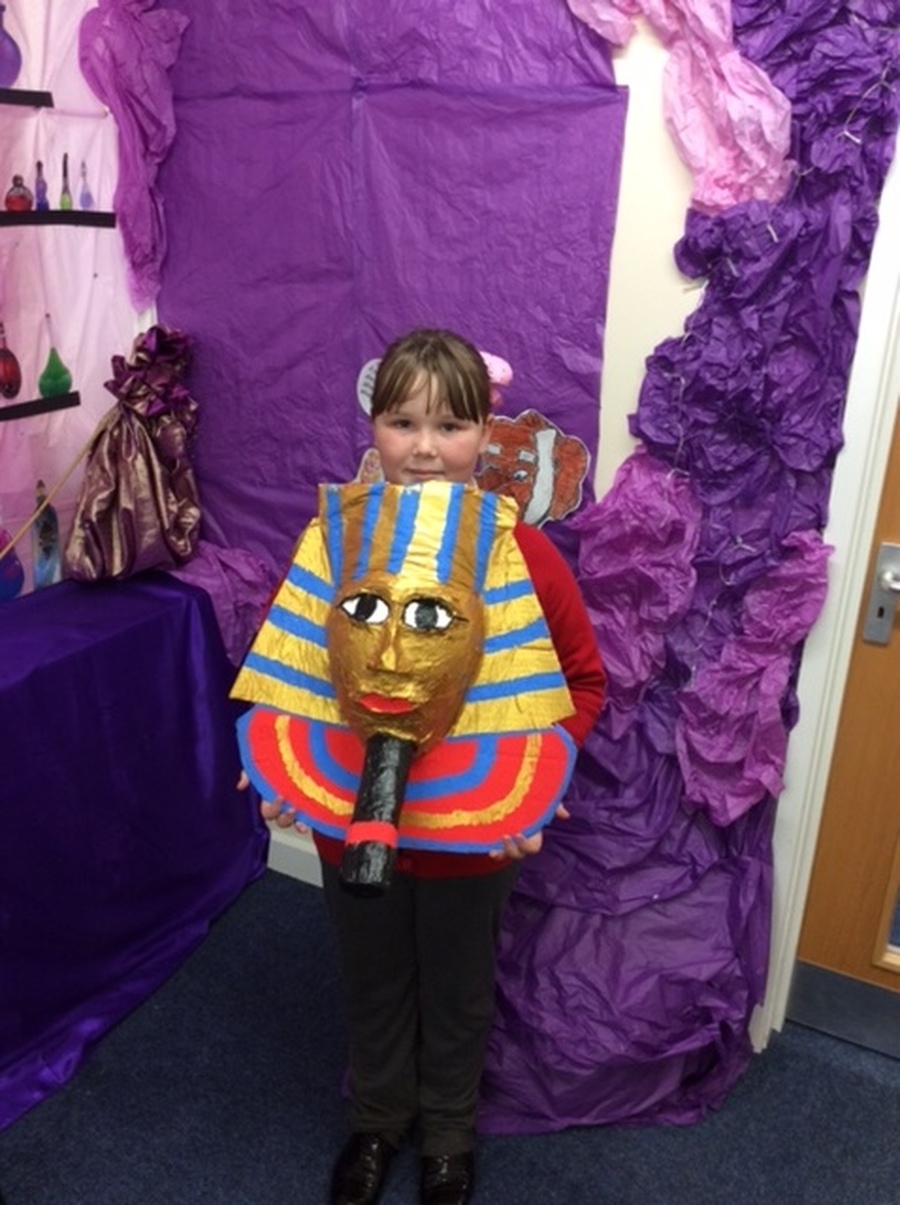 Amazing Egyptian death mask homework.
I really like the bright, contrasting colours!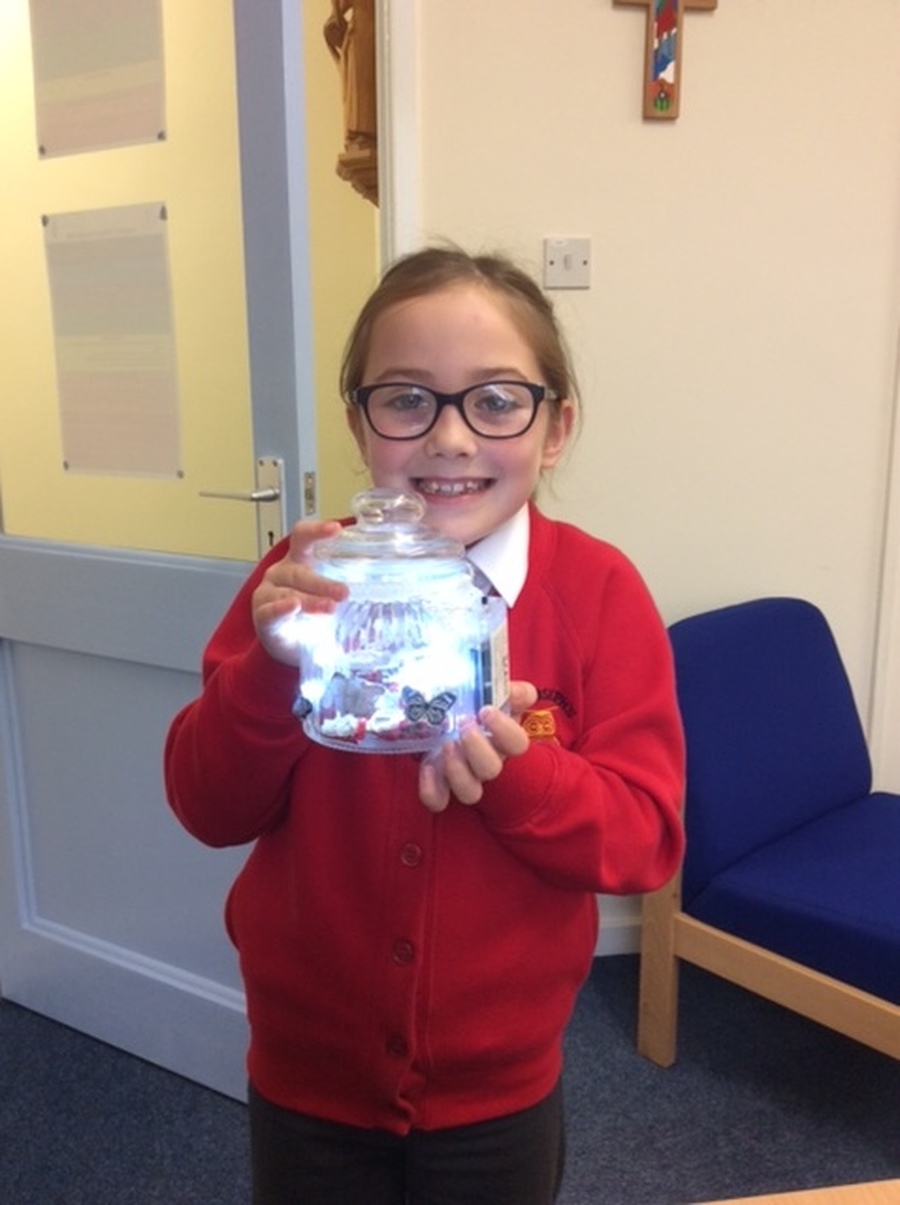 More amazing homework!
Well done for an amazing Dream Jar based on your BFG topic. I love the lights and the dreams which were added inside!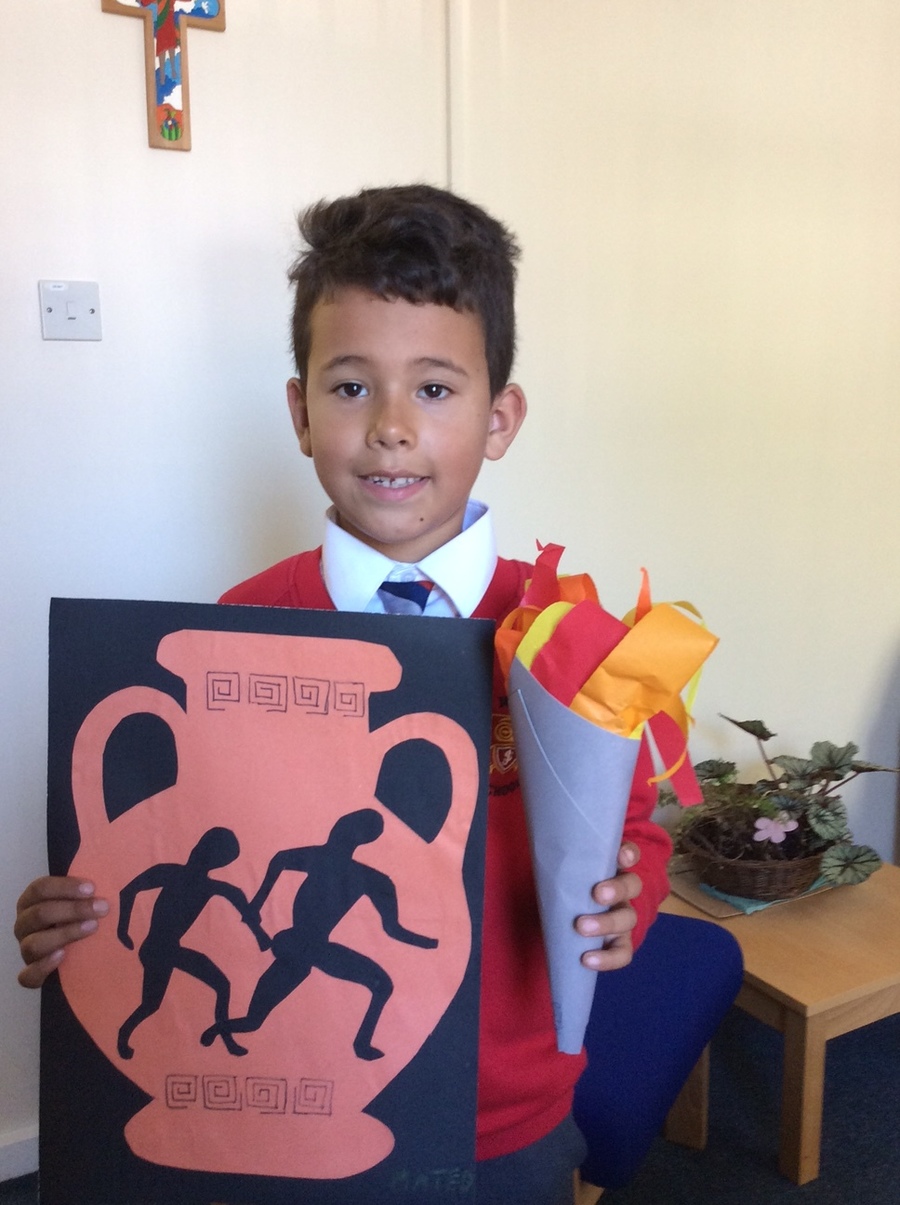 Amazing Topic Homework! Working hard to make a Greek Vase,
Olympic Torch, Olympic Rings Art and even a Nachos Recipe.