Celebration Assembly 8th March 2019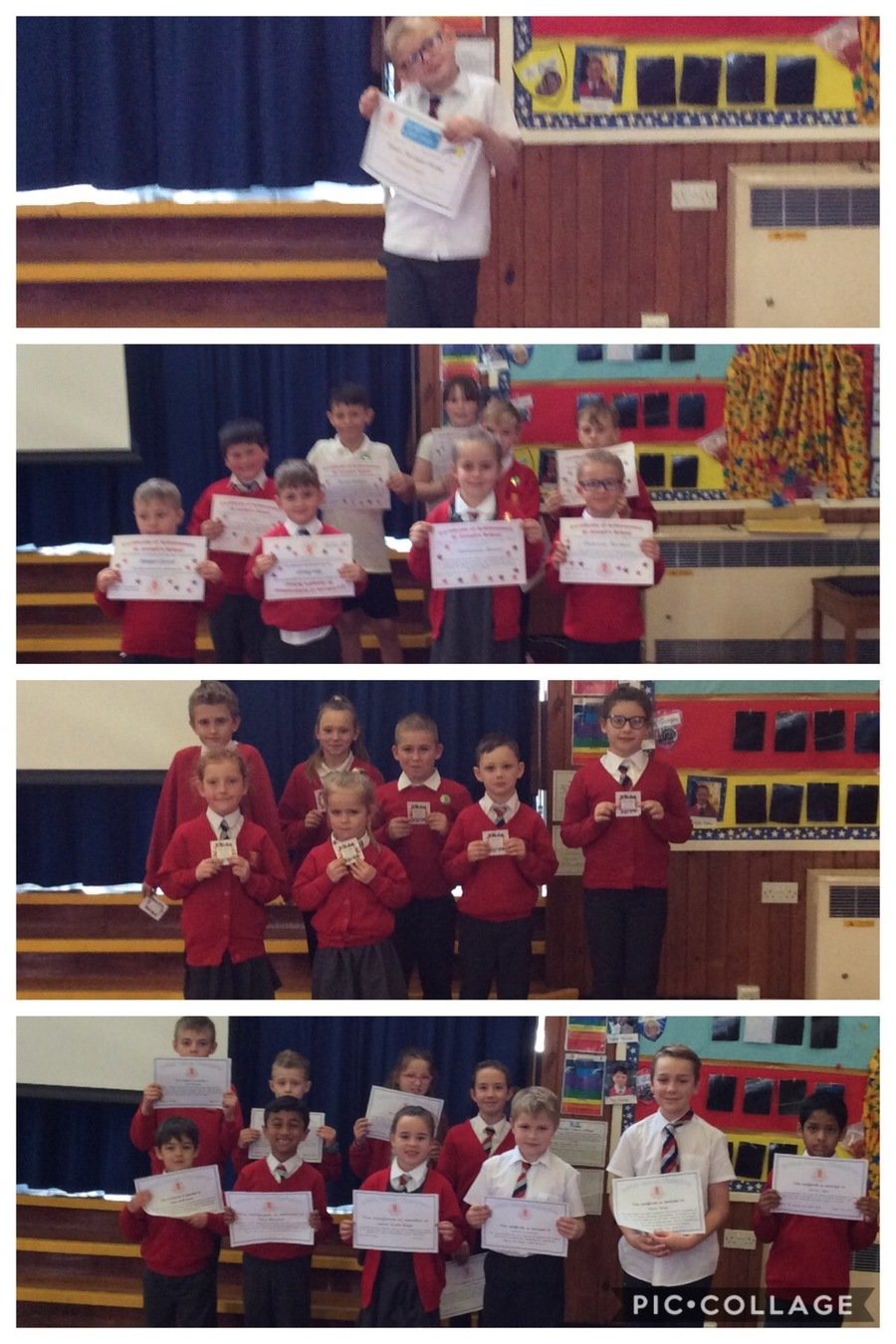 Celebration Assembly 15th February 2019
Celebration Assembly 8th February 2019
Celebration Assembly 25th January 2019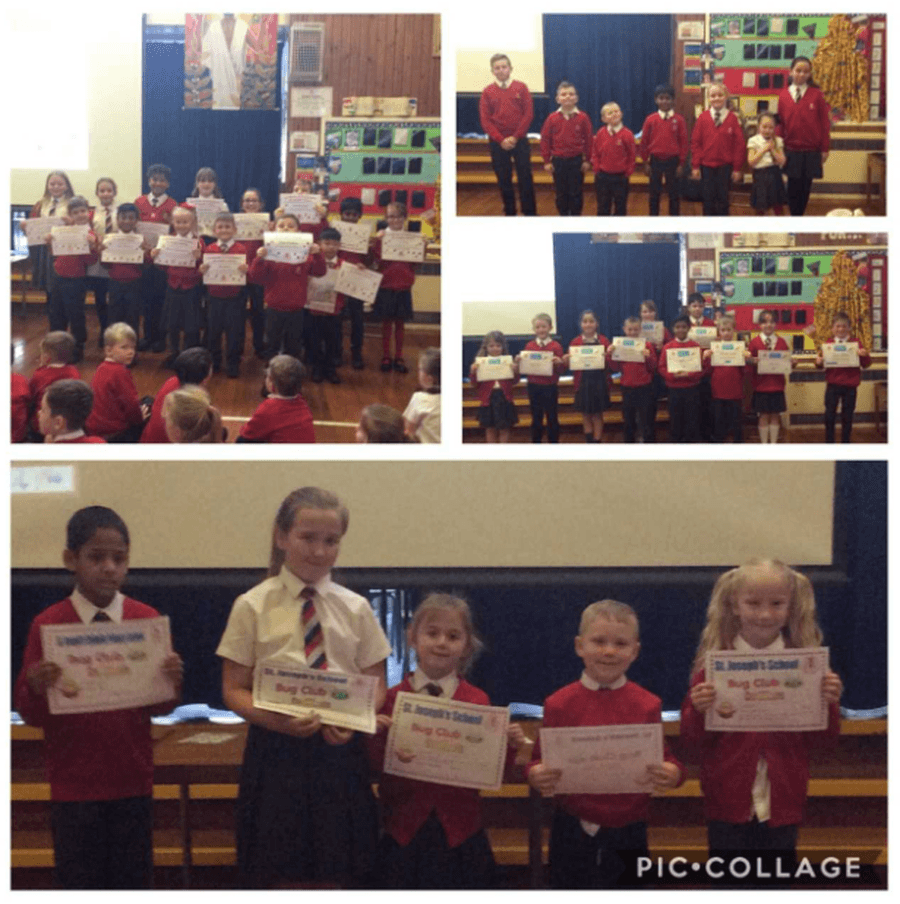 Celebration Assembly 18th January 2019
Celebration Assembly 11th January 2019
Celebration Assembly 20th December 2018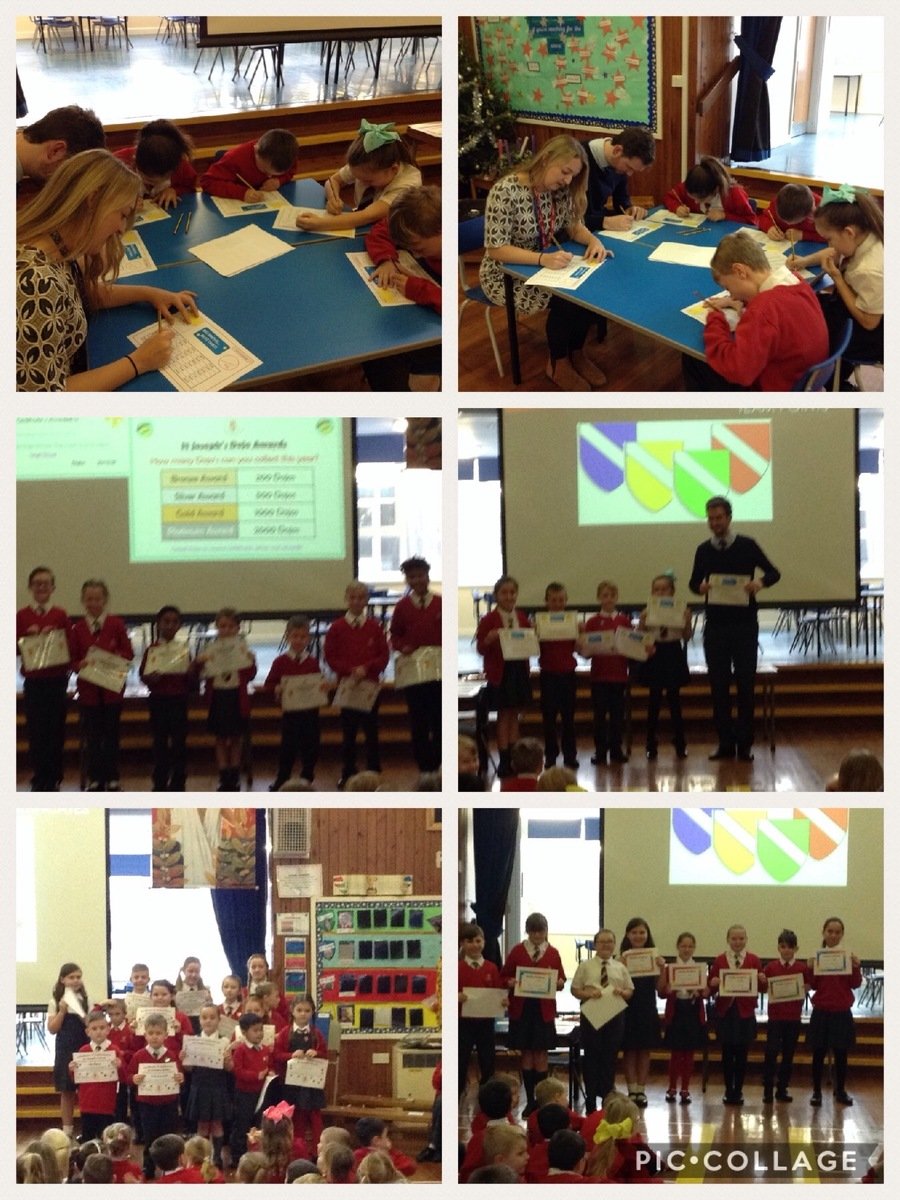 Celebration Assembly 7th December 2018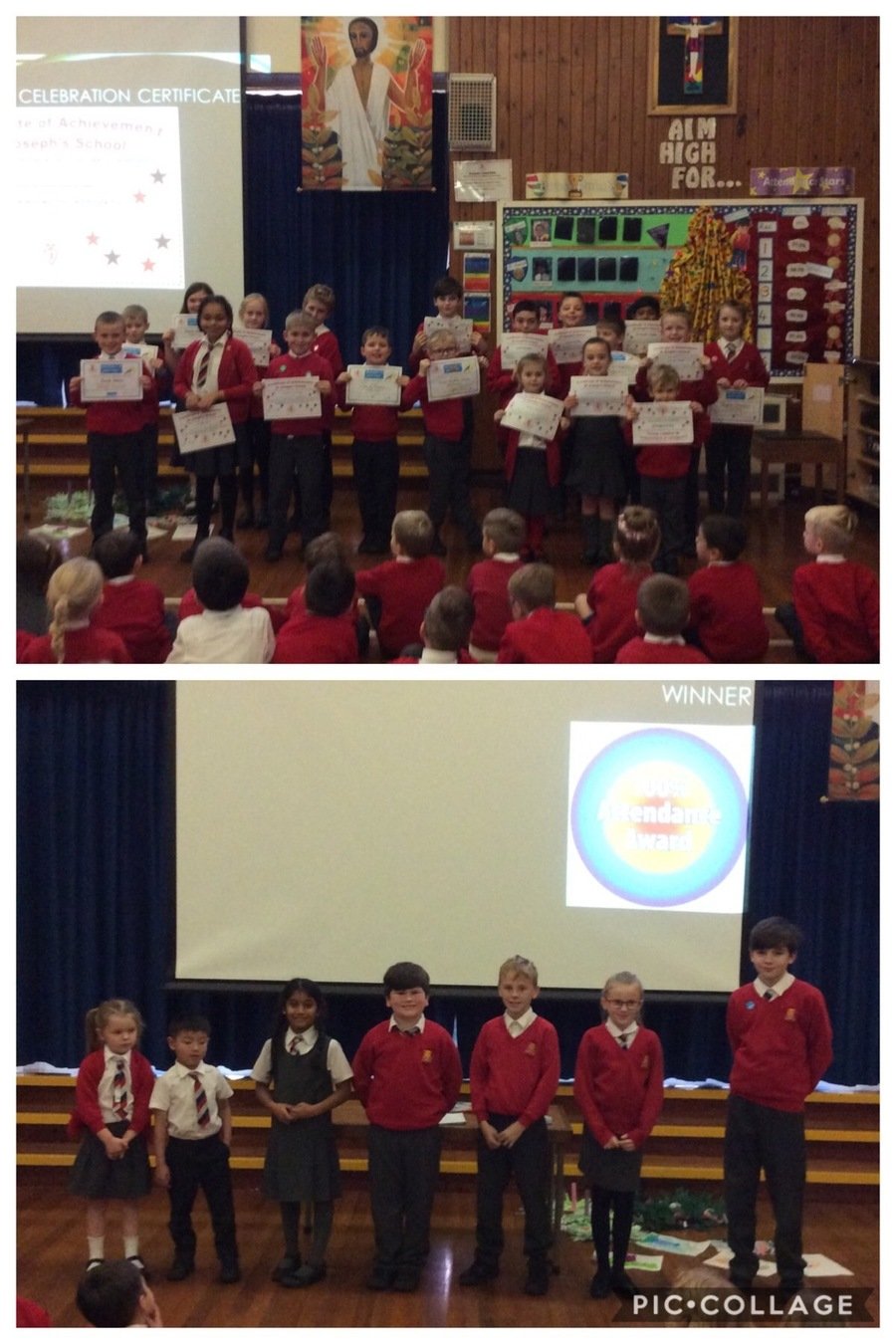 Celebration Assembly 30th November 2018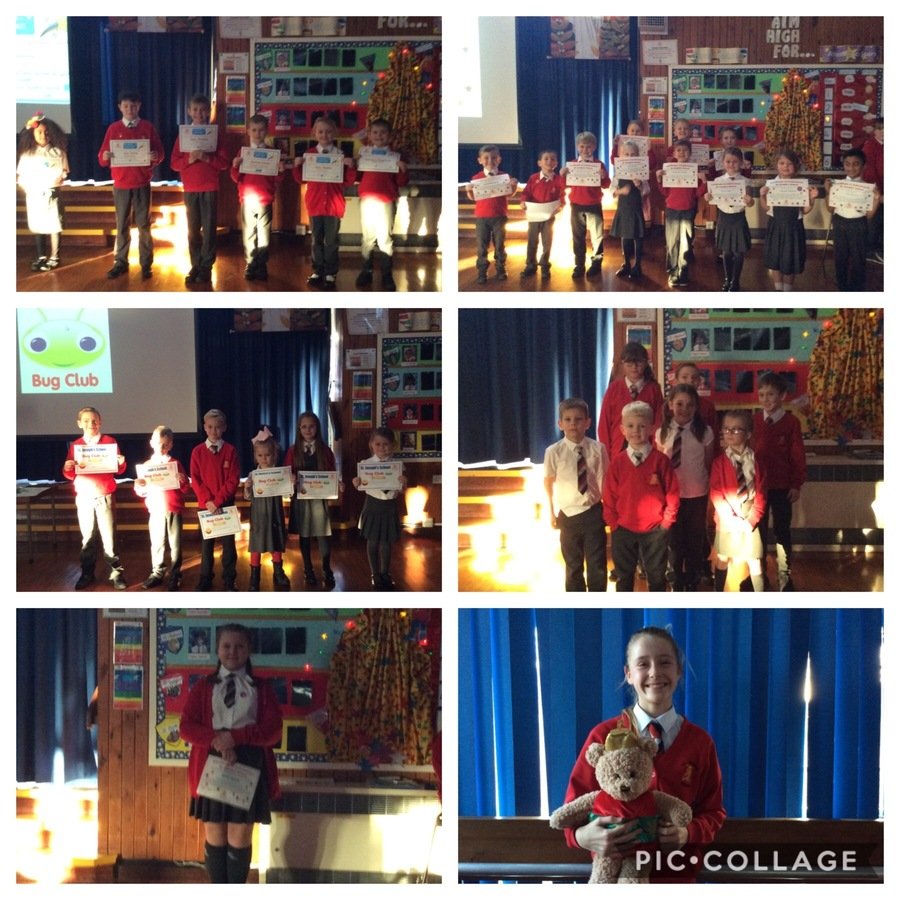 Celebration Assembly 23rd November 2018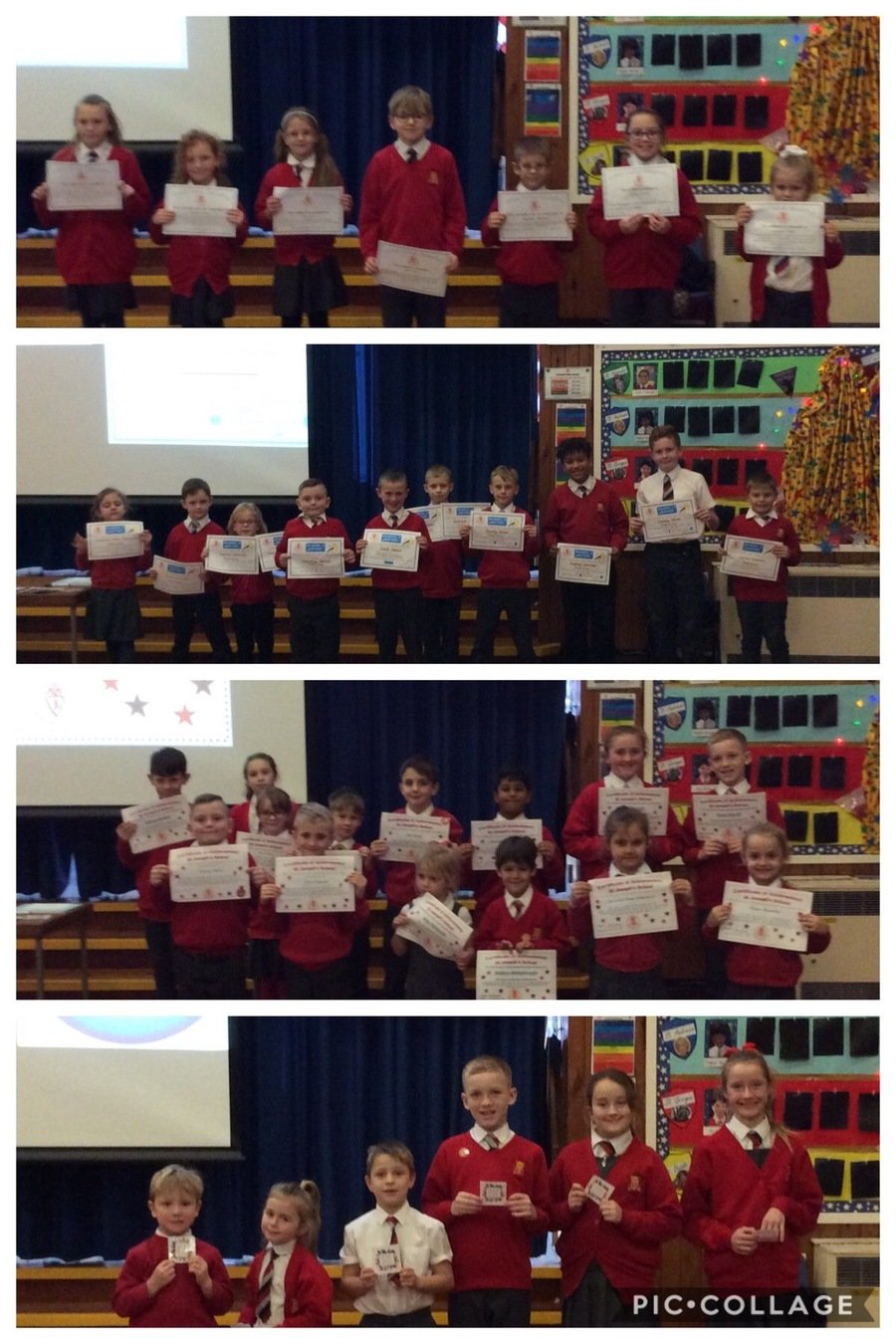 Celebration Assembly 16th November 2018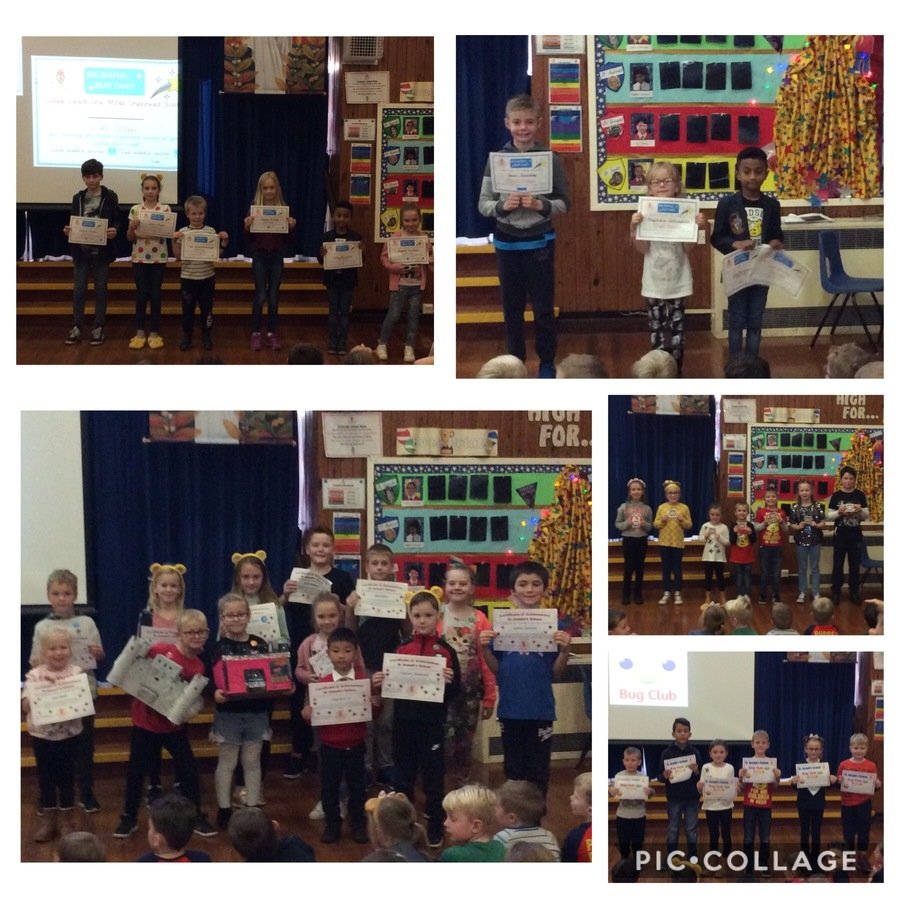 Celebration Assembly 9th November 2018
Celebration Assembly 25th October 2018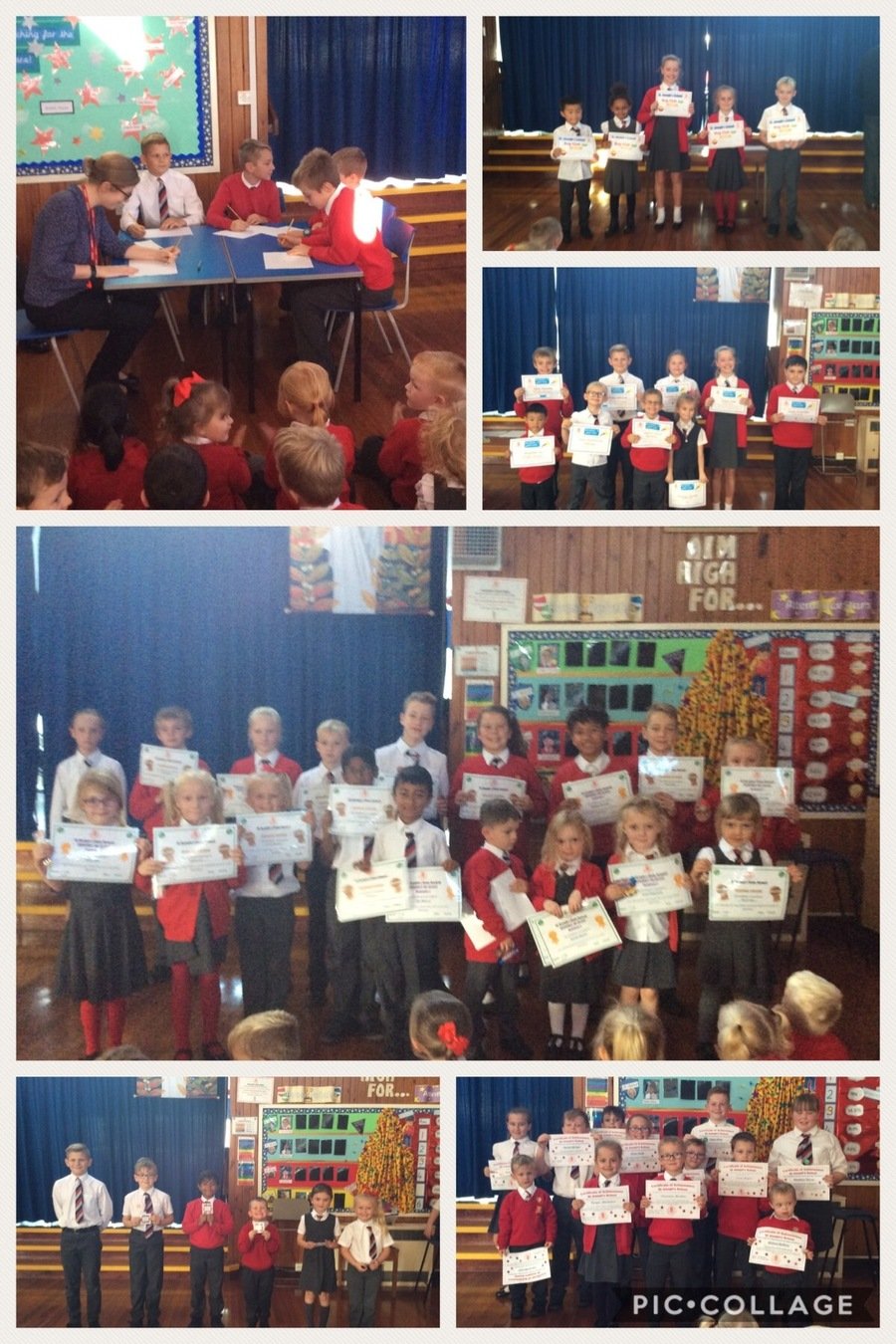 Celebration Assembly 19th October 2018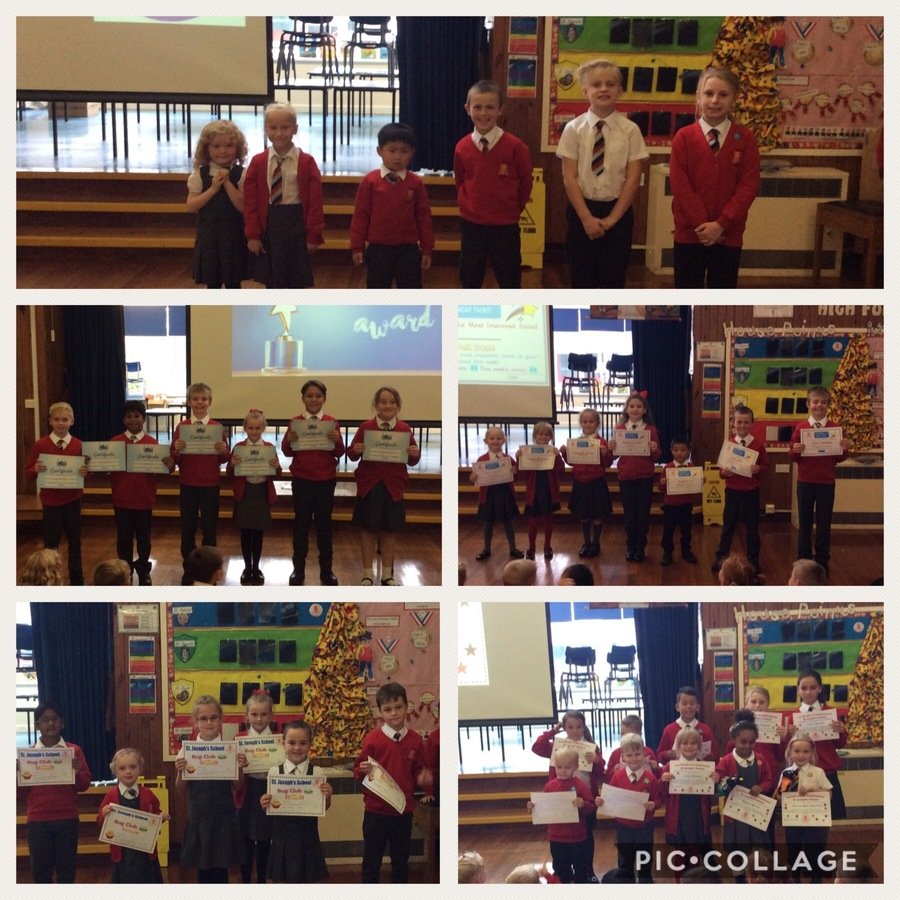 Celebration Assembly 5th October 2018
Celebration Assembly 28th September 2018
Celebration Assembly 14th September 2018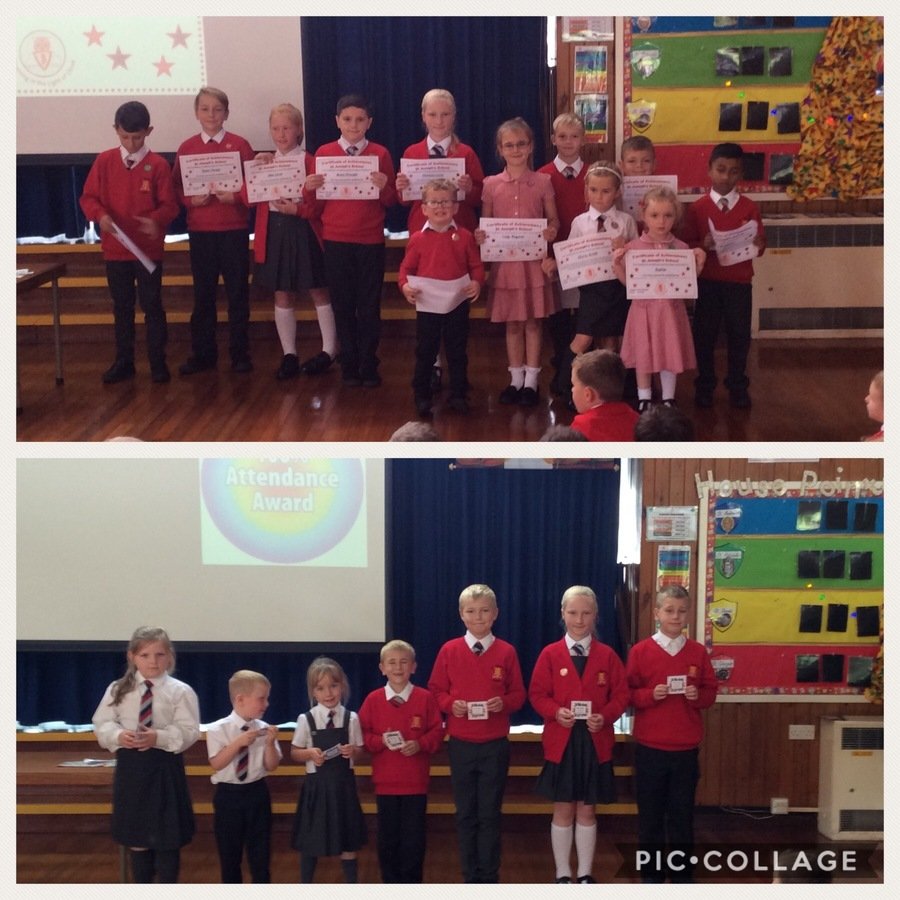 Celebration Assembly 8th June 2018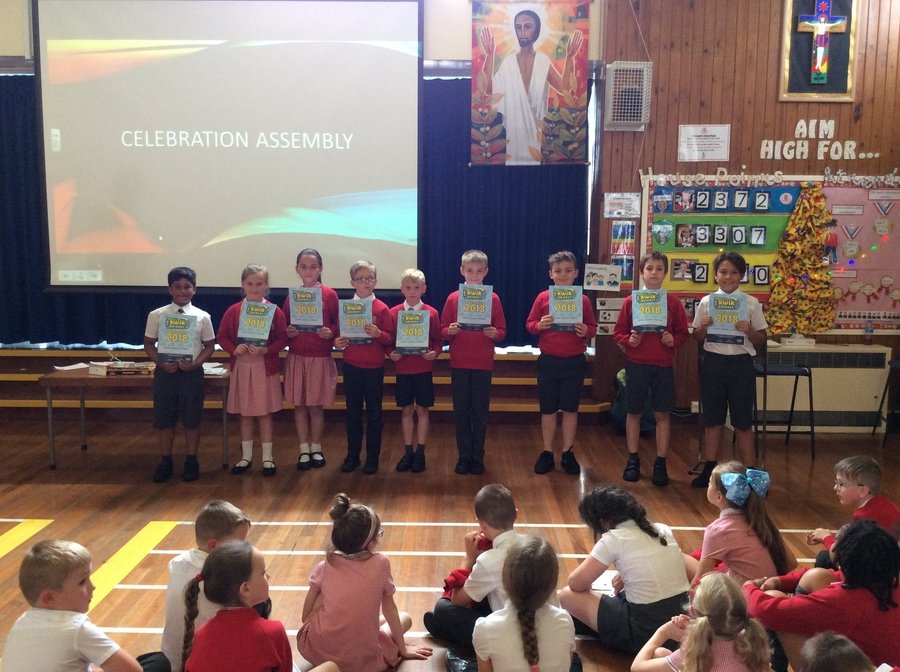 Celebration Assembly 25th May 2018
Celebration Assembly 18th May 2018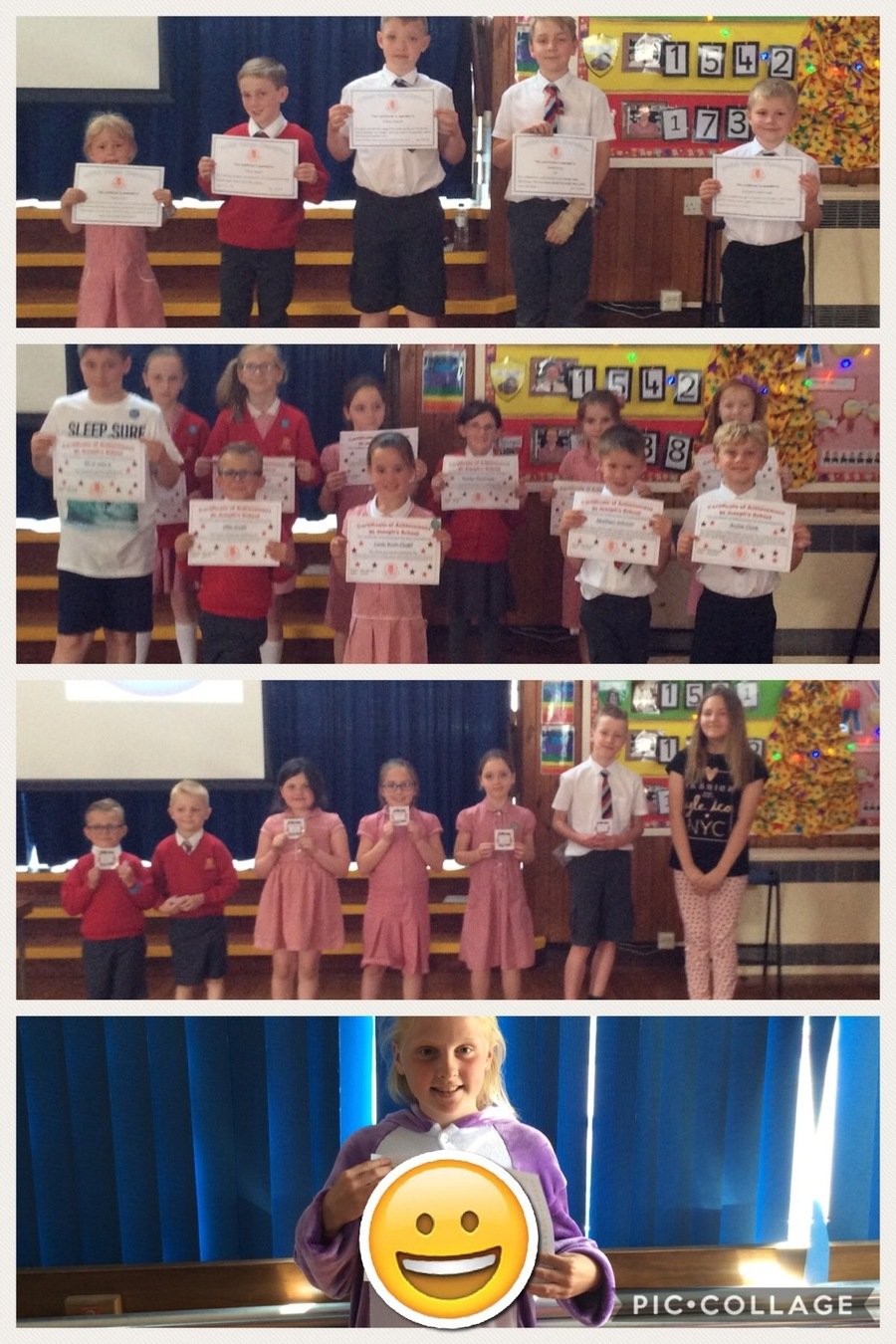 Celebration Assembly 4th May 2018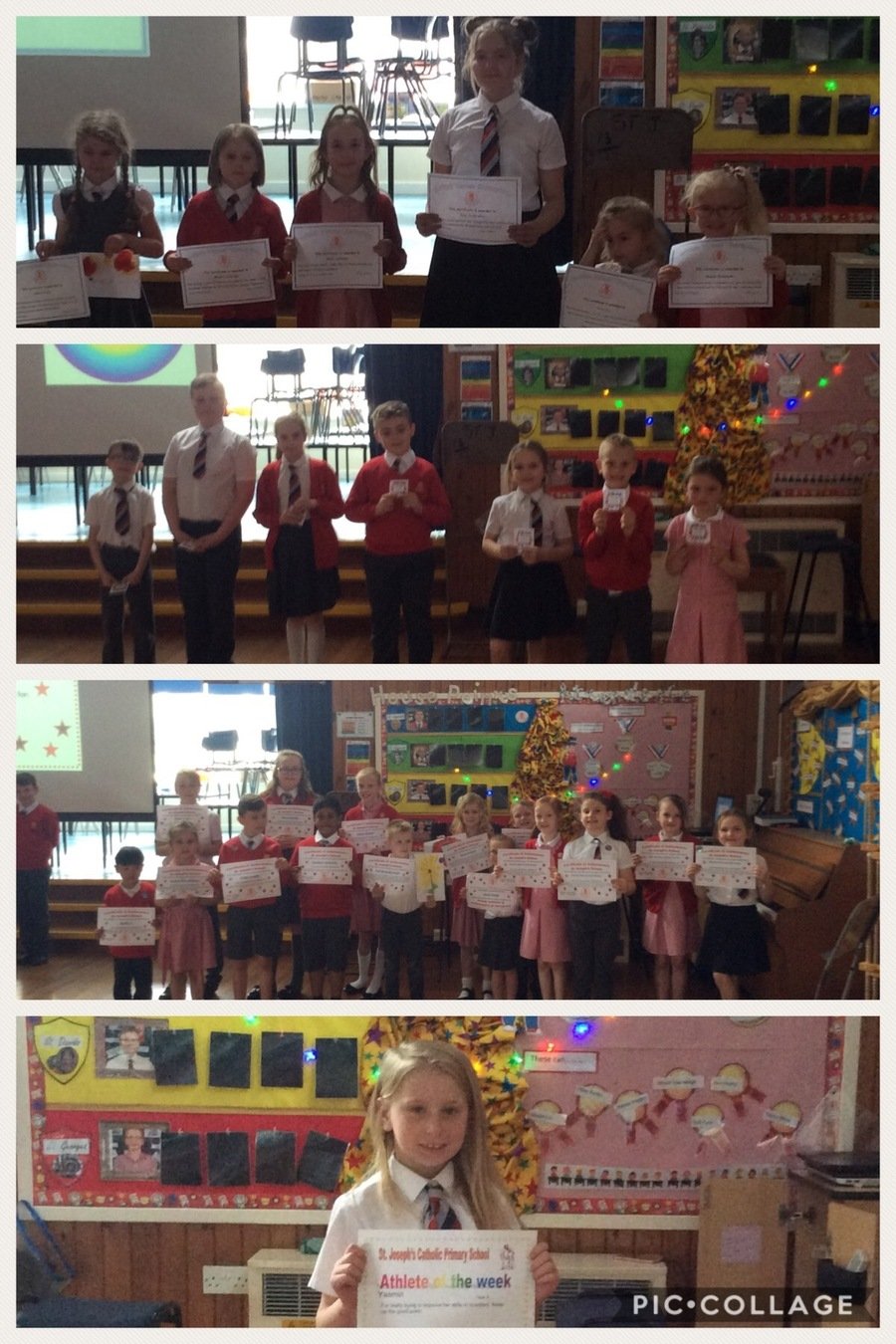 Celebration Assembly 23rd March 2018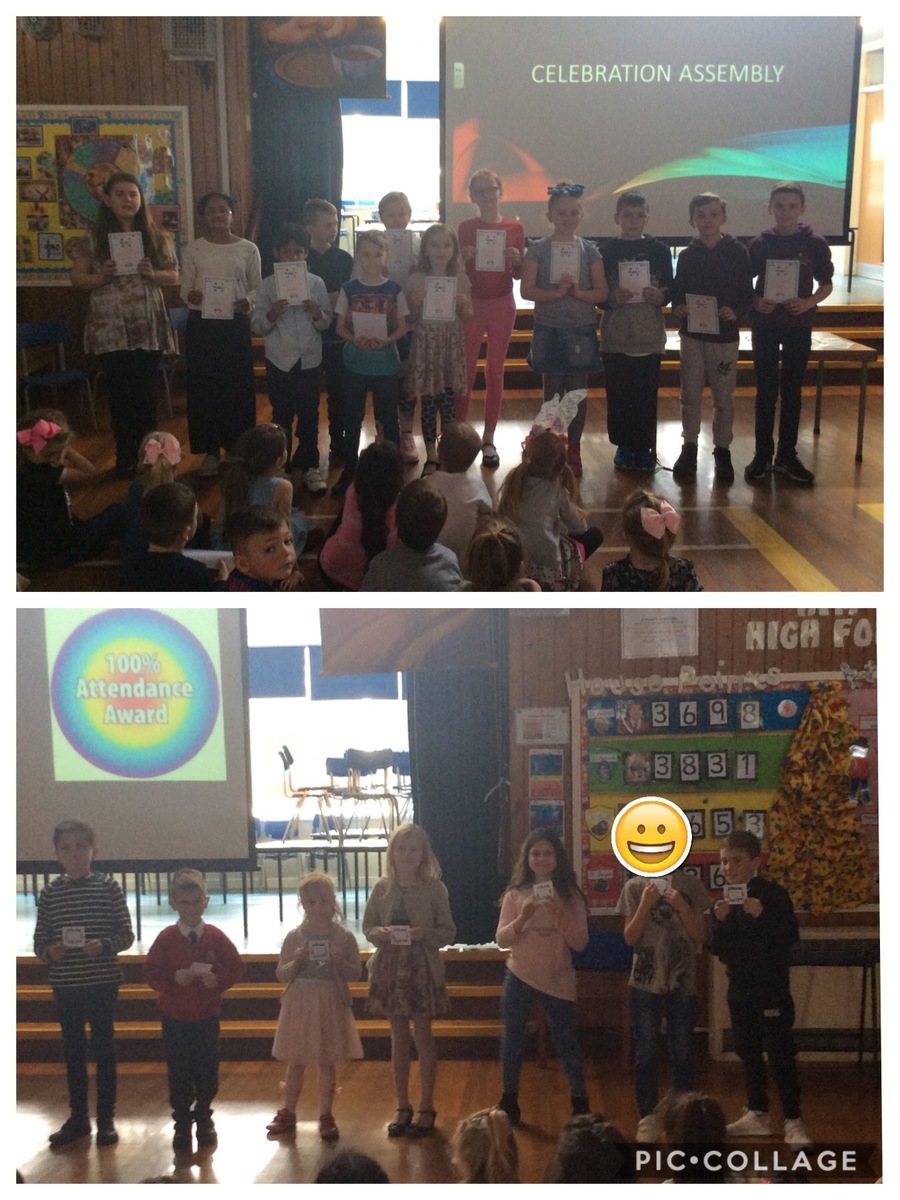 Celebration Assembly 16th March 2018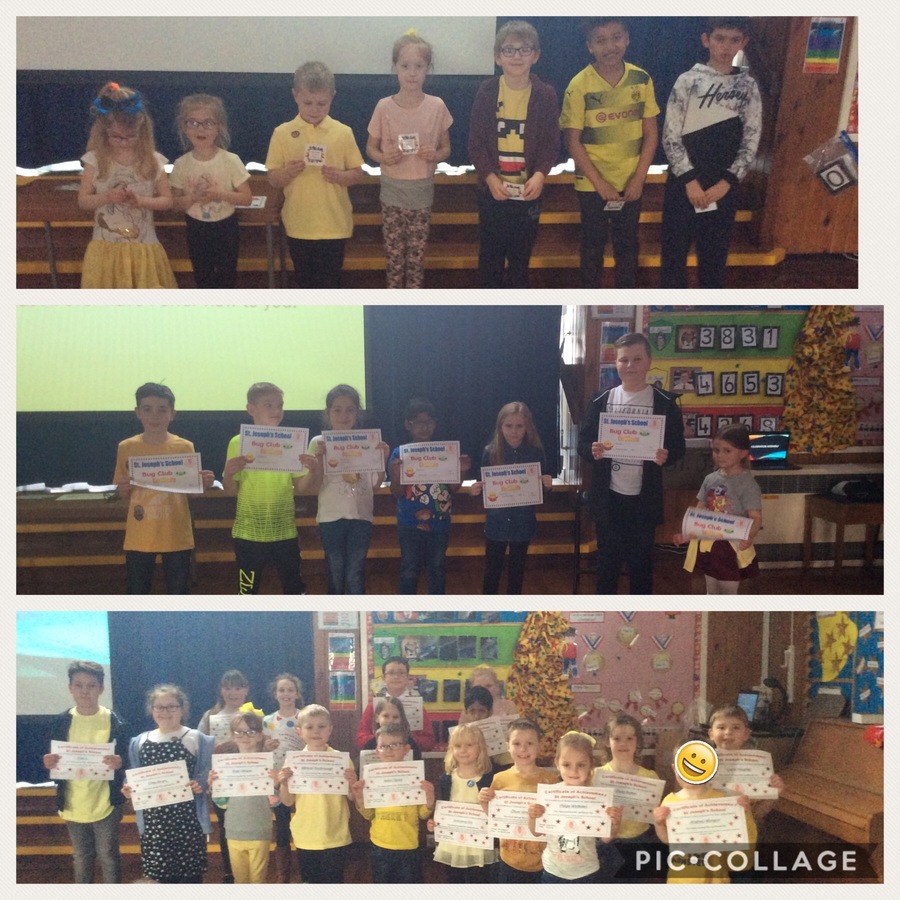 Celebration Assembly 9th March 2018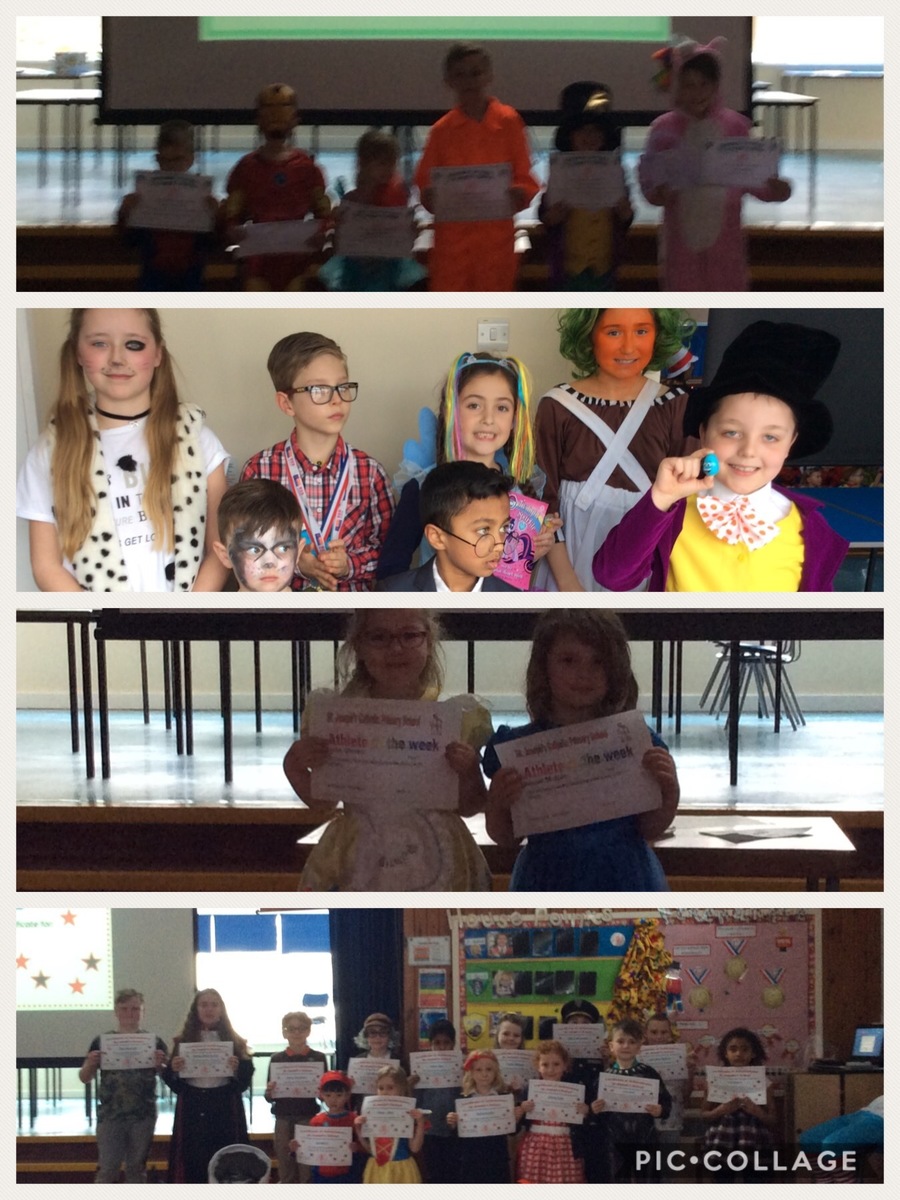 Celebration Assembly 23rd February 2018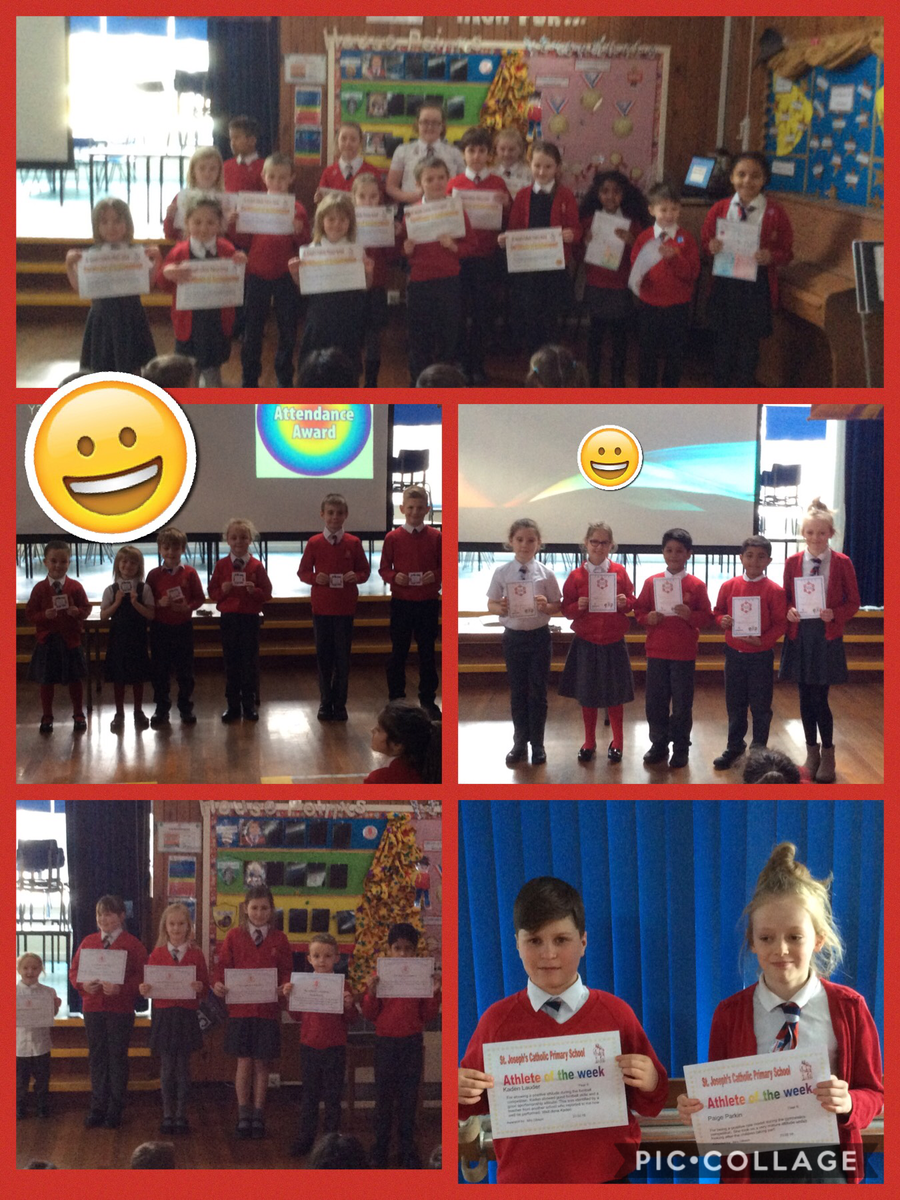 Celebration Assembly 26th January 2018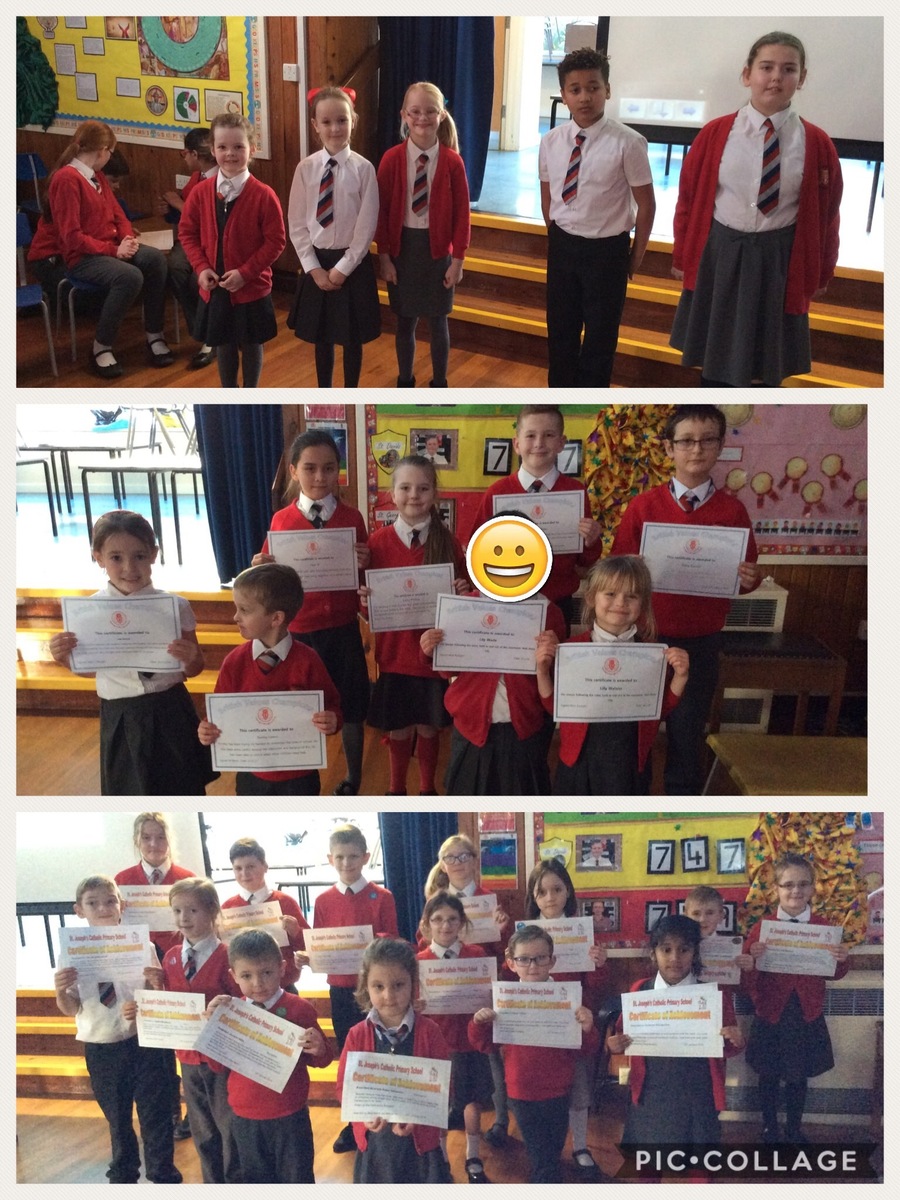 Celebration Assembly 12th January 2018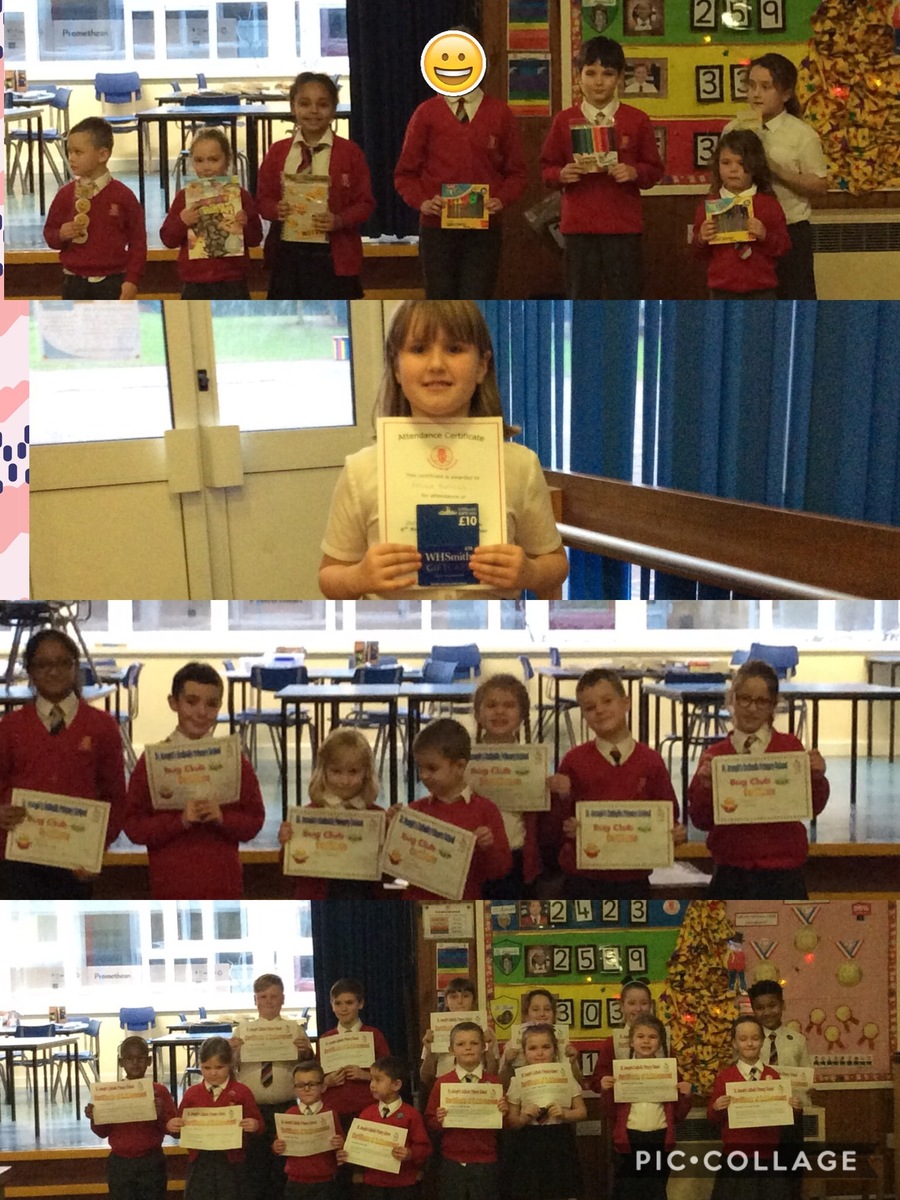 Celebration Assembly 1st December 2017
Celebration Assembly 24th November 2017
Celebration Assembly 17th November 2017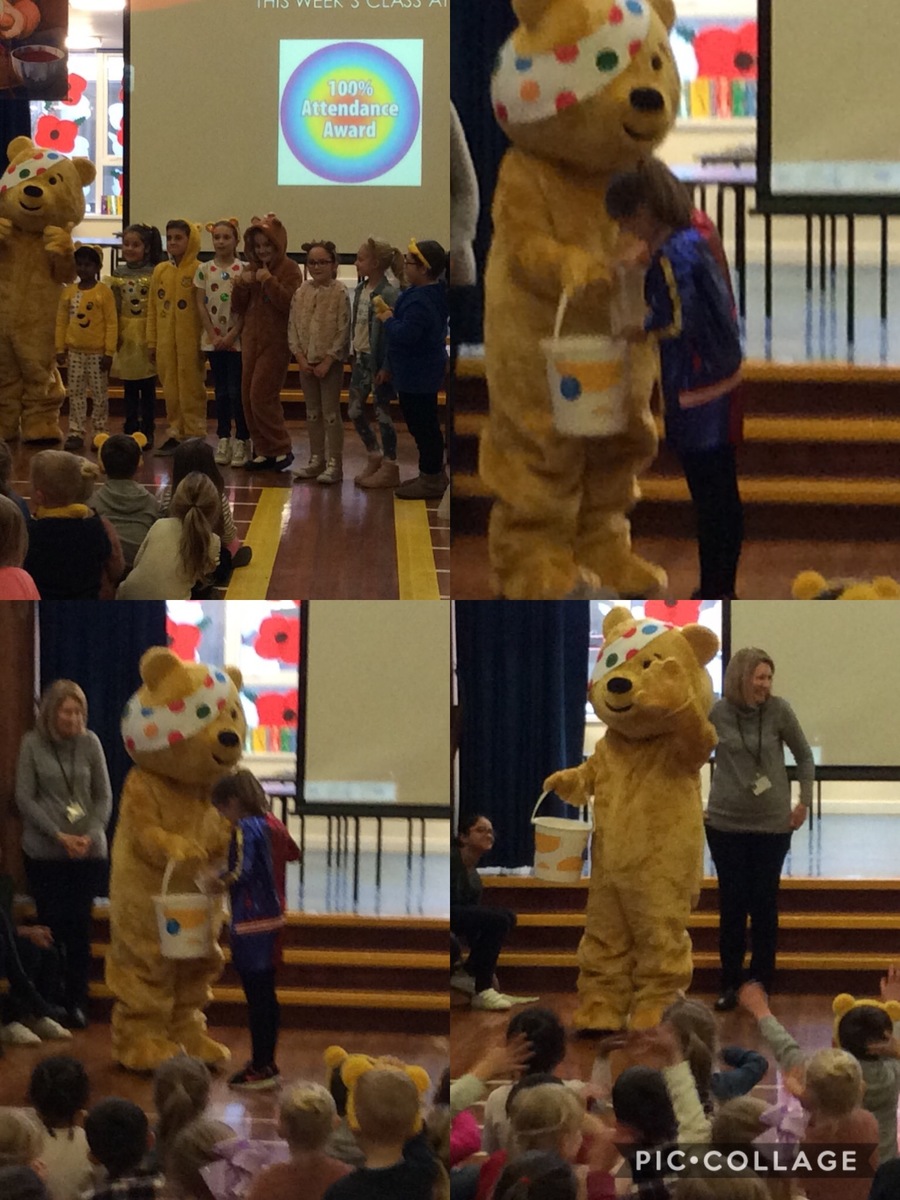 Celebration Assembly 10th November 2017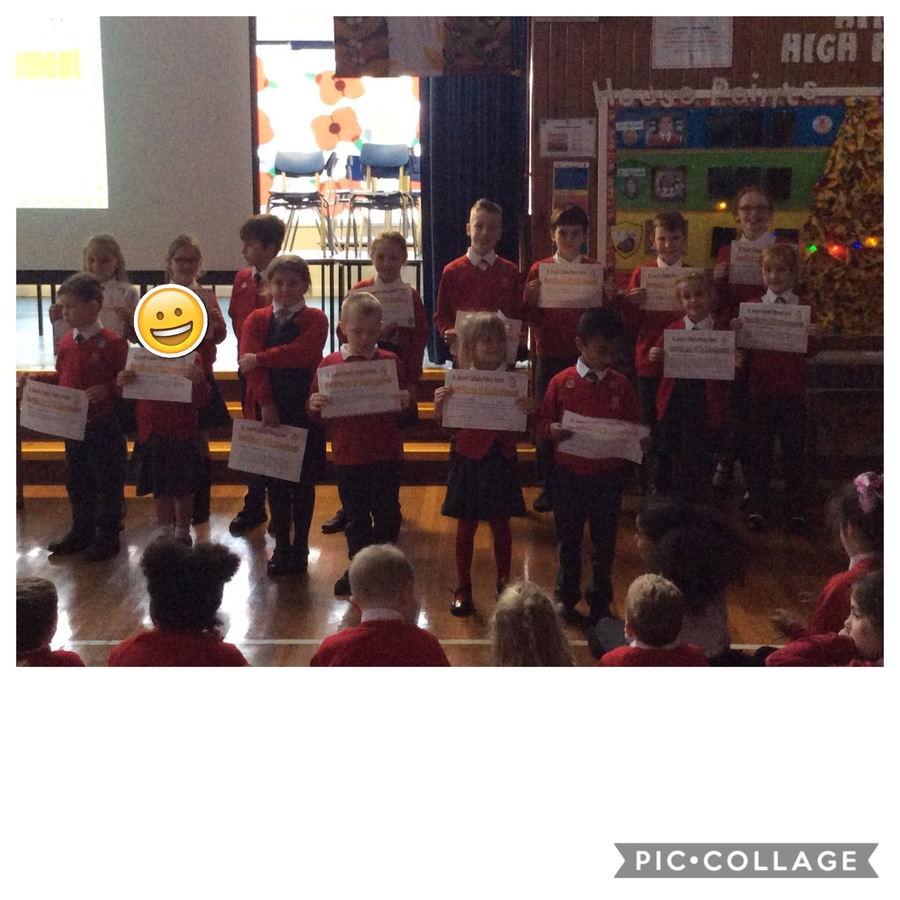 Autumn 1 2017
End of Half Term Celebration
Today we have celebrated all our achievements from the half term.
We had:
Certificates for the most improved learn-its for each class

Certificates for achievement this week

The first EVER Dojo awards to the highest in each class and lots of children received the BRONZE award - 200 Dojos!!

Attendance awards and prizes for each class

Attendance prize for the class with the best attendance this week - Class 1, and the best attendance this half term - Class 1!
2016-2017
Every Friday we award certificates to children who have stood out during the week. Awards may be given for good behaviour, polite manners, improvement in work or consistency.
Week ending Friday 7th July 2017