Welcome to our Nursery Webpage

The Foundation Stage 1 Team
Mrs Wallhead - Class Teacher
Mrs Falero/Mrs Bell - Learning Support Assistants
At St Joseph's we aim to provide a happy, secure and caring atmosphere which encourages young children to flourish and grow as young learners.
Our children start the term after their third birthday - in September, after Christmas, and after Easter.
We are very proud of our nursery, and would love for you to come and visit. If at any time you would like to visit our nursery, please contact the office to make an appointment.
Please click the links below to find out more about St Joseph's Nursery
Extended and Flexible Provision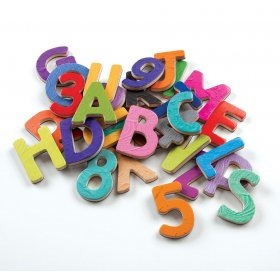 From 27th February 2017, St Joseph's Nursery are offering extended and flexible nursery sessions.
This means that rather than the previous morning or afternoon session we offered, parents/guardians can now choose to pay for additional sessions or use the new '30 Hours Free Childcare' funding which starts in September 2017.
Information regarding the eligibility criteria for '30 Hours Free Funding' is available from the link below.
Parents with children due to start with us in September 2017 have been asked to complete an information form which states the provision the parents require. Please let us know if your preferences or needs change.
If you are a current parent, a parent of a child starting Nursery in 2017, or a perspective parent, please click the links below to view the questionnaires and information form.
Our admissions policy for Nursery 2017-2018 can be found here.
If you have any questions, please do not hesitate to contact us.
Provision Request Form for Entry September 2017
Current Nursery Children Questionnaire
Nursery Children September 2017 Questionnaire
30 hours of Free Childcare - update 26th May 2017
DMBC Childcare Information Sheets
DMBC Newsletter for Working Parents
EYFS Curriculum
All of the children attending St Joseph's Nursery are given a guiding hand to develop at their own pace. Our curriculum is meticulously planned and tailored to each child's learning needs, through age appropriate and interesting opportunities for development.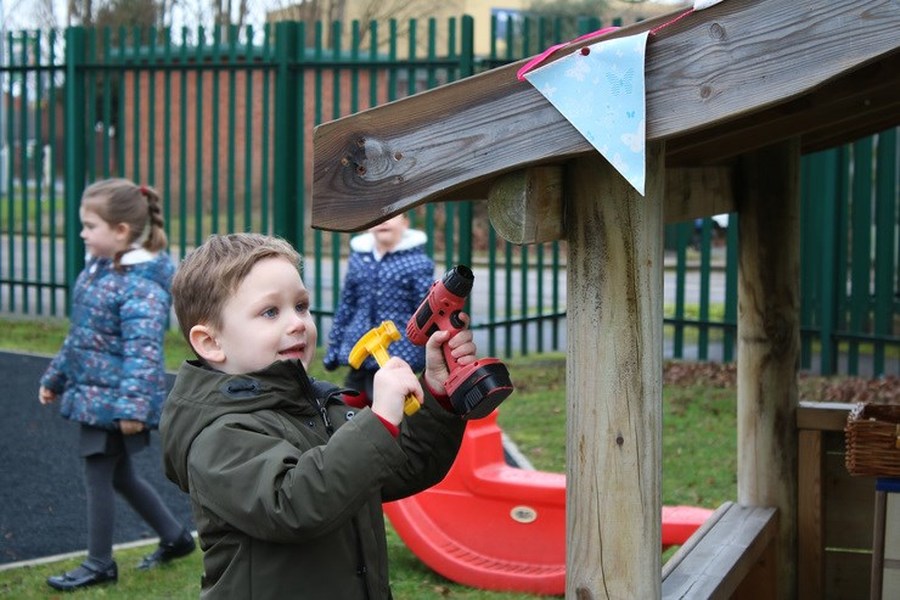 By means of one-on-one time with pupils and learning through play, we offer a curriculum that guides our children through the nationally recognised Early Learning Goals. These are in accordance with the statutory framework of the Early Years Foundation Stage (EYFS) Curriculum. We give confidence to our pupils to progress to (and go beyond) the National Curriculum.
At St Joseph's Nursery, we embrace the ethos that every child deserves the best possible start in life, and recognise that all children require individual support and guidance through engaging activities and play in order to fulfill their potential. We strive to provide a nurturing environment that incorporates high standards, quality care and learning primarily delivered through the play environment, all while ensuring that children are happy, and safe. Guidance from the EYFS is taken to ensure that your child is thriving and well cared for. Effective practice is delivered by incorporating the following four guiding themes:
A unique child

Positive relationships

Enabling environments

Learning and development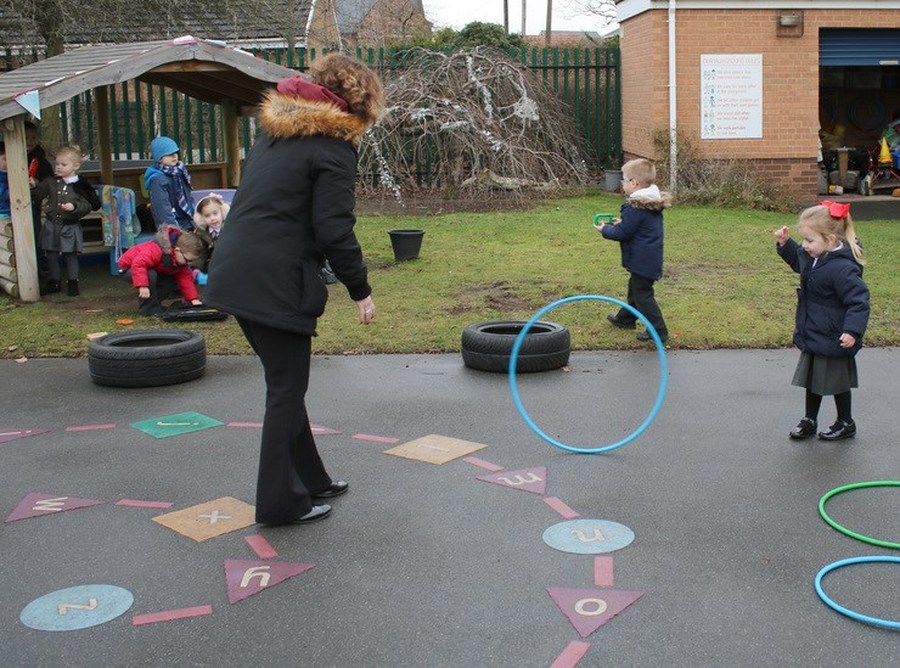 The learning and development requirements are delivered through seven areas covered by the Early Learning Goals. These important aspects include:
Personal, social and emotional development

Communication and Language

Mathematics

Understanding of the world

Physical development

Creative development

Literacy
All areas are equally important and are delivered through individually planned; purposeful play opportunities, with a balance of adult-led and child-initiated activities.