Our Nursery Blog
Lauren Wallhead on: Our Nursery Blog
We have some new visitors in Nursery, it's the Three Wise Men and they have come to play with us and join in with our exciting learning. 
However, the Three Wise Men keep disappearing every night and it's the children's job to find them every day. I wonder what they get up to when they are home alone? 
The children have loved searching for them every day and whoever finds them is allowed to open a new door on our Advent Calendar :) 
Hopefully the Three Wise Men don't make too much mess while they are here!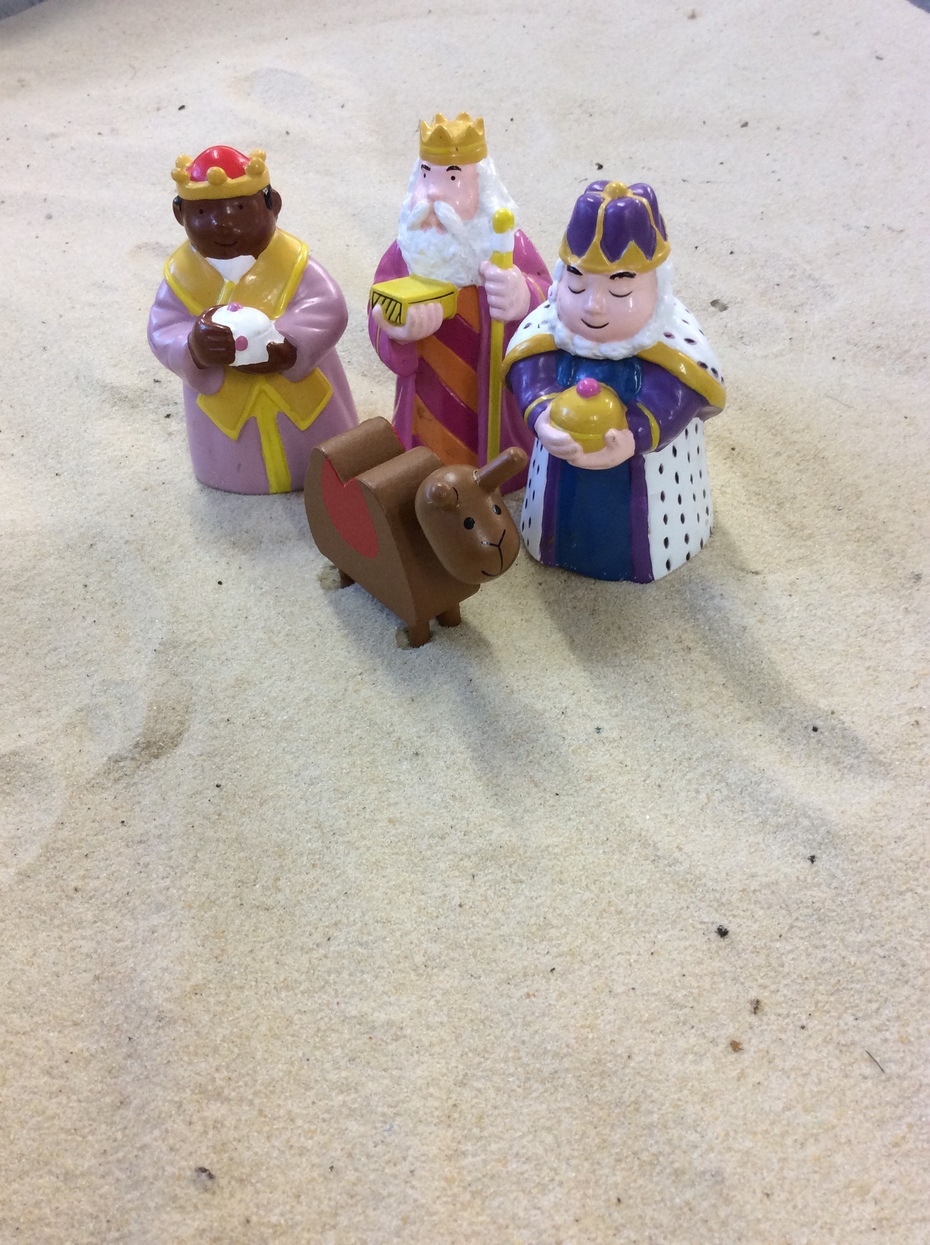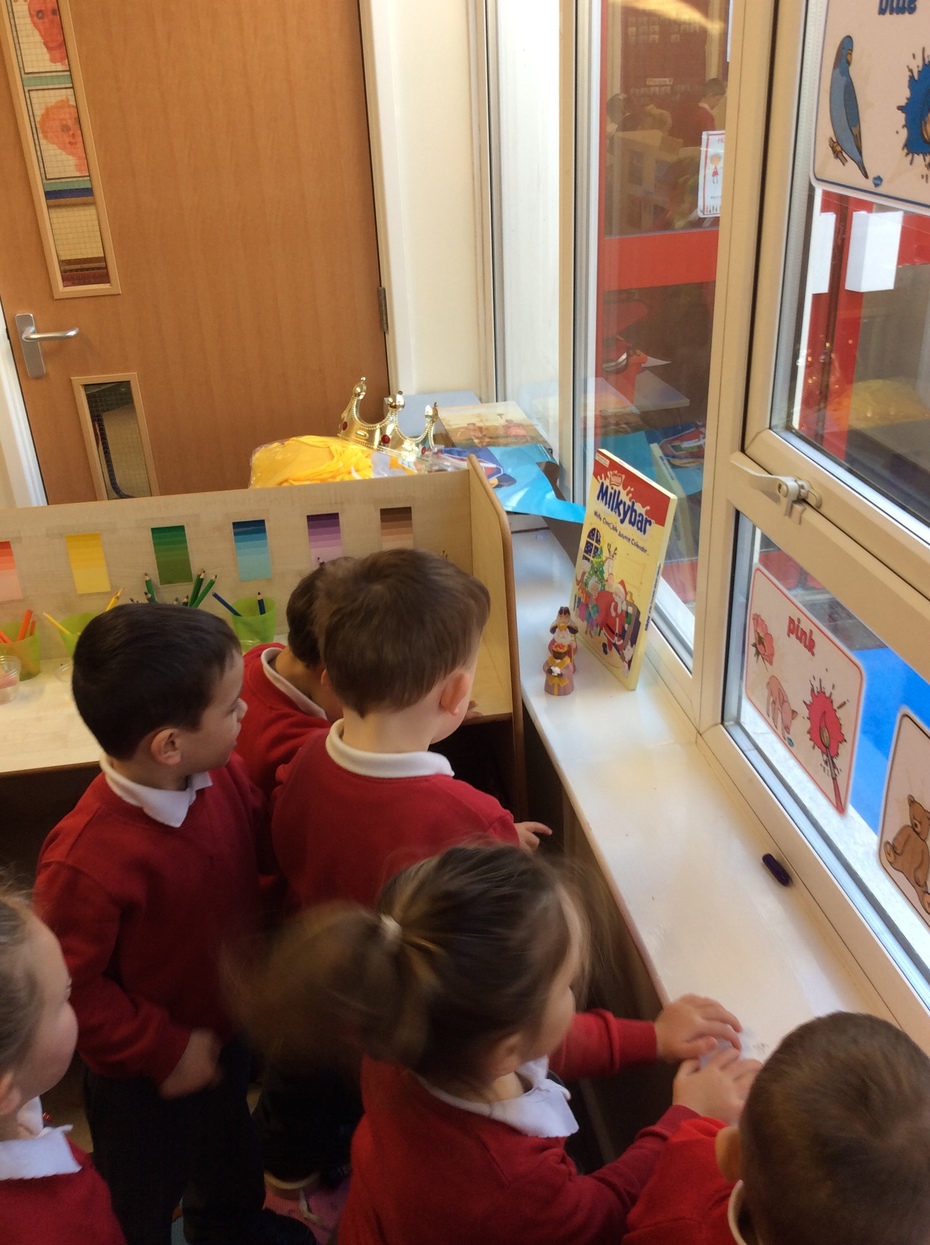 ---
Lauren Wallhead on: Our Nursery Blog
The children and staff are so excited! We have our very own Costa Coffee drive through. The children have loved this role play area so far and really enjoy pretending to be in their cars and ordering their drinks. 
A big thank you to Costa at Wheatley Hall Road for their donations :)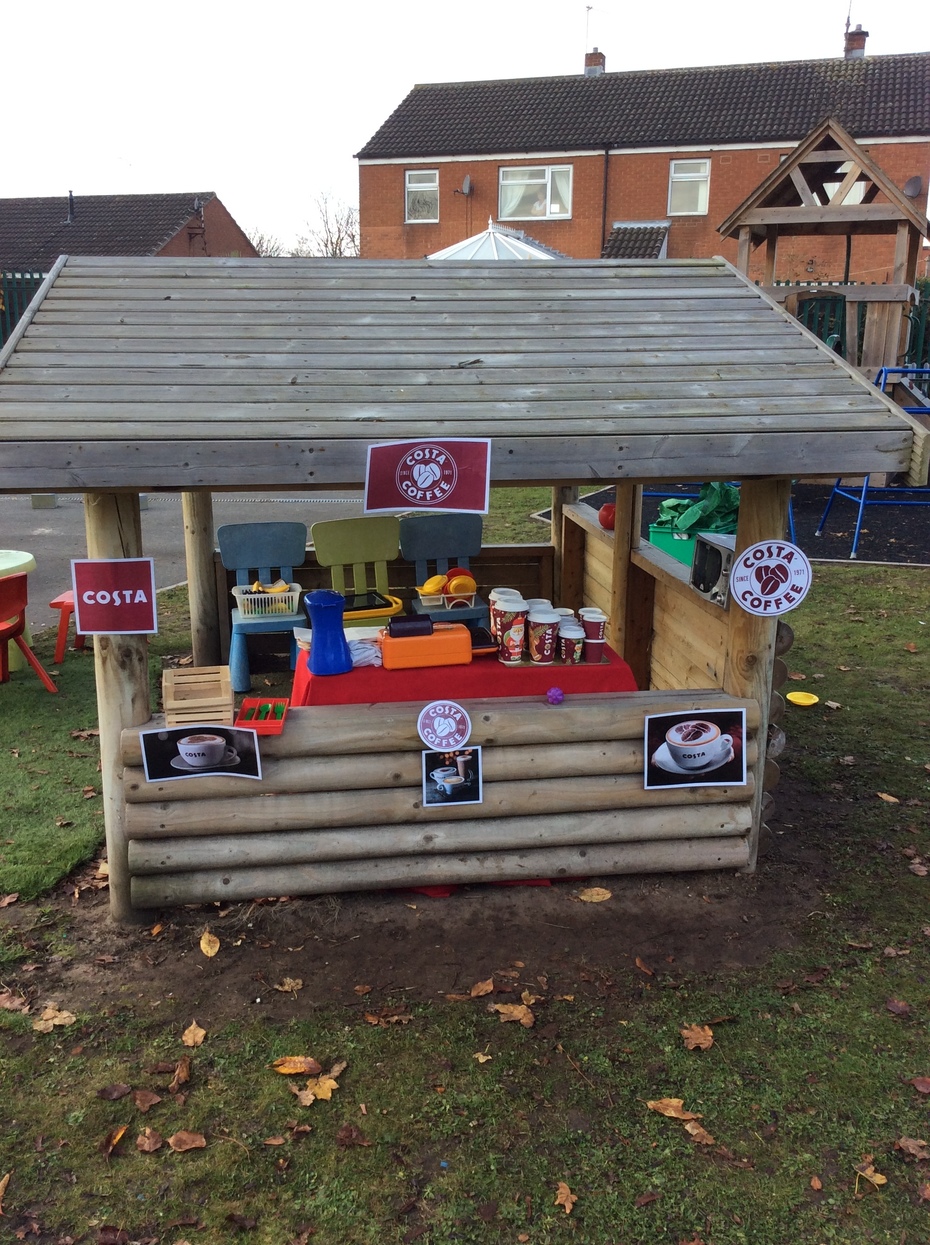 ---